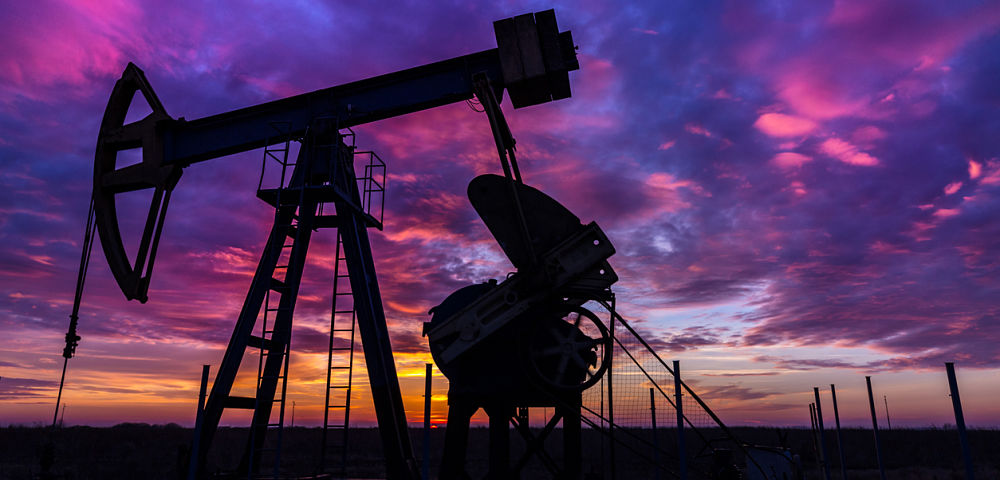 With energy stocks gaining strength, Pioneer Natural Resources (PXD) looks like a big-cap leader in the group, especially if investors buy in to the firm's gigantic longer-term outlook, suggests Mike Cintolo, growth stock expert and editor of Cabot Top Ten Trader.
After it completes a handful of divestitures this year (including a recent sale of its Eagle Ford properties for north of $100 million), Pioneer will have transformed itself into a Permian pure play. It has the largest acreage position in the Midland Basin (it has triple the production in that area than the next closest peer) with about 750,000 acres and more than 20,000 drilling locations.
The company's costs are near the floor (just $19 per barrel!), allowing it to fully fund an aggressive drilling program — Pioneer plans on using 20 rigs in the Permian this year to spud more than 250 wells, which should boost oil and total production in the low-20% range.
But that's just the beginning! Management has a very ambitious eight-year plan based on its healthy balance sheet, huge acreage and increasing cash flow.
It's aiming to grow total production by 18% annually through 2026 (oil output should expand at a slightly faster pace), which would result in cash flow of a whopping $11 billion that year!
Obviously, we don't advise putting all your faith in an eight-year projection in a cyclical industry like this. But there's no question that Pioneer's current and long-term outlook is special, and if things go right, you could be looking at a blue-chip energy explorer a few years out.
PXD Daily Chart
PXD Weekly Chart
PXD has followed the path of most energy stocks during the past couple of years, with a peak early last year (near $200), a plunge through the middle of 2017 (down to $125) and then a rebound back toward its highs early this year (to $190).
The shares then built a base with firm support in the $165 area, but the buyers have returned over the past two weeks — PXD has romped to new yearly highs in a straight line in solid volume. Earnings are out May 2. We're OK nibbling on dips ahead of earnings.

Mike Cintolo is editor of Cabot Top Ten Trader.

Subscribe to Mike Cintolo's Cabot Top Ten Trader here…

About MoneyShow.com: Founded in 1981, MoneyShow is a privately held financial media company headquartered in Sarasota, Florida. As a global network of investing and trading education, MoneyShow presents an extensive agenda of live and online events that attract over 75,000 investors, traders and financial advisors around the world.