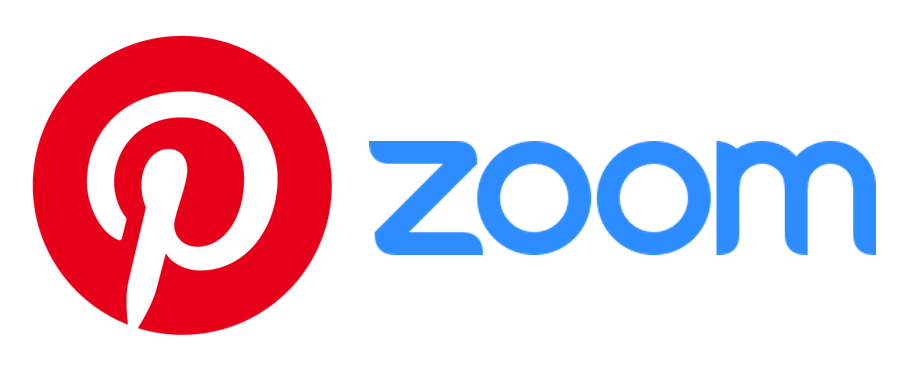 Shares of Pinterest PINS, the digital scrapbooking and image search company, and Zoom Video Communications ZM, provider of a cloud-native video platform, will begin trading today on the NYSE and Nasdaq, respectively.
Pinterest is offering 75 million shares at $19 in its IPO, priced above the filing range of $15 to $17 to raise gross proceeds of $1.425 billion, while the smaller Zoom IPO is a $750 million transaction, of which about $357 million is being raised by the company, with the balance of the shares being offered by existing shareholders.
The Zoom deal, 20,869,565 shares at $36, was also priced above its amended filing range of $33 to $35, which had already been nudged from the initial $28 to $32 range.
The Pinterest IPO values the company at over $10 billion post-money, while Zoom is valued at over $9 billion out of the gate.
These two are the first technology IPOs to arrive since Lyft LYFT went public to much fanfare last month. Lyft shares are trading more than 30% off their peak.