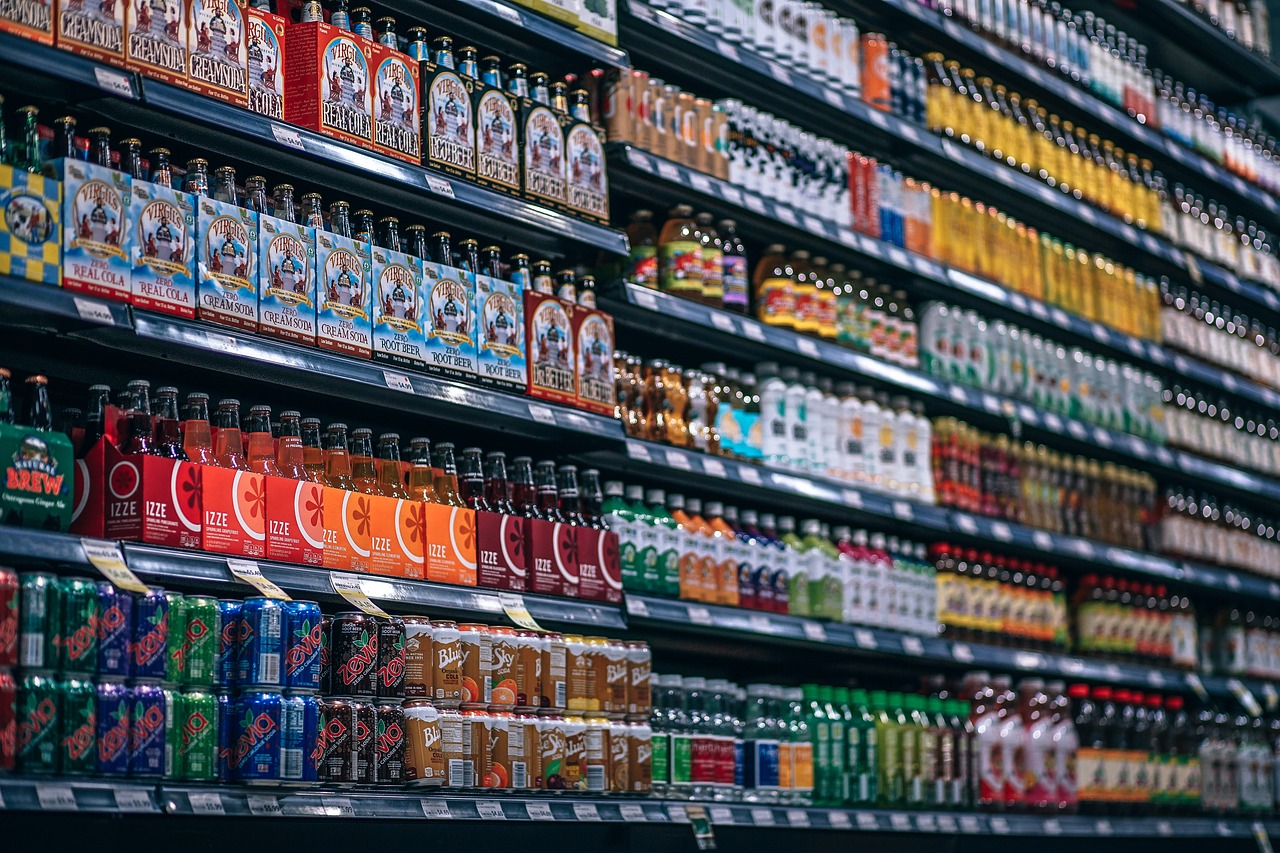 In a sign of the times, AriZona, the popular and privately held iced tea company, is entering the cannabis space. The company's core business of sugary iced teas in a plethora of flavors has begun to lose market share as more health-conscious consumers peruse aisles at gas stations and grocery stores. It should be noted that AriZona still sells more tea than anyone else in the U.S., but this is not enough to sustain the business long-term.
"You've got to be willing to try things," said Don Vultaggio, AriZona's chairman and CEO. "The upside is we're one of the first ones in an emerging space."
So, AriZona is going to license their brand name out to Dixie Brands (DXBRF) for vape pens, gummies and eventually beverages. The announcement also notes that "while AriZona looked at possible product launches for both CBD and THC products, the regulatory landscape for THC products is currently more defined with less gray space than CBD." Atleast AriZona chose a reputable company to partner with as Dixie Brands, an OG in the Colorado edibles market, is a solid choice. However, the last time AriZona did a licensing partnership with Adidas, the cops had to keep people from harming each other. Under the agreement, Dixie will manufacture the products and sell them through licensed dispensaries. AriZona also gets the opportunity to buy a stake of $10 million in the company.
"In terms of THC it is a very controlled and highly regulated environment," CEO of Dixie Brands Chuck Smith told BevNET. "The distribution channel is very precise through licensed dispensaries, so I think AriZona felt some level of comfort on that. We have nine years track record of doing this, so we understand compliance, we understand the regulatory requirements, and the commercial manufacturing process, so I think they felt Dixie helped de-risk this decision for them."
It is well known that Constellation Brands (STZ) and Molson Coors Brewing (TAP) are chomping at the bit to get THC-infused beverages on shelves – both are obviously concerned about oncoming FDA regulations – but it might be AriZona and Dixie that beat them to it. Dixie has an impressive infrastructure and distribution system in place and AriZona really has nothing to lose here, so it will certainly be full speed ahead.
"They certainly have a very distinctive flavor profile across their broad spectrum of products," Smith added. "They also frankly have great economies of scale across their supply chain, so to the extent this partnership can leverage some of that to bring our costs down on the non-regulated materials we certainly want to take advantage of that."
The first takeaway from this move is that AriZona understands their customer base. Millennials and Generation Z consumers are particularly fond of AriZona and its $0.99 tallboys have cult status in the 7-11 aisle and now consumer can pair that sugary tea with a similarly flavored vape pen. Moreover, cannabis sales and fast food sales are relatively similar as Americans reportedly spent between $8.6 and $10 billion on legal marijuana last year, which is just shy of the $10.8 billion spent at Taco Bell. The Dixie-AriZona line will likely debut in California and Colorado, ahead of a wider release.
The second takeaway from this move is that this could signal a larger trend for brands to partner directly with cannabis companies especially when times get tough. We have already seen celebrities use their branding power to partner with cannabis companies like Supreme Cannabis (SPRWF) has done with Wiz Khalifa. Now, you may see more cult brands reach out to cannabis companies especially if their demographic is fluid with that of cannabis.