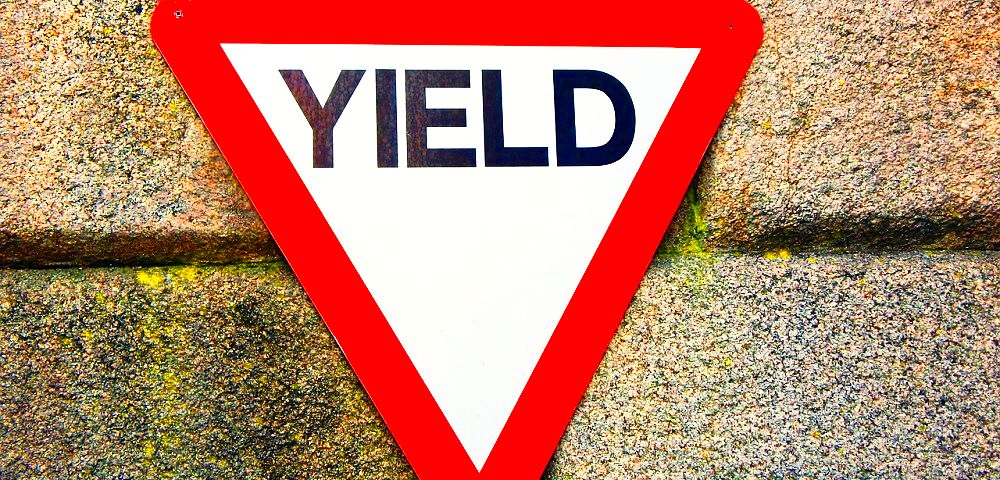 With rising geopolitical tensions and good money been made in the stock market, we stress the importance of increasing your bond allocation; Pimco Dynamic Income Fund is a great way to do it, notes Todd Shaver, editor of Bullmarket.com.
The portfolio maintains moderate exposure to U.S. interest rates, where Pimco continues to emphasize the intermediate portion of the yield curve.
However, due to historically low yield levels and continued flattening of the yield curve, the fund has some exposure to the long end of the U.S. Treasury curve. Outside of the U.S., Pimco also has modest exposure to UK rates and an underweight to Eurozone rates.
Pimco maintains a focus on non-agency mortgage-backed securities (MBS) purchased at discounts to par, which provide a potential source of income and capital appreciation, as prices in this asset class continue to be supported by limited new supply and a strong U.S. housing market.
Pimco maintains exposure to corporate credit, including an allocation to high yield bonds in the Financial sector. The banking exposure is focused on slightly more risky opportunities that are more lucrative, given how stable the banking system is at this moment.
Pimco Dynamic Income has exposure elsewhere in corporate credit, including allocations to select attractive names in Retail, Media and Telecom.
Pimco's exposure to emerging markets remains highly selective and is focused on issues offering attractive spread premium and real yields coupled with strong underlying fundamentals, such as select Brazilian and Russian corporates, as well as Argentinian sovereign debt.
Pimco is offering just less than a 9% yield. And the fund is up over 20% this year. For fixed income this is amazing. This fund is a great place to increase your fixed income exposure and protect against unexpected drawdowns in the stock market.
Todd Shaver is founder and editor of BullMarket.com
Subscribe to Todd Shaver's Bullmarket.com here…
About MoneyShow.com: Founded in 1981, MoneyShow is a privately held financial media company headquartered in Sarasota, Florida. As a global network of investing and trading education, MoneyShow presents an extensive agenda of live and online events that attract over 75,000 investors, traders and financial advisors around the world.