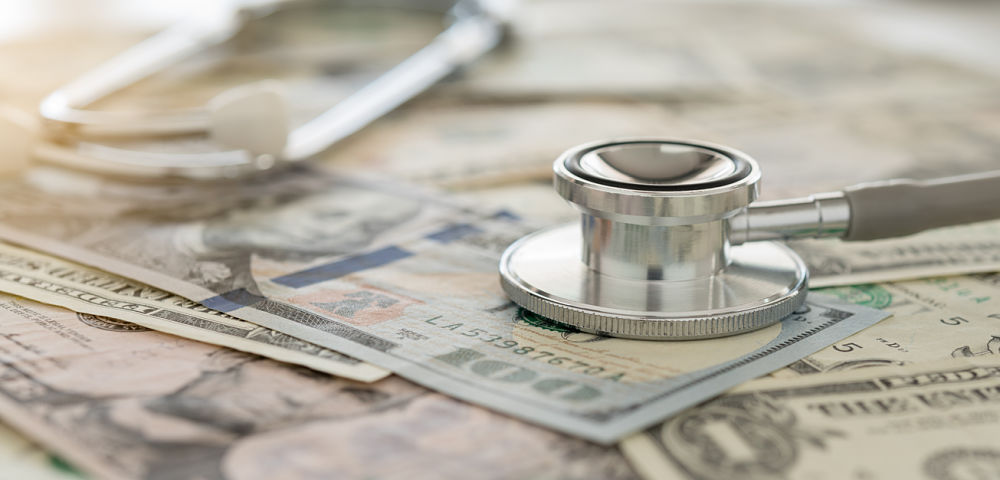 When I select my strong buys among REITS, I target 25% annual returns; it's important for these REITs to demonstrate durability and this means they must meet a high threshold for inclusion, asserts Brad Thomas, editor of The Intelligent REIT Investor.
I recently upgraded Physicians Realty DOC to Strong Buy. Its management team has maintained a conservative balance sheet, while investing more than $4.3 billion in real estate assets since the IPO in 2013.
DOC now has more than 14 million square feet of high quality medical office space with approximately 50% of all of that space leased to investment grade health systems and their affiliates.
The year 2017 was a landmark for DOC with $1.4 billion in total investments, demonstrating the power of DOC's hospital relationships through the acquisition of some of the highest quality medical office facilities in the country. During the year, DOC integrated over 3.3 million square feet and 260 new tenants to its ownership.
DOC's success is the result of its relationships with the finest healthcare providers in the U.S., execution, disciplined strategy, an experienced team and superior insight into the future of healthcare delivery.
DOC's existing portfolio remains highly occupied with 96.6% of space leased, the highest in the peer group. This unparalleled occupancy ratio illustrates DOC's ability to attract and lease space to additional physicians within its facilities. In turn, this contributes to a robust referral ecosystem that helps health care partners reach their clinical and business goals.
DOC remains committed to maintaining a strong balance sheet and ended the quarter with debt-to-enterprise value of 35% and net debt-to-EBITDA of 5.8x.
DOC's yield is 150 bps higher than its peer average. Also, given the fact that DOC has sector-leading growth metrics, it seems logical to believe that the company should be trading at a premium, especially when you consider the fact that the dividend is getting safer and safer, as evidenced by a declining payout ratio.
Brad Thomas is editor of The Intelligent REIT Investor.
Subscribe to Brad Thomas' The Intelligent REIT Investor here…
About MoneyShow.com: Founded in 1981, MoneyShow is a privately held financial media company headquartered in Sarasota, Florida. As a global network of investing and trading education, MoneyShow presents an extensive agenda of live and online events that attract over 75,000 investors, traders and financial advisors around the world.