Royal Philips (NYSE: PHG, Amsterdam: PHIA) has received 510(k) clearance from the FDA to market its ProxiDiagnost N90 premium Digital Radiography-Fluoroscopy system. The new system enables radiology technologists to take both still and moving images of the patient without having to switch machines, supporting high room utilization and increased patient throughput.
As the aging population grows, there is an increased risk for injury and other adverse events, creating higher patient volume and greater demand for x-ray.

Source: Philips
Nick Paul Taylor at FierceBiotech writes that the "ProxiDiagnost N90 incorporates fixed and wireless detectors from Philips' Pixium and SkyPlate product lines, plus an image chain acquisition station and workflow from its Eleva Workspot. The result is a system Philips thinks is better suited to the needs of radiographers and the sites that employ them."
As a dual-use system, ProxiDiagnost N90 meets key dimensions of healthcare's Quadruple Aim and is a smart choice for healthcare organizations that need a new fluoroscopy solution – particularly those in the US that follow a nearby use method. We are setting the bar higher and enabling a confident diagnosis from the first frame. ProxiDiagnost N90 gives radiologists and technologists the ability to capture high-quality still or video images in a way that aligns with their workflow and provides an improved patient experience.
– Sandra Burghardt, Senior Director of Global Marketing for Diagnostic X-ray, Philips.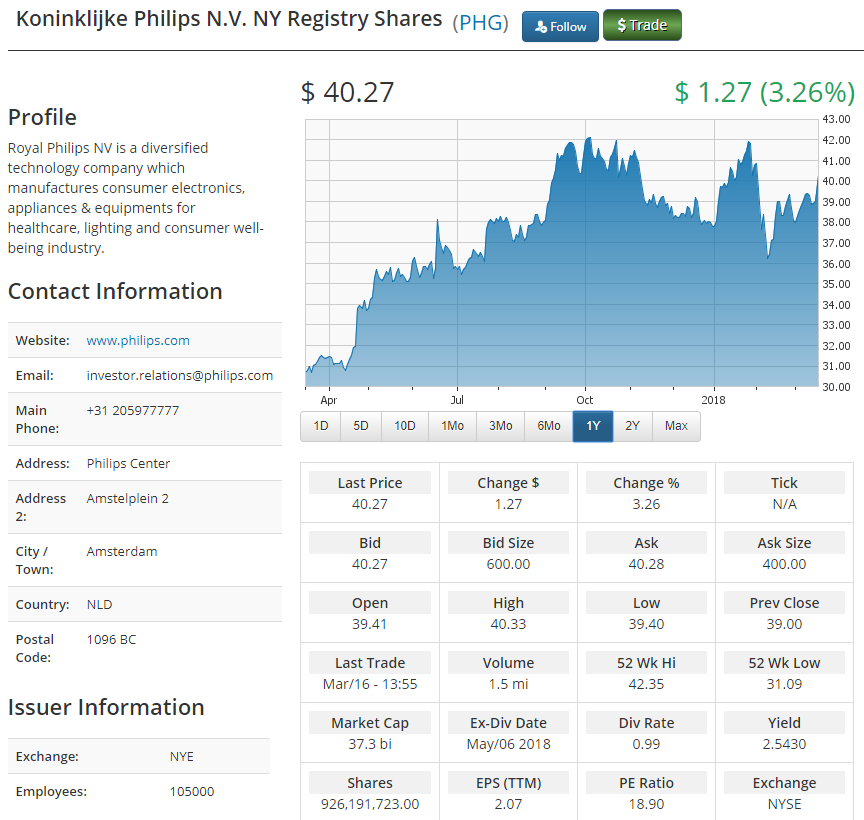 Please email us at [email protected] to see our Case Studies and Testimonials.
Please click here for information on our new trading platform.