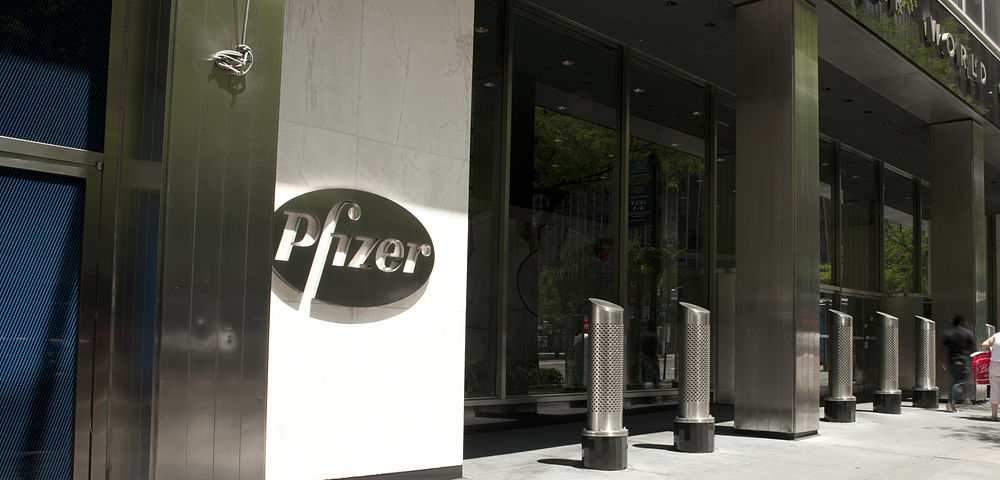 Pharma company Pfizer will break into three business units next year, it announced Wednesday.
The Connecticut-based company said it will have an Innovative Medicines business to include new medicines and biosimilars, medications highly similar to FDA?approved biologic products with no clinically meaningful differences. The body will also include a new hospital business unit.
Second, Pfizer will also establish an Established Medicines to manage off-patent medications, including brands Lyrica, Lipitor, Norvase and Viagra.
Third, the split will produce a Consumer Health unit to include Pfizer over-the-counter brands.
Pfizer said the changes precede what they expect to be a revenue loss due to patent protection ending for its drug Lyrica in December.
"This new structure represents a natural evolution of these businesses given … following the loss of exclusivity for Lyrica in the U.S.," Pfizer CEO Ian Read said in a statement. "We see this new structure better positioning each business to achieve its growth potential."
Pfizer reported revenue of more than $52 billion last year.
Tuesday, the company said it would postpone raising the cost of some drugs after President Donald Trump criticized the plan.