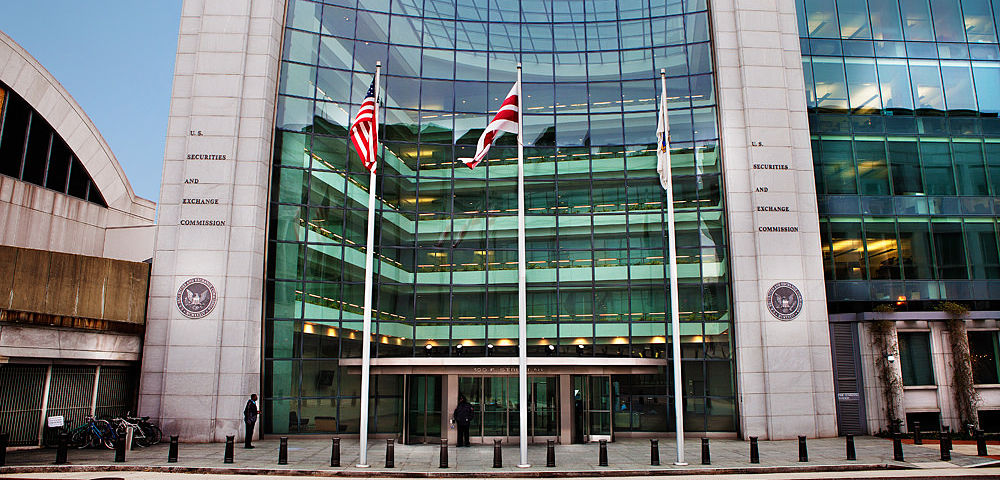 Image via SEC/Flickr CC
Pharma billionaire Phillip Frost, aged 81, translated stocks in small pharmaceutical companies into a fortune of $2.8 billion. The pharma monolith allegedly promoted two penny stocks with "a group of prolific South Florids-based microcap fraudsters", said the SEC.
The SEC is charging Frost 10 other people with manipulating the stocks of three pharmaceutical firms (penny stocks). The fraudulent act was carried out by trading shares to make it seems like the stocks had more liquidity than they did and using sponsored posts on Seeking Alpha and forums online. The SEC revealed that the fraudsters profited $27 million from the acts, with real investors left with shares worth nothing.
Investigators say that a trader by the name of Barry C. Honig was the ringleader of the penny stock fraud operation. Honig is said to have purchased the stocks of all three companies, said the SEC. The participating investors would purchase the same stocks that Honig did, causing the price to increase. The group of 10 would then control the management of the stocks without informing people that they were in control of the firms. This is known as a "pump-and-dump" scheme. After that, they would publish promotional stories to increase the companies stock price even more.
Phillip Frost is the chairman and chief executive of a pharmaceutical company called Opko Health OPK, with a market cap of $2.7 billion. The company is known for their development of vitamin-D-based drugs, clotting treatments for hemophiliacs and growth hormone. Once the SEC announced that they would be pressing charges, shares in the company dropped by a huge 18%. Last month OPKO reported that its financials had improved in Q2, due to prescription growth for its hyperparathyroidism drug Rayaldee. As expected, these gains have since vanished once the SEC allegations came to light.
The initial charges against OPKO came after the company's stock price had started to increase this summer, after its price dropped by over 40% at the start of this year.
The stock of Opko Health has since halted trading. Phillip Frost was only allegedly involved with the fraudulent acts carried out on two of the three companies. The SEC's charges have not been proven yet. We are still waiting for Opko Health to release an official statement at the time of writing. These charges are not taken lightly in the investing world, so expect heavy charges to be presented.
We can expect to see OPKO Health remain on investors "black list" for the foreseeable future. I believe that Opko is a stock to stay away from until more information is revealed.