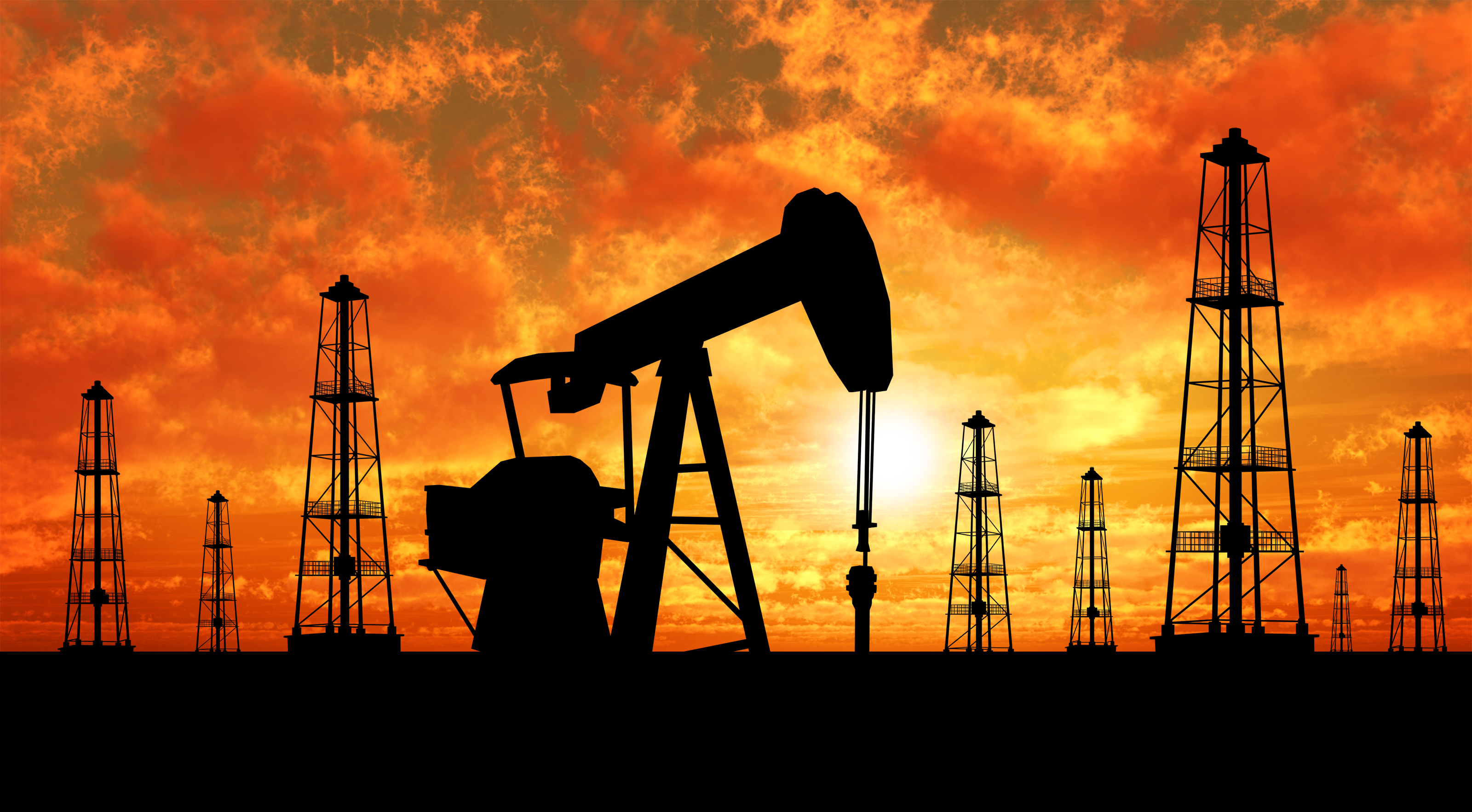 Petroteq Energy Inc. pqe:ca , a company focused on the development and implementation of proprietary technologies for the energy industry, announced an agreement with Cavitation Technologies, Inc CVAT a company providing highly scalable and cost-effective solutions to various fluids processing industries. The companies have entered into a licensing agreement to test its equipment during oil production for workflow efficiencies and to lower its cost of production obtained through Petroteq's oil sands extraction process.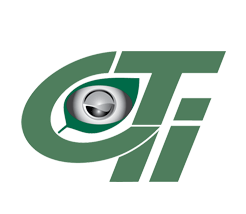 The agreement between Petroteq and CTi will seek to generate a modification of non-conventional oil, in the form of bitumen, obtained through oil sands. CTi's Nano Reactor System™ utilizes proprietary technology that is capable of influencing and altering the chemical and physical composition of certain crude oils and hydrocarbon substances in a manner that may enhance the yield and economic value of refined or processed oils and related hydrocarbon products.
"We are excited to be partnering with CTi. With our recent upgraded facility site, we are now exploring opportunities to make our products more cost-effective and efficient. We feel that it is important to engage on the innovation of our R&D with other compelling technologies that have the potential of generating scalable solutions within the industry," commented David Sealock, Chief Executive Officer of Petroteq.
Additionally, CTi's Founder and Global Technology Manager Roman Gordon stated, "Over the last decade we have introduced our proprietary technology in a number of different verticals while creating partnerships with industry leaders. This agreement provides our companies the opportunity to develop and implement technologically advanced processes that will greatly improve efficiencies over conventional methods while achieving increased margins and profitability."
CTi's Nano Reactor System™ will combine bitumen extracted by Petroteq with a catalyst to create a fluidic crude oil. The fluidic crude oil is pumped through a cavitation device at varying pressures to create cavitation features. Reacting with the fluidic crude oil, the process generates cavitation bubbles, which mix with adjacent layers of condensed fluidic crude oil. This mixture induces chemical reactions between components in the fluidic crude oil to promote molecular rearrangement to improve viscosity, API gravity, and heterogeneity.
About Petroteq Energy Inc.
Petroteq is a fully integrated oil and gas company focused on the development and implementation of a new proprietary technology for oil extraction. The Company has an environmentally safe and sustainable technology for the extraction of heavy oils from oil sands, oil shale deposits and shallow oil deposits. Petroteq is engaged in the development and implementation of its patented environmentally friendly heavy oil processing and extraction technologies. Our proprietary process produces zero greenhouse gas, zero waste and requires no high temperatures. Petroteq is currently focused on developing its oil sands resources and expanding production capacity at its Asphalt Ridge heavy oil extraction facility located near Vernal, Utah. The Company also owns a minority stake in an exploration and production play located in southwest Texas held by Accord GR Energy Inc. In addition, the Company, through its wholly owned subsidiary PetroBLOQ, LLC, is seeking to develop the first blockchain based platform created exclusively for the supply chain needs of the oil & gas sector. For more information, visit www.Petroteq.energy and PetroBLOQ.com.
About CTi
Founded in 2007, the company designs and manufactures state-of-the-art, flow-through, devices and systems as well as develops processing technologies for use in edible oil refining, renewable fuel production, expeditious petroleum upgrading, algal oil extraction, alcoholic beverage enhancement, water treatment and the emulsification of cannabidiol (CBD). As an add-on to its existing neutralization systems, the company's patented Nano Reactor™ allows refiners to significantly reduce both processing costs and environmental impact, while also increasing yield. http://www.ctinanotech.com/
In the interest of full disclosure, we call the reader's attention to the fact that Equities.com, Inc. is compensated by the companies profiled in the Spotlight Companies section. The purpose of these profiles is to provide awareness of these companies to investors in the micro, small-cap and growth equity community and should not in any way be considered as a recommendation to buy, sell or hold these securities. Equities.com is not a registered broker dealer, investment advisor, financial analyst, investment banker or other investment professional. We are a publisher of original and third party news and information. All profiles are based on information that is available to the public. The information contained herein should not be considered to be complete and is not guaranteed by Equities.com to be free from misstatement or errors. The views expressed are our own and not intended to be the basis for any investment decision. Readers are reminded to do their own due diligence when researching any companies mentioned on this website. Always bear in mind that investing in early-stage companies is risky and you are encouraged to only invest an amount that you can afford to lose completely without any change in your lifestyle. Equities has been compensated with cash, common shares and/or warrants for market awareness services provided.