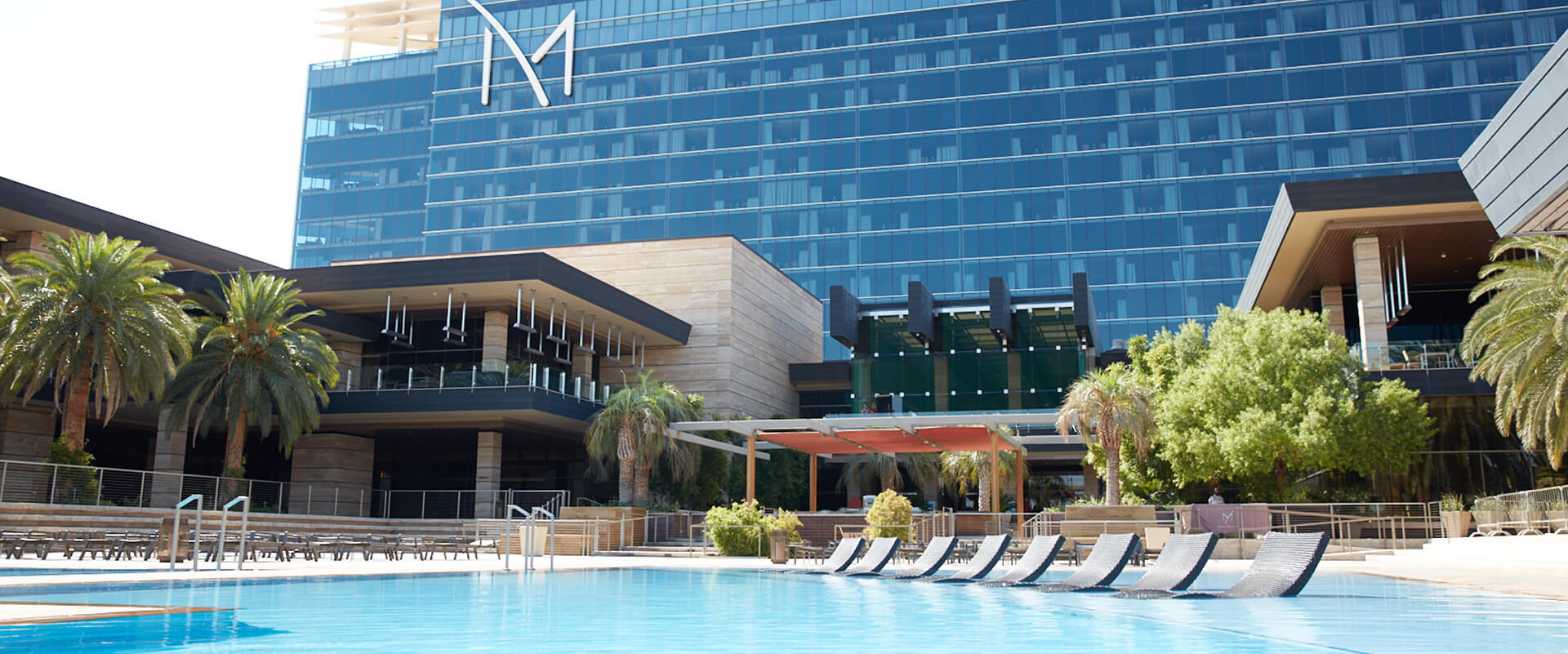 Impact.
Highlighting Anomalies Amongst the Week's Biggest Gainers, Losers, & Volume Leaders.
by Christian Galatti (Phase 4 Research)
theScore, Inc. — 51x Average Volume (8/1/19)
Penn Gaming Chooses a Microcap to Expand Into Online Gambling.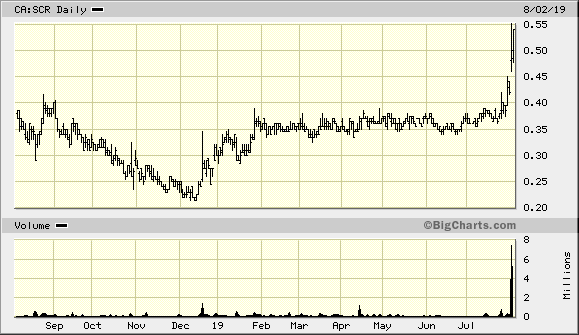 Story.
Chapter 1. theScore Turns Into a Gambling Site.
Millions use ESPN to check their scores. Others use CBS Sportsline (which used to be publicly traded.) Yahoo even has a good simple tracker for each sport. But, none of them can transact a bet through their app. theScore started to transform back in December to take advantage of this when they announced their entrance into online sports gambling in New Jersey.
This agreement paves the way for theScore to offer online and mobile sports betting across New Jersey, subject to receiving all required approvals and licenses from the State of New Jersey Division of Gaming Enforcement (DGE) and the New Jersey Racing Commission (NJRC). Subject to receipt of these approvals, theScore anticipates rolling out its sports betting platform in New Jersey in mid-2019. Sports fans can sign-up to receive updates on theScore's launch plans at www.theScore.bet.
Chapter 2. Penn National Gaming Chooses theScore to Expand Their Presence.
Seven months later theScore decided to change its name to Score Media and Gaming Inc. with a special meeting to be held on August 22nd (link.) All in preparation for their partnership with Penn National Gaming.
JULY 31, 2019 – 4:01 PM PDT
theScore and Penn National Gaming Enter into Strategic Multi-State Market Access Partnership
20-year agreement provides theScore with market access for online and mobile sports betting and i-gaming in 11 states via Penn National casinos and racetracks. Penn National to take equity stake in theScore as part of US$10 million private placement.
Chapter 3. …And Penn is Paying for the Expansion.
The anomaly in this partnership is that Penn is paying for the expansion by purchasing an equity stake, making it an instant win-win for theScore.
Details of the Private Placement
As noted above, Penn National, John Levy Family Holdings Ltd. and other investors have subscribed for an aggregate of US$10 million of Class A Shares at a price of US$0.45 (C$0.59) per Class A Share. Proceeds from the Private Placement will be used to facilitate the expansion of the Company's sports betting platform in the United States, including the funding of an upfront market access fee of US$7.5 million due to Penn National under the framework agreement. Closing of the Private Placement, expected to occur on or about August 9, 2019, is subject to approval of the TSX Venture Exchange.
Conclusion.
Penn National Gaming chose a microcap to expand its online gambling presence. It did so because it doesn't really have a sports gambling presence at all. If you look at their properties, none of them are sports books. None of them is known for sports, and their Vegas properties would never get a dime from the Super Bowl. This was their way of making an instant sports book. For $7.5 million, plus fees, it seems the cheapest way to go. theScore is transforming at the end of this month to make it so.
---
The LD Micro Index Turns Four Years Old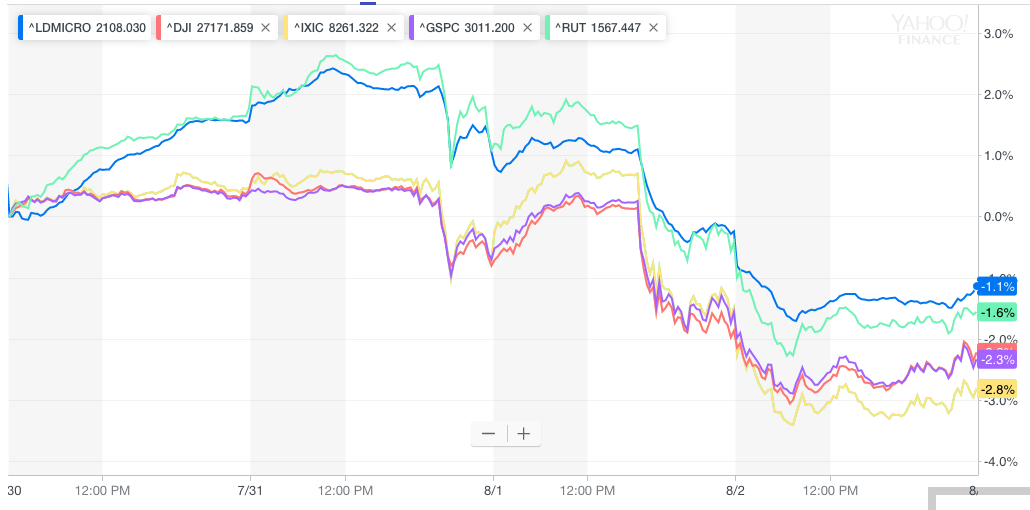 The larger indices fell more than their little brethren last week, with the Nasdaq Composite giving up nearly 3%. The LD Micro Index was spared, though as evidenced by H1 2019 performance, Micro-cap has suffered greatly.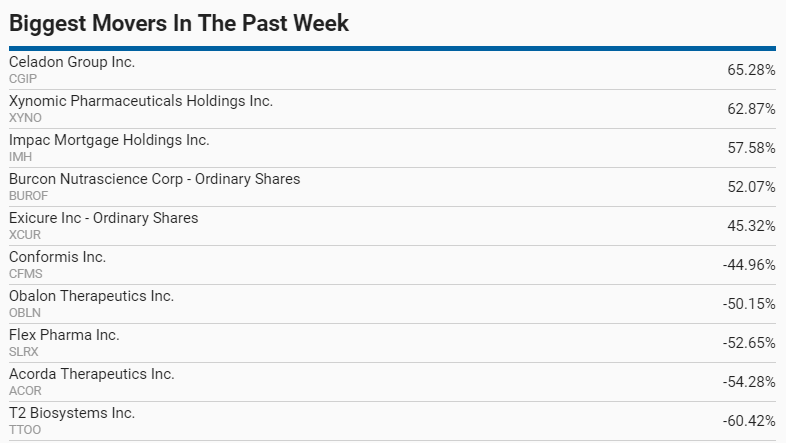 Equities Contributor: Chris Lahiji
Source: Equities News