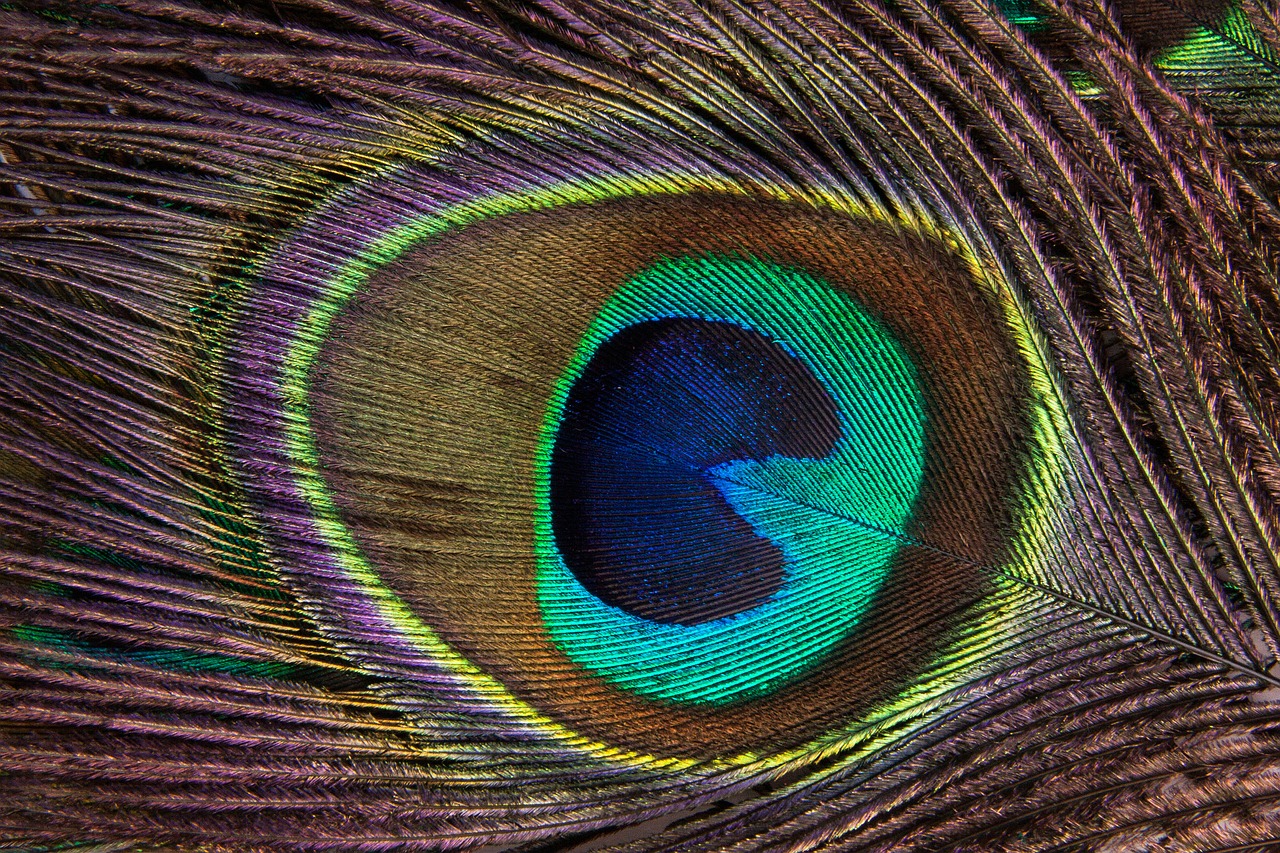 Read here about Equities.com's new deal that will offer digital asset trading to our customers.
Many are breathing a little easier this week as Bitcoin's 5 and 10-day chart shows a northward trend. The rest of this week will be wait-and-see if bulls are too exhausted to crest the flagship coin over the $4,200 December high.
One subtle tailwind to watch across the crypto market is the effect of Patrick Byrne's keynote at the Oppenheimer & Co. conference. The CEO of Overstock.com, an early cryptocurrency and blockchain advocate, gave an incendiary and disruptive speech at the powerful investment and brokerage firm. Byrne railed against the lack of transparency in everyday trading and how shareholders essentially own little but a receipt on a receipt on an IOU on another IOU.
Here are his own words:
"All the corporate shares in America are owned by the company called Cede & Co, and what you actually have is a contractual claim against a corporation, that has a contractual claim against another corporation, that has a contractual claim against DTCC, that has a contractual claim against Cede & Co. What can go wrong?"
The references to Cede & Co. is as the Depository Trust & Clearing Corporation's nominee to be the gracious holder for more than some 600 brokerages and banks keeping records of master certificates in its vaults. The transactions on each security are recorded as debits and credits, but the owner always remains the same – Cede & Co. Hence, Byrne's point, private ownership is somewhat of an illusion.
Look at What is Happening Behind the Actual Price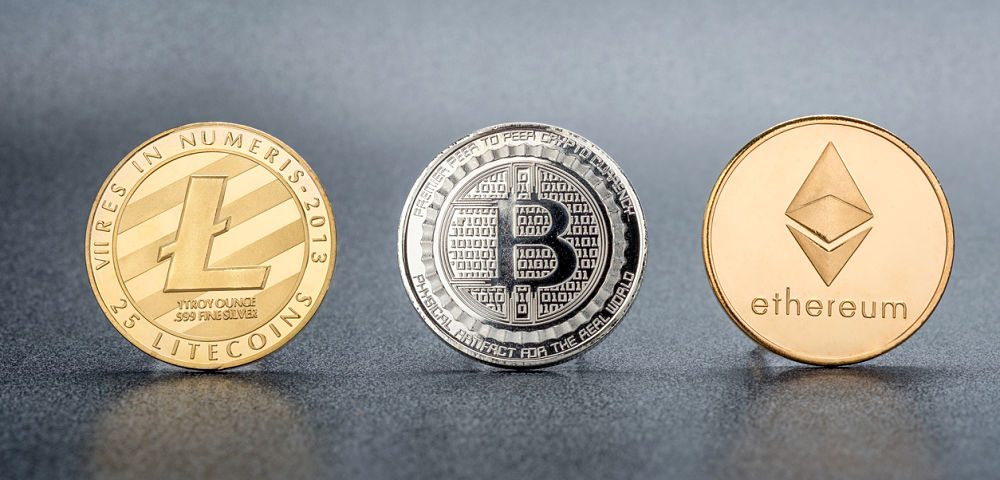 In Byrne's vision and Grand Inquisitor-like philosophical posit, blockchain, the underlying architecture of Bitcoin, is the magical machinery that will restore direct ownership to investors. Whether or not the price of bitcoin is impacted by this stump speech will be interesting, but ultimately small potatoes as it seems some institutional investors have already decided to put their weight behind BTC and the technology girding it.
Recently, the wealth manager for Fairfax County in Virginia put pension funds into a VC blockchain opportunity fund. The Virginia pension funds followed a similar path to Yale's endowment fund that helped raise money for Paradigm, a fund started by Coinbase co-founder, Fred Ehrsam.
Many of these investors see Bitcoin and blockchain technology as an asset with an asymmetrical return profile, and according to reports most seem unconcerned with the current price or a bull or bear trend. The reason is that many are seeing the great influx of entrepreneurial talent flock to the blockchain start-up and cryptography space, and some of the effects are the technology is becoming more reliable and practical – and, essentially, coming out from the metaphysical and into the real world.
In a recent high-profile move, Coinbase signed a deal with the blockchain intelligence platform, Neutrino. Across the cryptoverse, this deal made little news and was swallowed up by the sound and the fury of the volatile market. This move is similar to an NFL team drafting an offensive lineman. The fan base shakes their head and does not realize the impact until the season starts and the offense is much improved. A better analogy might be on the defensive line as this move by Coinbase will almost immediately help protect against fraud and theft. The company blog reads:
"Blockchain intelligence is increasingly important in the crypto ecosystem, and is necessary to achieve our mission of bringing the open financial system to the world. By analyzing data on public blockchains, Neutrino will help us prevent theft of funds from peoples' accounts, investigate ransomware attacks, and identify bad actors."
This move was one more move on the board to make cryptocurrency legitimate and blockchain technology more prevalent in our daily lives.