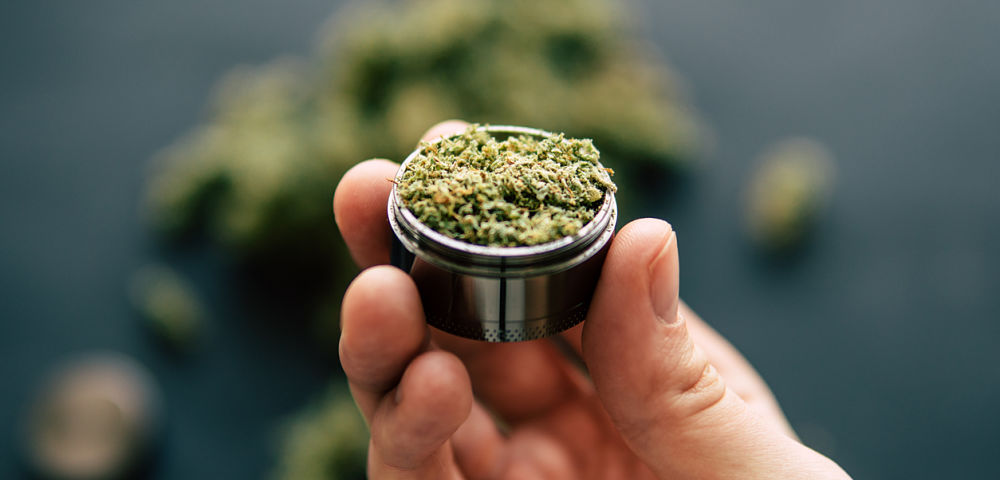 As the cannabis market continues to heat up, many investors are paying close attention to the consolidation originating from outside sin sectors like alcohol and tobacco – the Executive Vice President of Altria Group Inc. MO, owners of Marlboro, mentioned that they were evaluating "market opportunities" – but it might be wise to keep a close eye on the micro and small cap companies with experienced teams who are slowly gaining momentum. One of the most notable in the last few months is Namaste Technologies Inc. NXTTF.
Besides seeing impressive volume, the company's stock has climbed significantly as summer comes to a close. Over the last three months, which includes a submission to uplist on the NASDAQ, Namaste's stock price has risen by more than 80% from near $1.30 to now well above $2.25.
A notable catalyst are solid numbers, the company generated $1.65M in revenues, a 50% increase from last year, and notable user growth for its Canadian websites, NamasteMD and My Uppy Cannabis. The former is the first telemedicine app that allows users to receive a medical cannabis prescription expediently and through the application itself. The same app also allows you to shop for approved medical cannabis products as well.
"By focusing our efforts on the Canadian market over the past year we have increased our exposure and user base that forms the top of our sales funnel in converting online traffic into medical patients," added Sean Dollinger President and CEO of Namaste in a company press release. "We're the first company in Canada to focus exclusively in online patient acquisition and have developed an amazing piece of software with NamasteMD that gives the Company a competitive advantage in and industry that we believe will trend towards massive growth in the online market."
An Exciting New Deal with Tilray and Strong Company Culture
Yet, one of the most recent drivers stems from a purchase agreement inked with Tilray, Inc. TLRY, the newly public Canadian cannabis producer whose shares erupted more than 300% since its offering of $17 in July.
The plan is for Namaste to sell Tilray cannabis products on its subsidiary e-commerce platform, Canmart, Inc. The latter will soon have its ACMPR sales license and this supply agreement with Tilray will significantly improve the site's selection of high-grade, medical cannabis.
"Namaste's goal of becoming Canada's leading medical cannabis e-commerce platform has once again been reinforced through the signing of this strategic Supply Agreement with an industry leader like Tilray," Dollinger commented after the announcement.
As alluded to in the above statement, this is a very typical deal for Namaste who is partnering with most big players in the space – the company also has a supply agreement with giant, Aurora Cannabis Inc. ACBFF – in an effort to be the Amazon or "Namazon" of the cannabis world. In the past, the company was very hesitant to engage in recreational cannabis choosing to focus mainly on medical cannabis as the less murky legal arena, but now the company is aggressively employing partnerships and technology appealing to the recreational space.
Lastly, and it's a small matter but shows the company's commitment, after being attacked by short sellers in May, Namaste's leadership proactively pledged to not sell the stock and many investors also took the same pledge. Now, to celebrate the company's commitment to the vision and their unique culture, Namaste is hosting a Pledge Party in Montreal, where Snoop Dogg will perform.