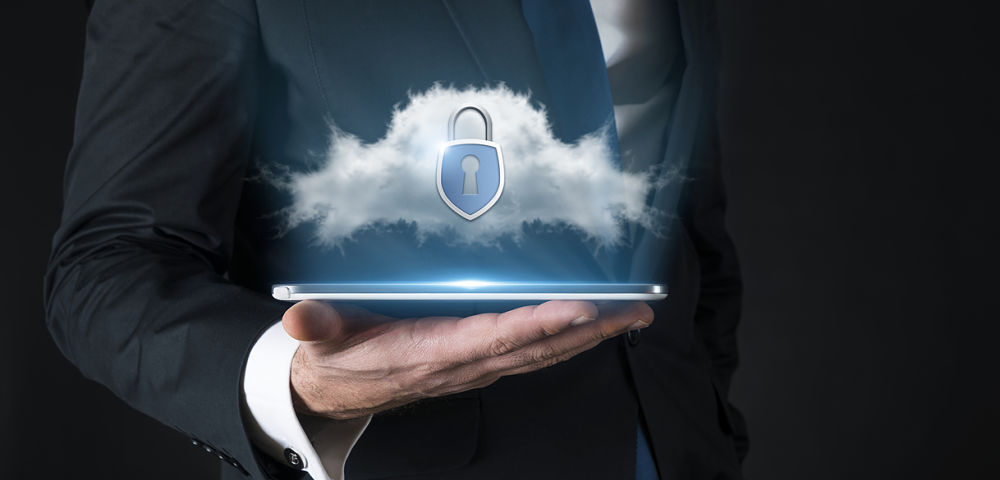 In the recent report "State of Digital Ad Fraud Q2," the report's author, Augustine Fou, described the state of the problem as reaching an "insane, all-time high." The report alleges fraudsters are reaping lucrative rewards at low risks from a more or less defenseless industry.
For a business, ad fraud can decimate marketing budgets, skew data and create a feedback loop that is fundamentally meaningless. Juniper Research, for instance, says the cost of ad fraud to brands will reach $44 billion by 2022. That would make it the second-largest black market in the world. Similar to Fou, their own report found that advertisers will lose an estimated $19 billion to fraudulent activities next year, equivalent to $51 million per day.
In fact, this issue has been so pervasive and destructive that it caught the attention of the House of Representatives Subcommittee on Digital Commerce and Consumer Protection. Chaired by Representative Bob Latta (R-OH), the subcommittee had this to say about the vulnerabilities of the online advertising ecosystem: "Digital ad fraud and Internet piracy undermine trust in the current online advertising ecosystem, and contribute to significant economic harm for consumers and industry."
To help get a better understanding on tackling this complex issue, Chairman Latta and the Subcommittee turned to Oxford BioChronometrics, an award-winning cybersecurity startup that specializes in analyzing web user behavior and patterns.
Giving Expert Testimony to Congress and the Launch of Their ICO

Formed in the University of Oxford Software Incubator, the company has developed proprietary technology, Human Recognition Technology (HRT), which effectively differentiates what interactions are human-derived and which are not. Actually, this technology won NATO's Defense Innovation Challenge, and the House Subcommittee sought out Oxford BioChronometrics' research and insight into the current state of ad fraud for the hearing.
"We testified that tackling the issue of ad fraud also means tackling fake news, foreign and domestic bot networks, the bulk selling and buying of followers, likes, shares and so on," CEO David Scheckel stated in the company press release. "Too often, people who discuss digital ad fraud treat the issue as if it were a margin of error in their marketing budget. What it really is, is a multi-billion-dollar cybersecurity threat that needs comprehensive tools to beat."
"We are grateful to see the House Subcommittee address the issue of digital ad fraud and bring to light the growing problem it represents," Scheckel continued. "We believe that awareness will foster vigilance and lead advertisers away from standard methods that just don't work and towards more innovative analytics solutions that will protect their bottom line."
In addition, as an effort to expand their solutions for protecting businesses and consumers, Oxford Biochronometrics has launched a token to fund new cyber-defense measures specifically those geared toward securing the blockchain. The company recently opened a private presale for their OxBio Token (OXB), an Ethereum ERC20 and Stellar token. Each OxBio will be sold for $0.14, and used to pay for company services. Token holders will also earn 1 OxBio for $5 spent until the bounty tokens are depleted.
Moreover, their ICO is being led by David Drake, a recognized global leader when it comes to cryptocurrency and blockchain.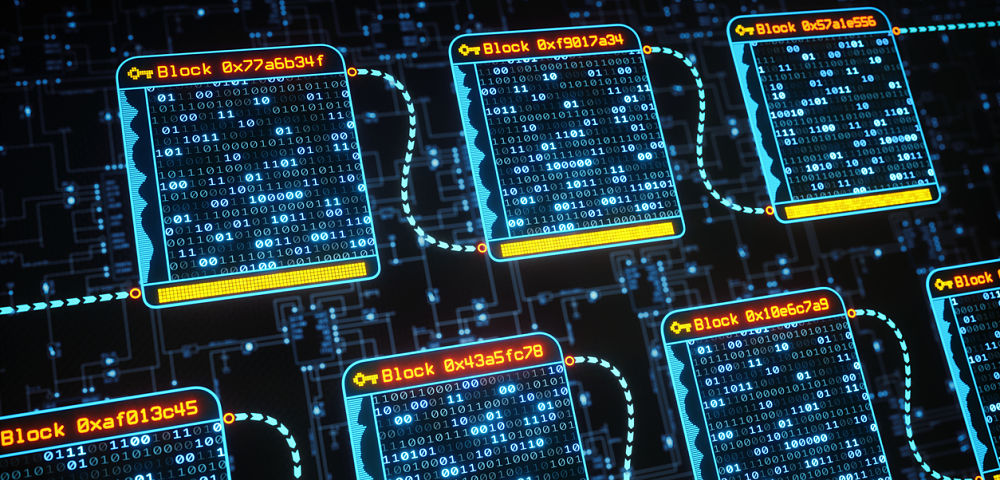 A History of Being Ahead of the Curve

The UK-based Oxford BioChronometric came to prominence as an expert in the field when the company published a detailed study in February of 2015 showing that in specific cases, anywhere from 88% to 98% of digital ads were clicked by automated programs or bots. The report was well ahead of the industry and the results completely upended previous research findings.
Since then, the company has built out a portfolio of fraud detection tools for a growing list of clients like Daimler AG and BNP Paribas. Oxford Bio's product list can protect against fraud on two levels: quantifying fraud through its SecureAD suite and a second group of cyber security products to stop fraudsters in their tracks. The company's first two cyber security products, SecureForm and NoMoreCaptchas, are being used by thousands of websites, according to the company.
"Oxford has transformed the way we look at our traffic," said John Lorge, Chief Marketing Officer of ASSURANCE. "Bots are a top concern of ours and nobody has taken a stance against sophisticated and malicious fraud tactics like Oxford BioChronometrics."
These extensive fraud protection tools are able to secure an ad through its entire lifecycle; Essentially, making sure that an ad reached its intended human target, was filled out by a legitimate real lead and was paid for by human beings.
"At Oxford BioChronometrics, we are not looking at IP addresses, but rather we are watching how attackers behave and considering their signs of life, Chief Marketing Officer William Scheckel explained in an interview with Equities last year. "We're looking at how that thing knocking on your digital door is actually behaving. Is it what it claims to be? Because we look at it from a security point of view, we are able to look behind their mask to see if that digital actor is pretending to be something it's not."
The ongoing token sale will allow the company to grow their advanced set of fraud defense tools and apply them to the blockchain, which could be crucial as more and more businesses turn toward the technology. It is important to note, transactions on the blockchain are still susceptible to deception and Oxford BioChronometric believes they have a best-in-class approach to ensuring that the ledger stays safe and transparent.
"I think anyone who is mindful of their budget is aware of the need for tools like ours," William Scheckel concluded in our interview with him. "And, we see companies every day that are realizing they need improved returns on their digital advertising, and an important step to do that is to detect all the fraudulent activity."
---
In the interest of full disclosure, we call the reader's attention to the fact that Equities.com, Inc. is compensated by the companies profiled in the Spotlight Companies section. The purpose of these profiles is to provide awareness of these companies to investors in the micro, small-cap and growth equity community and should not in any way be considered as a recommendation to buy, sell or hold these securities. Equities.com is not a registered broker dealer, investment advisor, financial analyst, investment banker or other investment professional. We are a publisher of original and third party news and information. All profiles are based on information that is available to the public. The information contained herein should not be considered to be complete and is not guaranteed by Equities.com to be free from misstatement or errors. The views expressed are our own and not intended to be the basis for any investment decision. Readers are reminded to do their own due diligence when researching any companies mentioned on this website. Always bear in mind that investing in early-stage companies is risky and you are encouraged to only invest an amount that you can afford to lose completely without any change in your lifestyle. Equities has been compensated with cash, common shares and/or warrants for market awareness services provided.