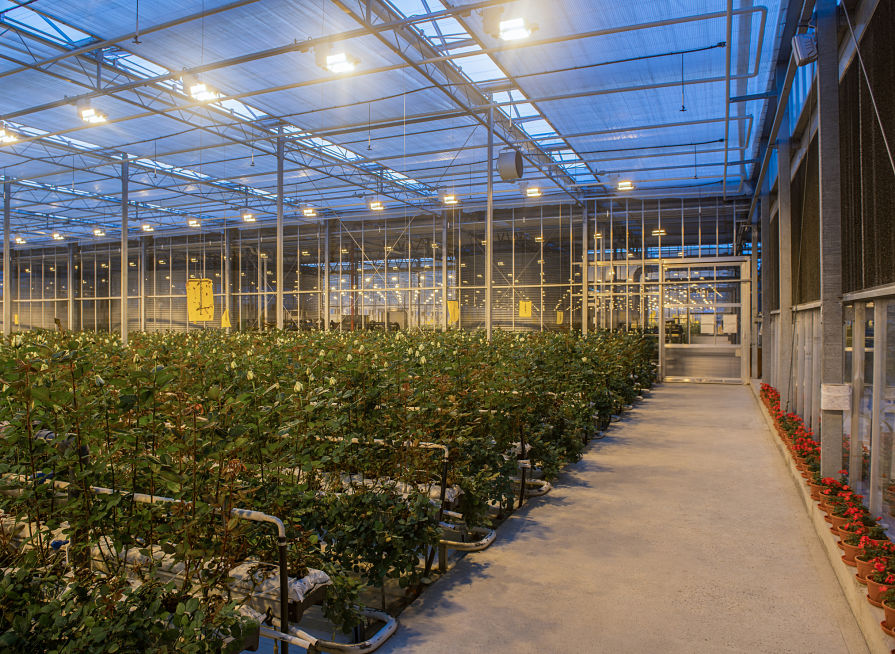 Photo credit courtesy of iStockphoto.com/user: Albert_Karimov
The cannabis bubble has fully burst. It started with CannTrust losing its license and clawing back cannabis, and now disturbing snippets continue to come out as more and more companies present earnings and open their books.
Most recently, The Green Organic Dutchman, a company focused on the organic side of the cannabis market, is essentially stalling its expansion efforts. The company is set to be a top-five producer in Canada with enormous 820,000-square-foot cultivation facility, and it has now decided to only use about 10% of its growing capacity.
"With the current Canadian legal market being smaller than initially anticipated, mainly due to a slow rollout of retail locations in key provinces, we believe that our revised plan will allow TGOD to right size its production to capture the organic segment, while maintaining optionality to quickly accelerate and expand as more retail locations begin to open," Brian Athaide, CEO of TGOD, said in their recent earnings call.
Stephen McBride, an Equities contributor, wrote an article that essentially outlined a similar pathway for Aurora Cannabis, yet, Terry Booth's company is doing it just a little bit sneakier. Aurora has production capacity of 150,000 to 500,000 kilos per year as early as next year. This capacity dwarfs what Canadians purchased this year by a large margin – sales were around 10,000 kilos – so Aurora is only utilizing 1/3 of its facilities and leaving many facilities empty or shuttered. And with the cannabis they are growing, they are selling a lot of it, McBride reports $20 million, for cheap. In fact, the company increased wholesale sales by 869%. This is probably why Aurora Cannabis has more than $900 million in short interest.
So, as Jack Nicholson said as the Joker, "Hubba, hubba, who can you trust?"
I have highlighted a few companies with dynamic business models in the space who are diversified against the commoditization of cannabis like Valens GroWorks, Innovative Industrial Properties and Medicine Man Technologies along with Trulieve's dominance in Florida and Ayr Strategies' profit-focused business model.
Another company in the same ballpark might be Organigram Holdings Inc. The company is one of two Canadian products to report an operating profit, and investment bank Jefferies Financial Group recently gave the stock a "buy" rating. The driver for Jefferies to make this move was that the company's operating profit has been in the black since Canada gave the green light on legal adult-use sales in October of 2018. After the nine-month period ending in May, Organigram has produced a net profit of CA$22.9 million, and the company is not staring at warehouses full of cannabis they will have to dump at wholesale prices.
Moreover, Organigram has a patented growing process called OrganiGrow, where it utilizes 144 different growing rooms and three-tiered system allowing the company to monitor the minutiae of each harvest. This proprietary process has allowed the company to outpace competitors in average yield per plant. The company is often averaging more than 100 grams per plant compared to the average of 75 grams per plant. Furthermore, Organigram is yielding 230 grams per square-foot, which is about double to that of its peers.
Lastly, Organigram is operating in the Atlantic region where cannabis sales have been higher per person – Nova Scotia and New Brunswick have some of the highest usage rates per person – and the company is doing so efficiently, which is what these times desperately demand.
___
Equities Contributor: Stephen L. Kanaval
Source: Equities News