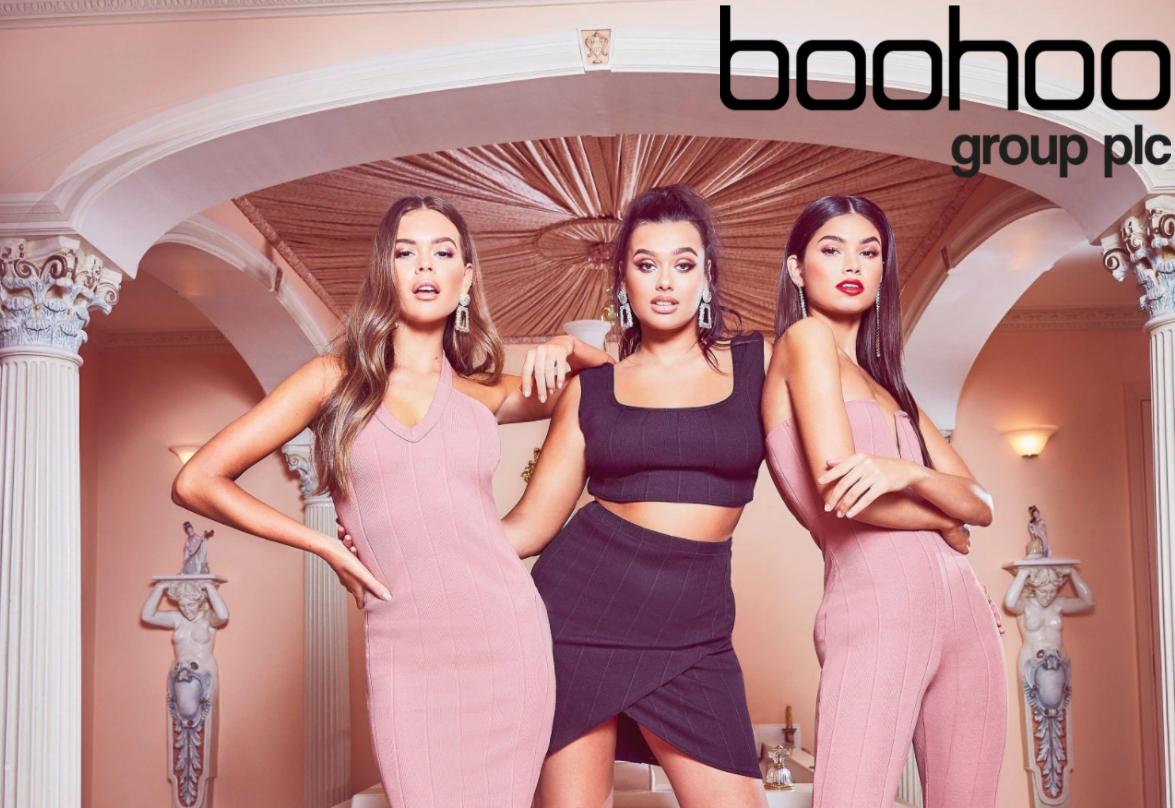 Image source: Boohoo Group
Boohoo Group, a British online fashion retailer, has bought the remains of department store chain Debenhams and plans to turn the outlet into an online-only operation.
Under the terms of the deal, Boohoo acquired the Debenhams brand and website for 55 million pounds ($75.4 million), the company announced Monday.
The 243-year-old chain was already in the process of closing down after saying in December it would go bust if it couldn't find a buyer. Six of its 124 shops were already slated to stay closed after pandemic-related restrictions in the UK are lifted, including its flagship store in London.
Its remaining 118 stores – which employ 12,000 workers – will be wound down after COVID-19 lockdowns are eased and can reopen to sell off stock, the company said last month.
The newly-announced acquisition by Boohoo will take full effect once the liquidation is complete. And while the purchase of Debenhams "may provide some job opportunities," the deal "does not safeguard" workers "beyond the winding-down period," according to Geoff Rowley, chief executive officer of FRP Advisory and a joint administrator for Debenhams.
Transforming Debenhams into an online-only brand comes as more shoppers opt to go online instead of visiting stores in person, a shift that has only accelerated during the pandemic.
Pointing out that Debenhams is one of the UK's top 10 retail websites, Boohoo Executive Chairman and co-founder Mahmud Kamani said the deal "is a fantastic opportunity" to target new customers and launch into home, sports and beauty markets.
Boohoo will sell Debenhams products starting early next year and aims to become "the UK's largest marketplace," Kamani said.
"This is a transformational deal for the group," he added. "Our acquisition of the Debenhams brand is strategically significant as it represents a huge step which accelerates our ambition to be a leader."
Boohoo has previously bought several other struggling British retail chains, including Warehouse and Oasis, and turned them into online-only operations.
_____
Source: Equities News