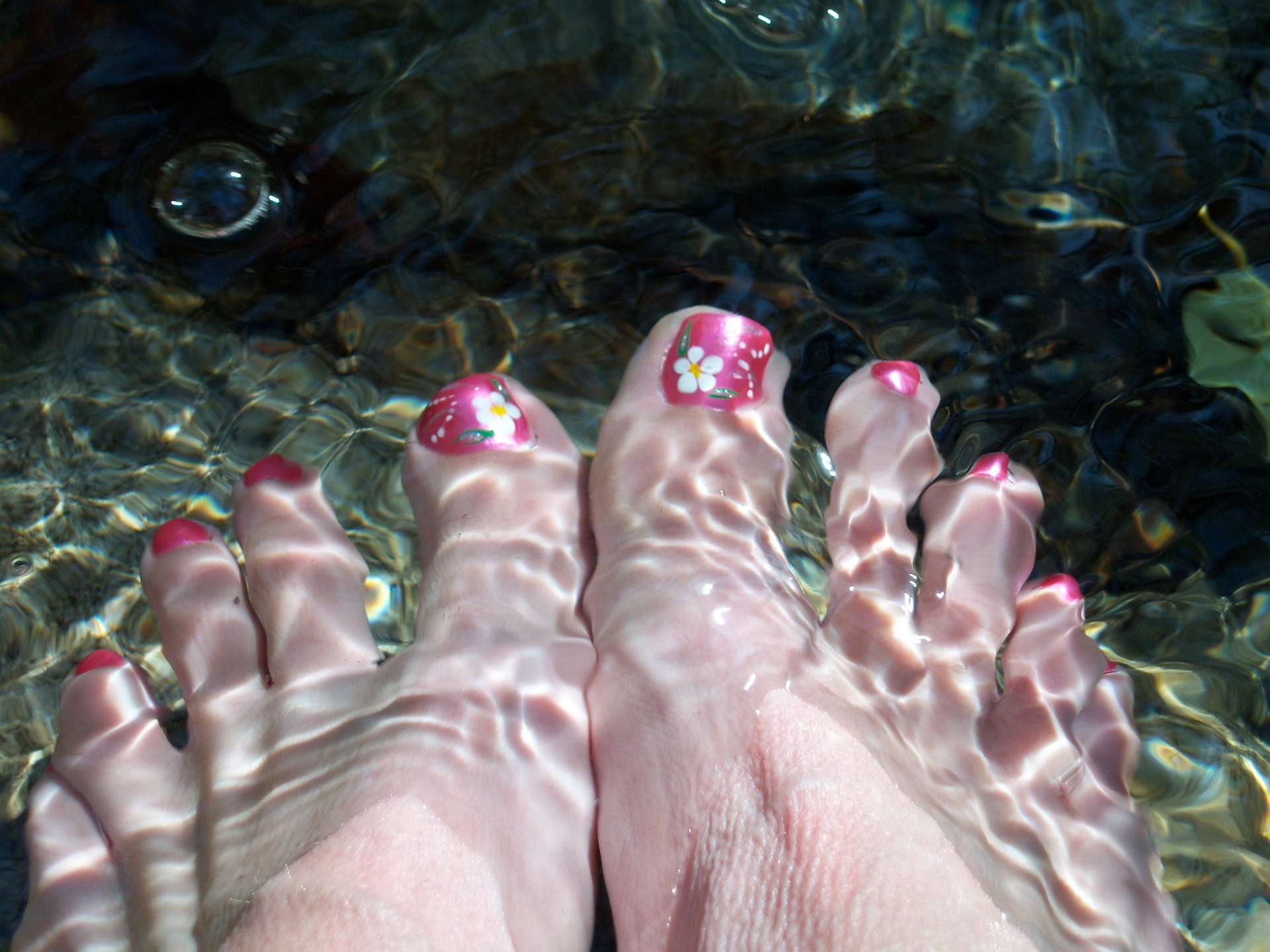 The second week of August was pretty simple as the market followed our expectations from the previous weekend report. If you recall, the market chose to follow scenario 1 on the daily chart timeframe by backtesting into the 2858-2836 zone on the Emini S&P 500 (ES). This was the 50%-61.8% Fibonacci retracement zone of the 2775 to 2940 V-shape recovery, creating a higher-lows setup. In addition, our must-hold level at 2823 held last Wednesday and Thursday as price stick-saved against this key level precisely, and the bulls did their job in terms of the two massive feedback loop squeeze setups.
What's next?
The main takeaway from this week was that we are one step closer to confirming the August low as in. If you recall, we've been treating August lows as in for some time now and we still need three consecutive closes above 2955 to tell us without a doubt that it's in.
In addition, the two massive ongoing feedback loop squeeze setups from last week remain valid, and bears should be clenching their butts right now as we backtest daily 20EMA 2920s and 2955 (the "sh*t hits the fan" level from July).
Last week closed at 2891.5 on the ES, and bulls need above 2955 in order for us to talk about ATH and 3193 again. Otherwise, we're still not 100% confirmed that the August low is in.
Current bias/parameters:
4hr white line projection on our chart remains king for now until price fails/invalidates the bullish setup
At this point, bulls cannot let loose and give 2900/2892 back to bears; otherwise, it cannot be a "gap up and go" day anymore for the follow through. The immediate momentum would be gone and it would turn into a flop/range day consolidation/breakdown.
Remain bullish towards 2955 until 4hr white line projection fails
Treat this as the higher-lows structure on the daily chart, as the market proceeds with our 61.8%-78.6% Fib retracement scenario. For reference, the market held our must-hold 2823 level from last week.
There are two ongoing feedback loop squeeze setups; one from yesterday holding the market sticksave at the 2825 regular trading hours low, above our 2823 must-hold level. The other is the ongoing bounce from the daily 200SMA, a V-shaped dead-cat bounce that could turn into something more significant.
We're in a faster-paced, higher volatility market with a bigger price range, so adjust positioning sizing alongside with wider stops and targets in order to accommodate this overall range expansion for August.
See chart reviews and projections on the S&P 500.
Equities Contributor: Ricky Wen
Source: Equities News