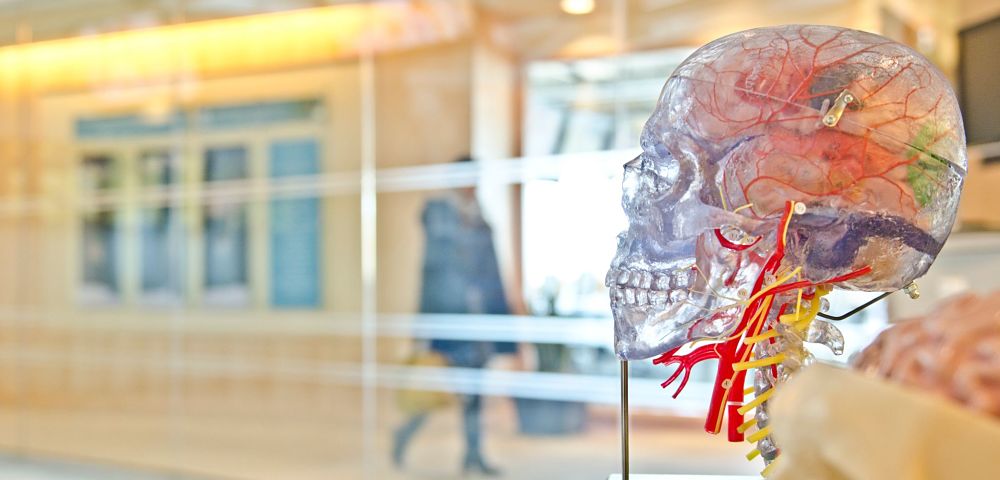 Investors who buy and sell on headlines mistakenly believe that real estate investment trust (REIT) profits will suffer if rates rise, explains income specialist Brett Owens, editor of Contrarian Outlook.
Sure, in the short run, the "rates up, REITs down" theory puts on quite the show. When the 10-Year Treasury's yield rises, REITs usually fall. And when its yield drops, REITs usually rally.
This inverse relationship tends to hold up over multiple days, weeks and even months. However the "long view" shows that many of these short-term moves are merely noise.
Investors who are bailing on REITs are missing out, because they are currently paying their highest yields this decade.
Omega Healthcare Industries (OHI) just raised its dividend again by 4% over last quarter's payout. This marks the 22nd consecutive quarterly dividend hike for the firm.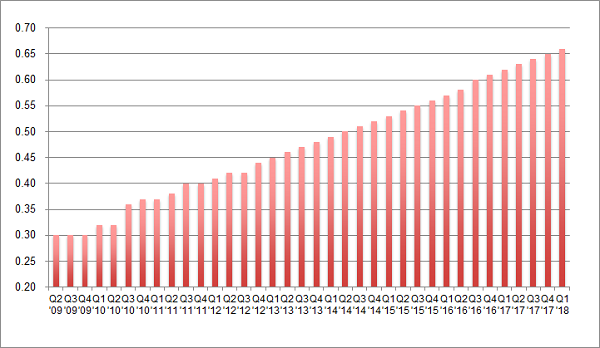 It pays a 10% yield today — but that's actually a 10.5% forward yield when you consider we're going to see four more dividend increases over the next year. And the stock is trading for less than 10-times funds from operations (FFO). It's ridiculously cheap.
Plus, the current concerns about its problem operator Orianna should be a one-time event. Management's latest dividend increase is a sign that they are confident they will continue generating higher FFO in the years ahead.
Former Chairman of the Board (from 2004 to 2017) Bernard Korman just stacked more of his personal money behind OHI as well. He bought 200,000 shares in the fourth quarter, a confident $5.5 million bet on the healthcare landlord he helped lead for 13 years.
If you don't already have a full position in OHI, this is a great time to buy alongside Bernard. And even if you do have a complete stake, you can confidently reinvest your dividends knowing this bargain price is unlikely to last long.

Brett Owens is editor of Contrarian Income Report.

Subscribe to Contrarian Outlook here…

About MoneyShow.com: Founded in 1981, MoneyShow is a privately held financial media company headquartered in Sarasota, Florida. As a global network of investing and trading education, MoneyShow presents an extensive agenda of live and online events that attract over 75,000 investors, traders and financial advisors around the world.