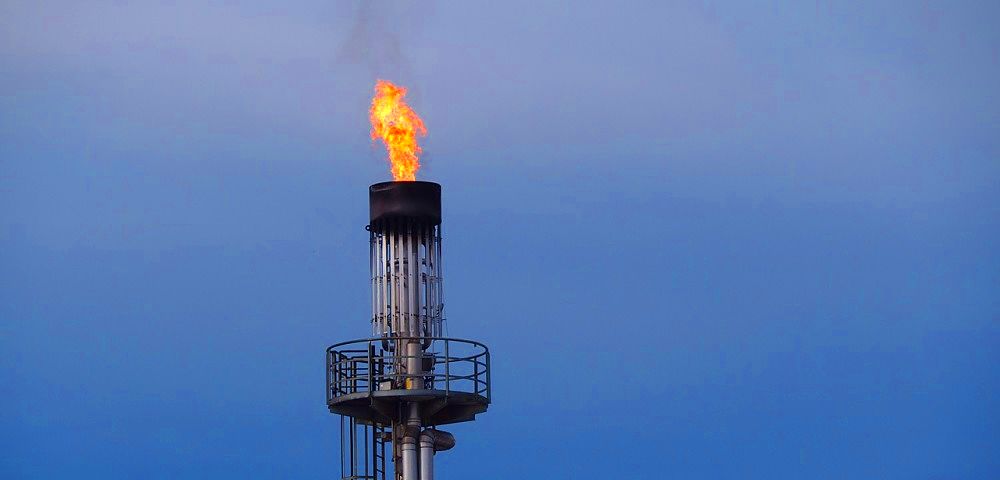 While utilities aren't exactly known for their entrepreneurialism, regulators can prompt them to turn to non-regulated businesses to find new sources of earnings growth. Of course, that comes with its own risks, namely greater exposure to the business or commodity cycles, observes Ari Charney, editor of Investing Daily's Utility Forecaster.
But if you're at the right point in these cycles, then a hybrid utility—one that has a stable base of regulated earnings with a growth kicker from a substantial competitive business—could boast superior earnings growth.
That appears to be the case for Oklahoma-based OGE Energy Corp. (OGE). The $6.4 billion utility currently has one of the strongest earnings and dividend growth trajectories in the sector. But that's not because of its 6,800 megawatts of generating capacity or its 60,000 miles of transmission and distribution lines.
Indeed, hardscrabble Sooners expect their utility to do more with less. Accordingly, rate increases were so hard to come by for so long that OGE kept its dividend flat from 1992 through 2007.
More recently, however, dividend growth has averaged 9.8% annually over the past five years, and the payout is expected to continue growing 10% annually through the end of next year.
What's made the difference? In 2014, OGE teamed up with Houston-based CenterPoint Energy (CNP) to form the master limited partnership Enable Midstream Partners LP (ENBL).
In effect, OGE's contribution of its midstream natural gas assets to the joint venture took a business that once required it to spend a couple hundred million every year on maintenance and turned it into a $140 million per year cash cow.
In exchange for its assets, OGE owns 25.7% of Enable's limited partner units, 50% of the general partner and 60% of the incentive distribution rights (IDRs). The cash distributions that Enable kicks up to OGE every quarter are what's powering its dividend growth.
To be sure, OGE's exposure to Enable weighed heavily on its share price during the energy crash. For its part, CenterPoint was even looking to unload its stake in the MLP, though a potential deal fell apart in December. But with energy prices rising, Enable could add meaningfully to OGE's longer-term growth, especially if its IDRs ever enter the high splits.
Meanwhile, OGE has one of the stronger balance sheets in the sector. And while regulatory relations remain challenging, they are improving. More important, OGE is one of the cheapest and highest-yielding utilities that isn't also facing some sort of crisis. With a forward yield of 4.1%, OGE is a new addition to our income portfolio.
Ari Charney is editor of Utility Forecaster.
Subscribe to Investing Daily's Utility Forecaster here…
About MoneyShow.com: Founded in 1981, MoneyShow is a privately held financial media company headquartered in Sarasota, Florida. As a global network of investing and trading education, MoneyShow presents an extensive agenda of live and online events that attract over 75,000 investors, traders and financial advisors around the world.