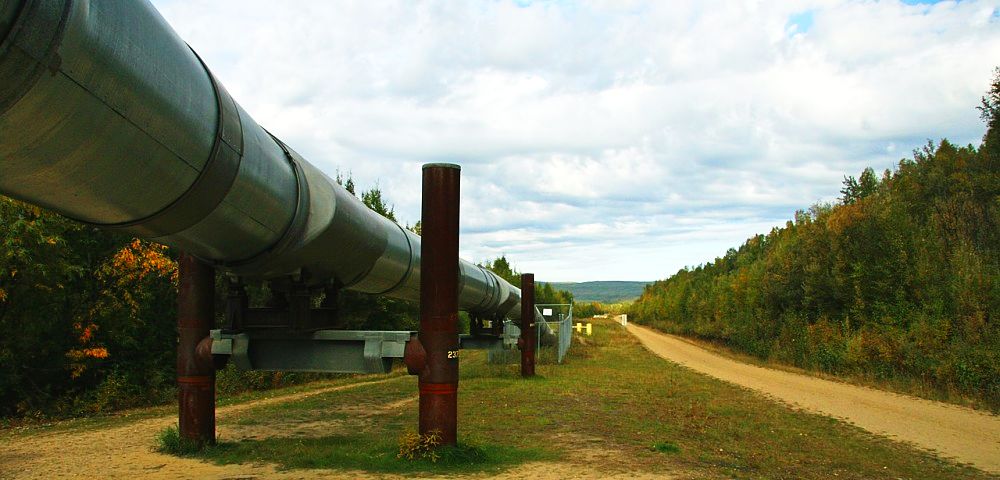 For the most part, the names on our Focus List have held their value reasonably well in a volatile market, observes Elliott Gue, oil sector expert and editor of Energy and Income Advisor.
Occidental Petroleum Corp. (OXY) is the best value play for investors looking to allocate fresh money to the upstream segment. The stock has underperformed since the company reported fourth-quarter hydrocarbon output that fell short of expectations and issued uninspiring guidance that included higher capital expenditures.
Although Occidental Petroleum's results and guidance may have disappointed, our longer-term investment thesis remains intact. Its international and petrochemical assets generate significant free cash flow, while the company boasts an impressive footprint—about 650,000 net acres—throughout the Permian Basin.
Management identified the New Mexico portion of the Delaware Basin as its tier-1 acreage, citing the presence of three to four primary benches and the lack of legacy vertical wells that can complicate operations. The company also continues to run rigs in the Texas portion of the Delaware Basin and the Midland Basin.
The company's economics in the New Mexico portion of the Delaware Basin should improve from the build-out of the Aventine logistic hubs and the use of in-basin proppant, multilateral pads and water recycling.
Meanwhile, the expansion of its Ingleside export capacity to 750,000 barrels per day will provide Occidental Petroleum with a much-needed demand outlet. All these investments will pay off over the long haul and give Occidental Petroleum a leg up on the competition.
Occidental Petroleum also has a substantial acreage position in the Permian Basin that hasn't been evaluated, creating the potential for additional inventory upside as other operators delineate nearby assets. The company sometimes comes under criticism for the patchwork nature of these holdings; we view them as a convenient source of capital or fodder for asset swaps.
The upstream operator has identified more than 3,100 premium drilling locations in the Permian Basin, all of which are expected to break even with oil prices below $50 per barrel. In 2017, the company added 750 sites to this inventory through efficiency gains, appraisal drilling and 17,000 net acres worth of asset trades.
Occidental Petroleum's production growth may pale in comparison to the numbers put up by smaller independents, but the company has a long runway in the Permian Basin and can support a generous dividend without destroying long-term value through short-sighted development plans.
And with $1.7 billion in cash on its balance sheet, $600 million worth of common shares in Plains GP Holdings LP (PAGP) and plenty of optionality to monetize noncore acreage, Occidental Petroleum also boasts superior financial flexibility.
Occidental Petroleum Corp.'s recent weakness looks like a buying opportunity for investors willing to look beyond the first quarter; the stock rates a Buy up to $75 for those who don't have a position already.
Elliott Gue is editor of Energy and Income Advisor.
Subscribe to Elliott Gue's Energy and Income Advisor here…
About MoneyShow.com: Founded in 1981, MoneyShow is a privately held financial media company headquartered in Sarasota, Florida. As a global network of investing and trading education, MoneyShow presents an extensive agenda of live and online events that attract over 75,000 investors, traders and financial advisors around the world.