According the American Cancer Society, the US will about 53,990 new cases of thyroid cancer in 2018 (40,900 in women, and 13,090 in men) with about 2,060 deaths (1,100 women and 960 men). Although the death rate from thyroid cancer has been fairly steady for many years, with an average survival rate of six months and only about 1 in 5 alive after 12 months, advances in imaging tools such as the thyroid ultrasound and therapeutic treatment have increased the chance of being diagnosed has risen in recent years.
Novartis (NYSE: NVS) has brought thyroid cancer therapy another meaningful step forward with the approval of a new combination therapy. The FDA approved Tafinlar (dabrafenib) and Mekinist (trametinib) for the treatment of anaplastic thyroid cancer that can't be surgically removed or has metastasized, and has an abnormal BRAF V600E gene. Anaplastic means that the cancer cells divide rapidly with little or no resemblance to normal cells. Anaplastic thyroid cancer accounts for 1% to 2% of all thyroid cancers.

Tafinlar and Mekinist each target distinct points on the MAP-K pathway, a cellular signaling pathway involved in a variety of fundamental processes such as cell proliferation, differentiation, motility, stress response, cell death and survival. The combination of the two drugs resulted in greater and more prolonged inhibition of tumor growth compared with either drug alone.
This is the first FDA-approved treatment for patients with this aggressive form of thyroid cancer, and the third cancer with this specific gene mutation that this drug combination has been approved to treat. This approval demonstrates that targeting the same molecular pathway in diverse diseases is an effective way to expedite the development of treatments that may help more patients.
– Richard Pazdur, MD, director of the FDA's Oncology Center of Excellence, acting director of the Office of Hematology and Oncology Products in the FDA's Center for Drug Evaluation and Research.
The FDA has previously approved both Tafinlar and Mekinist for use, alone or in combination, to treat BRAF V600 mutation-positive metastatic melanoma. Additionally, the combination is approved to treat BRAF V600E mutation-positive, metastatic non-small cell lung cancer.
The efficacy of Tafinlar and Mekinist in treating anaplastic thyroid cancer was shown in an open-label clinical trial of patients with rare cancers with the BRAF V600E mutation. Data from trials in BRAF V600E mutation-positive, metastatic melanoma or lung cancer and results in other BRAF V600E mutation-positive rare cancers provided confidence in the results seen in patients with anaplastic thyroid cancer. The trial measured the percent of patients with a complete or partial reduction in tumor size (overall response rate). Of 23 evaluable patients, 13 experienced a partial response, and one patient percent experienced a complete response. In nine of the 14 patients who did respond to the treatment, there were no significant tumor growths for six months or longer.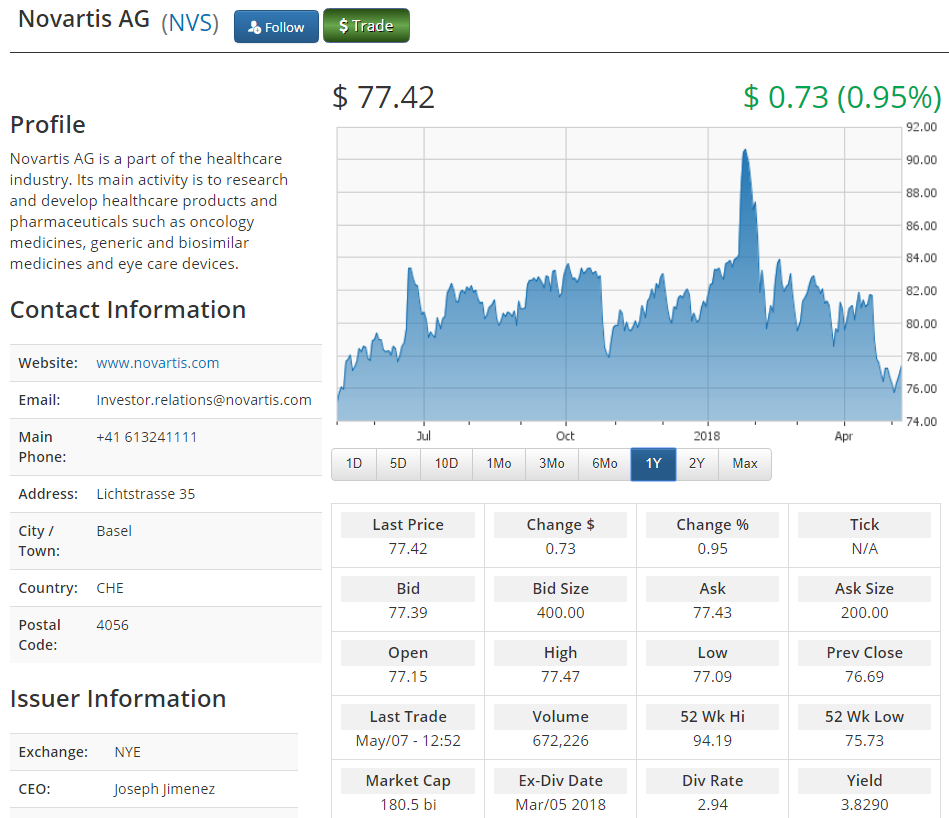 Please email us at [email protected] to see our Case Studies and Testimonials.
Please click here for information on our new trading platform.