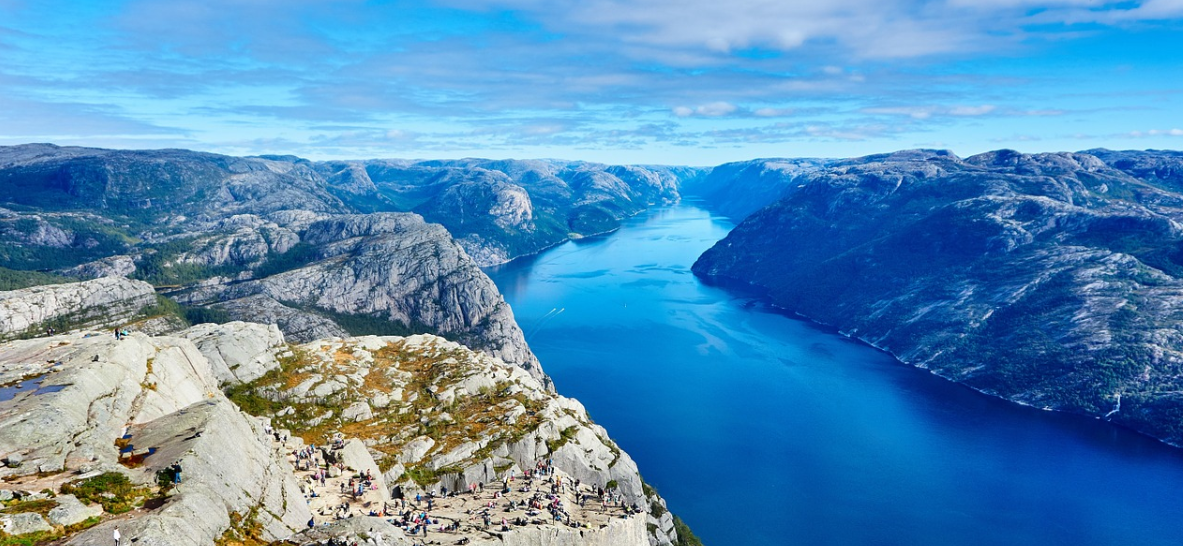 Source: Pixabay, Free-Photos
Norway's sovereign wealth fund, the world's largest, lost 1.33 trillion Norwegian crowns ($124 billion) due to the coronavirus pandemic.
The fund, which saves revenue from the oil and gas industry, was worth three times Norway's annual gross domestic product in 2019. Its returns provide vital funding for the country's extensive welfare state. In 2020, its investment portfolio has fallen 16.2%, almost erasing the 19.9% in gains made last year, while its stock market portfolio – its main asset class – has lost 22.8% of its value. The fund is now worth $930 billion.
This report by Reuters was followed by news that the country's Central Bank was naming Nicolai Tangen as the new chief of the enormous fund replacing outgoing CEO Yngve Slyngstad.
Last week, multiple outlets reported Norway would need to withdraw a record $13 billion from the fund to pay for stimulus measures unveiled to boost the economy, bringing the country closer than ever to using the principal in the fund.
"The government will do what's required and spend the money that's needed to safeguard the Norwegian economy and get businesses through this crisis," Prime Minister Erna Solberg said on Friday.
In 2019, Norway's sovereign wealth fund earned a record 1.69 trillion Norwegian crowns ($180 billion), but the coronavirus and plunging oil prices— Norway is Western Europe's largest oil exporter— have forced the country's government to heavily tap into the fund.
Norway currently has at least 3,191 confirmed cases of the virus, according to figures from Johns Hopkins University.
_____
Source: Equities News