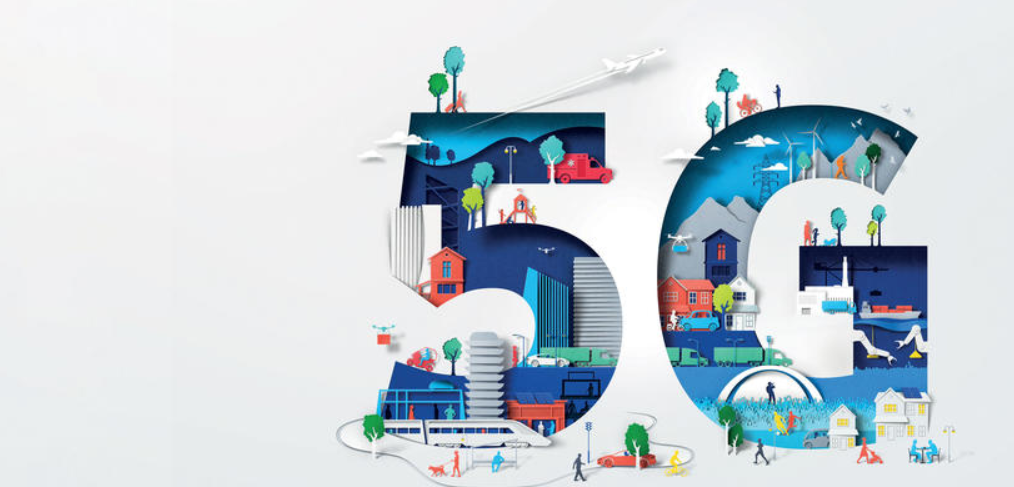 Source: Nokia
Nokia and Intel have agreed to collaborate on 5G technology innovations. The Finnish company has struggled with slower-than-expected development of its Reefshark system on chips (SoC), which enable a single chip to carry an entire computer system, and this agreement intends to accelerate development.
The idea is that by combining various functions into a single chip, ReefShark can reduce the size, cost and energy consumption at each cell site, helping operators realize the full operational benefits of 5G.
"This partnership highlights our continued commitment to ensuring our 5G portfolio is underpinned by best-in-class technology," Tommi Uitto, President of Mobile Networks at Nokia. "5G networks need to support billions of devices and machines, and this massive increase in volume and scale means that existing infrastructure and components must evolve rapidly, adopting technologies and techniques to enable to deploy 5G networks quickly."
The agreement with Intel follows an announcement with Marvell, the Santa Clara, California-based semiconductor company, a partnership that is similarly aimed at improving the struggles of the Reefshark SoC.
These partnerships with Intel and Marvell come after Nokia's 5G strategy has come under scrutiny by analysts and investors. The high cost of developing 5G technology and intense competition in the sector has resulted in the firm cutting its financial outlooks and pausing dividends in recent times. "We believe the key problem area for Nokia has been the development of the 5G baseband, due to both Nokia's internal development issues and Intel's 10nm [10-nanometer] delays," said Barclays in a research report published in November last year.
_____
Source: Equities News