Nod for Disney's $73.1B Acquisition of Fox Entertainment
Associated Press |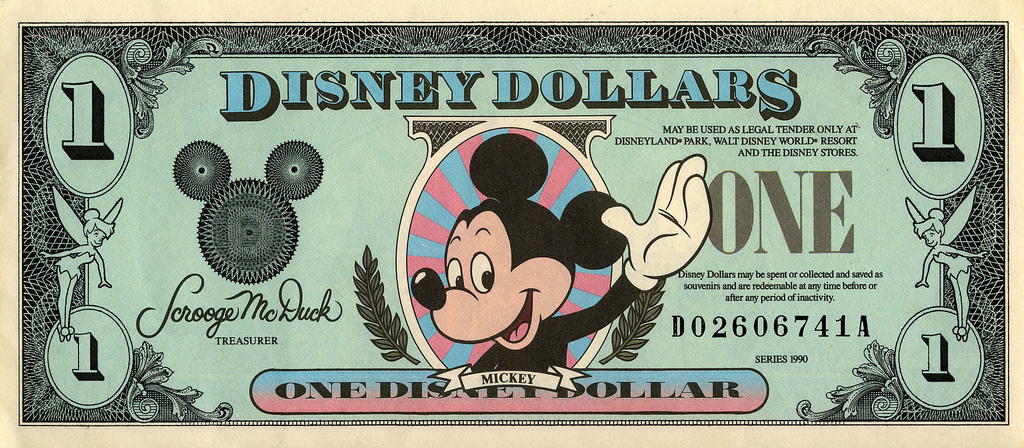 Image via Michael Mandiberg/Flickr CC
NEW YORK (AP) — Disney's (DIS) $71.3 billion acquisition of Twenty-First Century Fox's (FOXA) entertainment division is one step closer after shareholders approves the deal Friday.
The tie-up brings together Marvel's X-Men and Avengers franchises and creates an entertainment behemoth in the digital streaming era. The shareholder vote caps a saga that began in , when Disney made its first offer for part of Rupert Murdoch's media conglomerate. It kicked off a bidding war with Comcast (CMCSA), which dropped out last week focus on attempted buyout of the European pay-TV operator Sky.
The Fox deal will help Disney compete with technology players like Amazon (AMZN) and Netflix (NFLX). The agreement is not expected to close for several months and still requires regulatory approvals.
DISCLOSURE: The views and opinions expressed in this article are those of the authors, and do not represent the views of equities.com. Readers should not consider statements made by the author as formal recommendations and should consult their financial advisor before making any investment decisions. To read our full disclosure, please go to: http://www.equities.com/disclaimer.
---
Discover: Trending Events
---
Companies