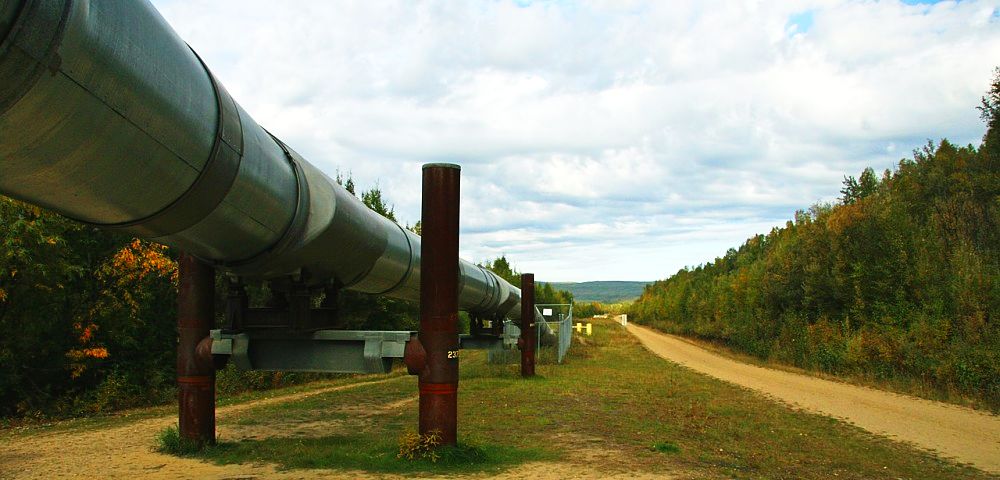 We are raising our rating on Kinder Morgan (KMI) , one of the largest energy transportation and storage companies in North America, from a hold to a buy, asserts analyst Bill Selesky of Argus Research, a leading independent Wall Street research firm.
Kinder Morgan has an experienced management team, with a no-frills, incentive-driven compensation plan and a transparent reporting system. Richard Kinder is executive chairman of the company. He has built a successful career in the energy business, and the investment community has given him high marks for his performance.
Mr. Kinder receives annual compensation of $1, with no bonuses or stock options. Since he owns roughly 11% of the company, his interests align closely with those of other shareholders. In June 2015, Mr. Kinder was succeeded as CEO by Steven Kean, formerly the company's chief operating officer.
On January 17, Kinder Morgan reported 4Q17 adjusted net income of $469 million or $0.21 per share, up from $410 million or $0.18 per share in the prior-year period. EPS topped our estimate of $0.19 and the consensus estimate of $0.18.
The results reflected increased contributions from the Natural Gas Pipelines, Terminals, and Product Pipelines business units. In addition, net interest expense was lower than in the prior-year quarter.
Kinder Morgan now projects 2018 distributable cash flow of $4.57 billion ($2.05 per share), up from a prior $4.46 billion ($1.99 per share) and adjusted EBITDA of $7.5 billion, up from $7.2 billion. The increases reflect improving industry fundamentals and stronger operating performance.
Management reiterated that it would pay annual dividends of $0.80 per share in 2018 (up 60% from 2017), $1.00 per share in 2019, and $1.25 per share in 2020. It expects the dividend increases to be supported by the IPO of KMI's Canadian business (Kinder Morgan Canada), recent pipeline expansions, and increased fee-based revenues.
We are increasing our 2018 EPS estimate to $0.74 from $0.70 to reflect our expectations for higher pricing in all operating segments, overall margin improvement, and lower interest expense following recent debt refinancing.
The 2018 consensus forecast is $0.81. We are initiating a 2019 EPS estimate of $0.81, implying 10% growth from our 2018 estimate. The 2019 consensus forecast is $0.90.
Our upgrade reflects the company's strong recent operational performance and attractive valuation, both on a historical basis and relative to peers. We also like management's plans for substantial dividend hikes, which we view as a sign of confidence in the company's strategy.
We believe that KMI is favorably valued at current levels given improving industry fundamentals and prospects for margin growth and higher dividends, and that a Buy rating is now appropriate. Our target price of $23, combined with the dividend, implies a potential total return of 25% from current levels.
Bill Selesky is senior analyst at Argus Research.
Subscribe to Argus Research here…
About MoneyShow.com: Founded in 1981, MoneyShow is a privately held financial media company headquartered in Sarasota, Florida. As a global network of investing and trading education, MoneyShow presents an extensive agenda of live and online events that attract over 75,000 investors, traders and financial advisors around the world.