9 Rules to Follow For Successful Crypto Trading
Amy Mathews Follow |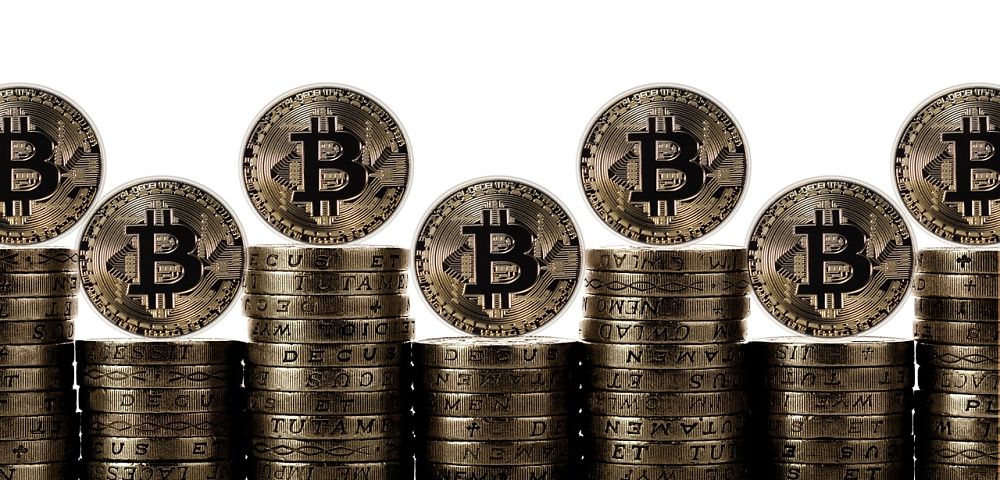 Traders are now delving into crypto trading as it is the next evolving segment for currencies and digital financial assets. I as a trader are still refining my tactics and trying out different strategies as I trade daily to grow by portfolio.
Pure Investments is a group that I have joined recently which is a discord channel where people chat about IC market trends, crypto currency and the latest news. I have been part of the community since 2017 and learnt much from analysts as well as discussions shared in the community.
Pure Investments or any other group that I participate in are not groups that you pump and dump; they are communities of enthusiasts and traders that are legitimate, which is why I recommend this and others that one can know from by messaging me on Twitter.
Miles, who is co founder of this platform, Pure Investments, started off to trade with $1000 and has been able to grow his portfolio 46 x to $46000,. He started the venture in September 2017 and many of his community members, such as one who goes by SP, have been able to benefit from his advice and made about a million since $40,000 by January 2018.
Markets of crypto currencies are volatile to a great extent and investors will experience price fluctuation that includes SP, myself, Miles and others. But good habits will help to maximize profits and mitigate the losses.
It is necessary to know that communities of crypto currency investors with similar attitude can help you out and provide you advice and support that you need.
DISCLOSURE: The views and opinions expressed in this article are those of the authors, and do not necessarily represent the views of equities.com. Readers should not consider statements made by the author as formal recommendations and should consult their financial advisor before making any investment decisions. To read our full disclosure, please go to: http://www.equities.com/disclaimer.
Market Movers
Sponsored Financial Content