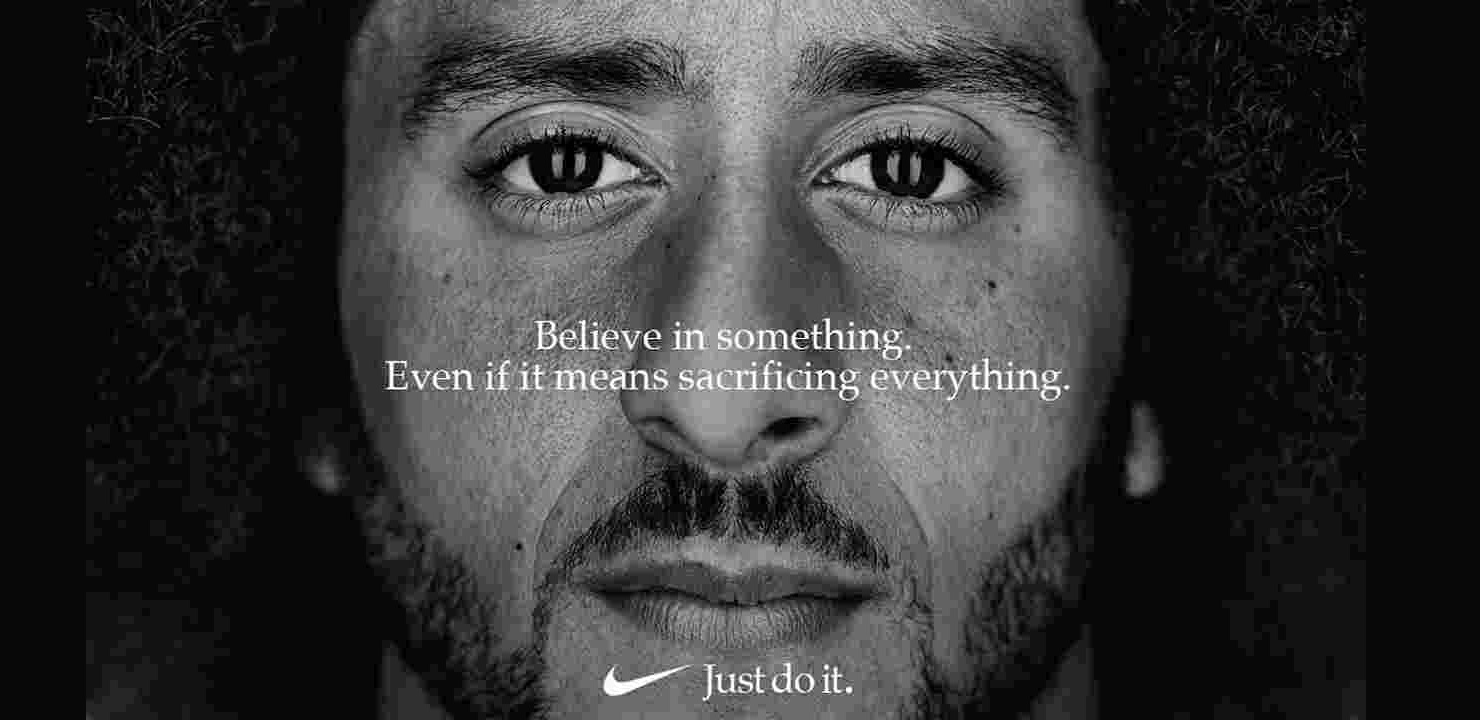 Nike NKE and Under Armour UA shares climbed Thursday along with other athletic retailers, continuing a year-long trend.
The Oregon-based Nike faced controversy over its decision this month to feature NFL player Colin Kaepernick, began kneeling during the national anthem in 2016 to protest police brutality, in an advertisement celebrating the 30th anniversary of the brand's "Just Do It" motto.
Nike shares faced a 3.2 percent drop from the release of the ad campaign, but this since has been erased, as the company made gains through media exposure.
Apex Marketing Group estimates put the value of media exposure from the ad campaign at more than $163 million, Bloomberg reported.
Nike shares were up .94 percent Thursday following its shares hitting a record earlier in the week. Overall, this year Nike shares are up 35 percent with confidence growing in digital sales, according to analysts.
"I thought Nike would have problems with the Kaepernick situation. I was wrong," said Eric Aanes, president and founder of Titus Wealth Management. "Their edgy marketing appeared to pay off for them."
Under Armour shares have similarly climbed 30 percent this year.
Still, the Baltimore-based sportswear company is struggling to regain its financial footing.
On Thursday, Under Armour announced its restructuring plan would cost more than initially expected.
The company now projects restructuring costs of $200 million to $220 million, up from previously expected costs of $190 million to $210 million.
"Following further evaluation, the company has identified approximately $10 million of cash severance charges related to an approximate 3 percent reduction in its global workforce," company's statement said.
The restructuring plan is based on Under Armour's slipping sales in North America.
Although some analysts have concerns about competition from e-commerce hurting sportswear companies, other companies have managed stock market gains this year, including Adidas in Europe with a 25 percent gain for the year and Puma with an 18 percent gain.