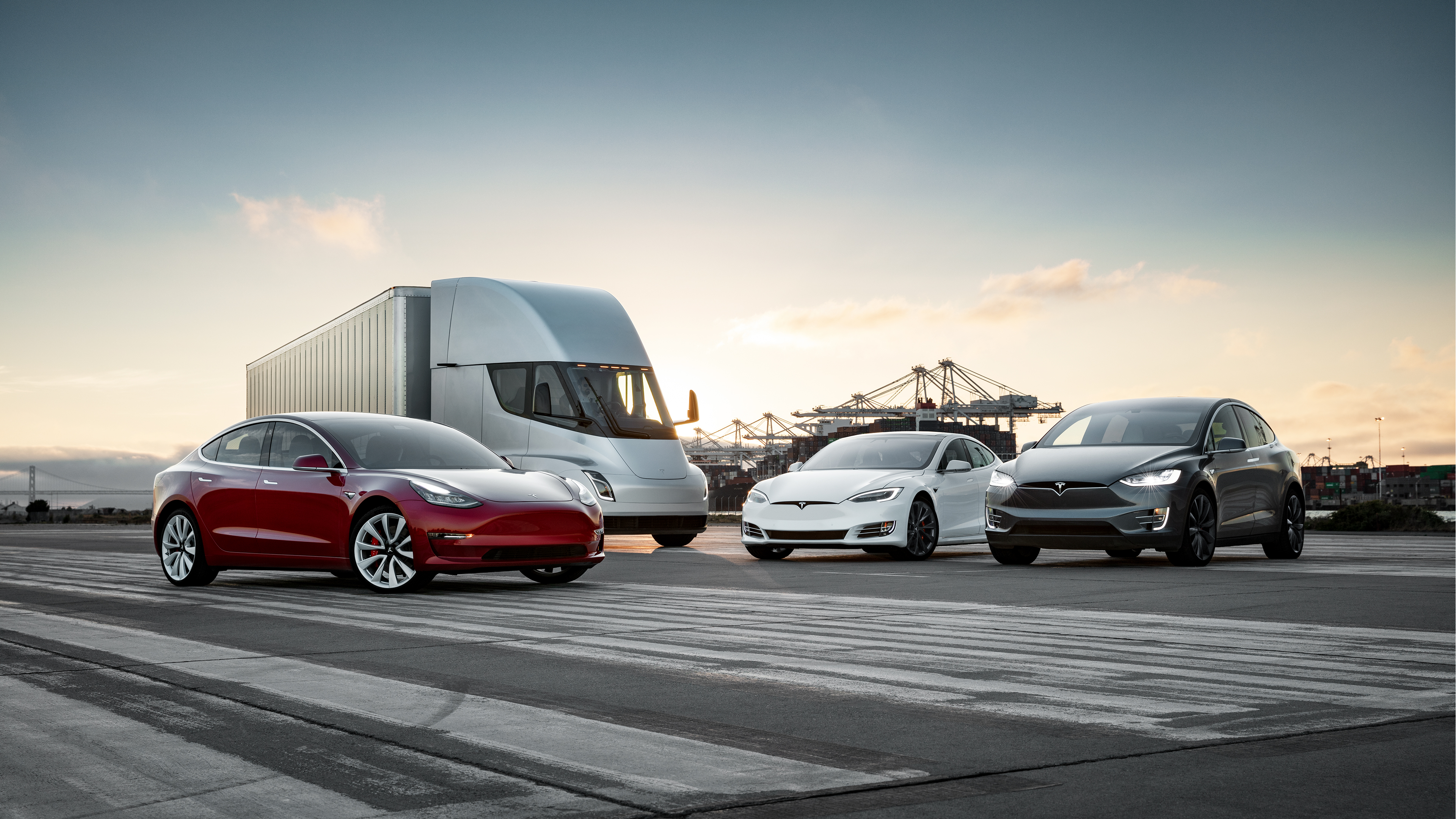 Image source: Tesla
The National Highway Traffic Safety Administration is investigating a crash in Detroit involving a Tesla that became wedged underneath a tractor-trailer and left two people injured.
On Monday evening, the agency said it is sending a team to investigate the "violent crash," which occurred on March 11 around 3:20 a.m., when a Tesla sedan drove through an intersection and collided with a truck, The Associated Press reported.
According to CNBC, one of the passengers is in critical condition and the circumstances of the accident are still under investigation.
Investigators have not yet said whether Tesla Inc's (Nasdaq: TSLA ) Autopilot driver assistance system was in use during or just before the crash.
The NHTSA has previously sent special teams to investigate Tesla crashes that may have been tied to the vehicle's Autopilot feature but has taken no action against the electric carmaker as a result of those probes, Reuters reported.
Autopilot has been in use in at least three Tesla vehicles involved in fatal crashes in the US since 2016, according to Reuters.
The National Transportation Safety Board has criticized Tesla for allowing the driver assistance systems to be operated on roads it cannot handle and is urging the US Department of Transportation to establish regulations to control driver assist systems and the testing of autonomous vehicles, The Associated Press reported.
Tesla has several times said its Autopilot and "full self-driving" functions are driver-assistance systems and that drivers must still be prepared to intervene if needed.
_____
Source: Equities News