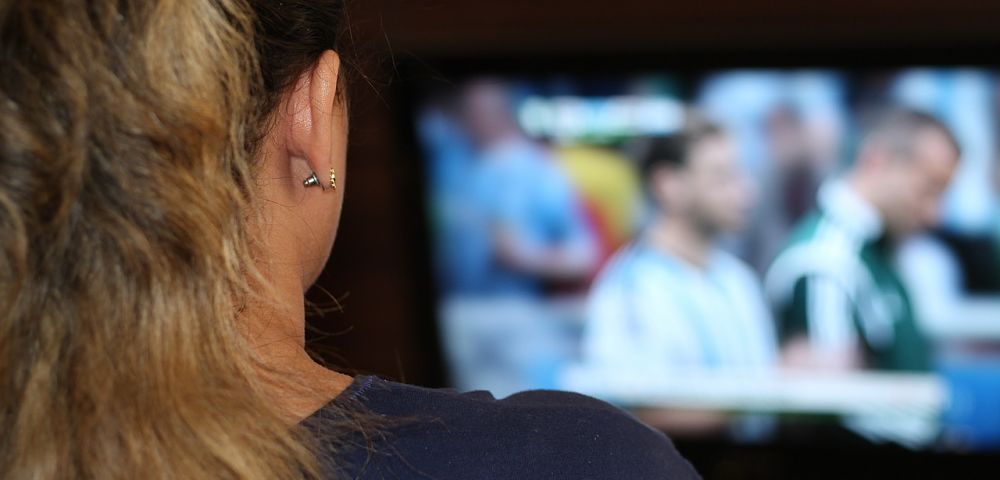 Nexstar Media Group (NXST) is the second largest owner of local television stations in the U.S. providing provides services to 170 TV stations covering nearly 39% of households, including within 20 of the top 50 markets in the country, observes Doug Gerlach, editor of Investor Advisory Service.
Over 80% of the company's station portfolio is comprised of network affiliates of the big four networks: ABC, CBS, Fox and NBC. Nexstar is the largest affiliate group for CBS, the second largest for NBC and Fox, and the third largest for ABC.
These network relationships give the company the exclusive right to broadcast primetime network content in its markets in exchange for affiliation fees.
Historically, the company's primary source of revenue had been the sale of commercial air time to local and national advertisers. A decade ago, approximately 90% of the company's revenue came from the sales of local and national advertisements.
Since then, retransmission revenues, collected from cable and satellite companies in return for the consent to retransmit the signals from Nexstar's television stations have grown significantly as a percentage of total revenues and will account of 40% of revenue in 2017. Continued growth in retransmission revenue should serve as a tailwind in coming years.
Given the importance of scale in the broadcast television business, acquisitions have always been an important part of Nexstar's overall strategy. In January 2017, the company completed the $4.6 billion acquisition of Media General. This deal was significant and increased its local broadcast television portfolio by two-thirds and more than doubled the company's audience reach.
Integration has gone well and expected synergies have been achieved more quickly than anticipated. The transaction required Nexstar to take on significant debt, but strong cash generation has allowed it to pay down debt, and the company plans to return to more normalized debt levels this year.
With the current administration, the regulatory environment has become more favorable for Nexstar. There is potential opportunity for further consolidation as the FCC considers relaxing station ownership limits.
On the back of growth in retransmission revenue, the integration of Media General, continued tuck-in acquisitions and tax reform, we anticipate Nexstar will be able to grow earnings 20% annually over the next five years.
This implies EPS of $6.62 at the end of this period. Applying a high P/E of 25.5, we get a potential high price of 168. Applying a low P/E of 15.1 to trailing EPS of $2.66 yields a low price of 40. Therefore, we model an upside to downside ratio of 3.1 to 1 and a projected high return over 14% annually.

Doug Gerlach is editor of Investor Advisory Service.

Subscribe to Doug Gerlach's Investor Advisory Service here…

About MoneyShow.com: Founded in 1981, MoneyShow is a privately held financial media company headquartered in Sarasota, Florida. As a global network of investing and trading education, MoneyShow presents an extensive agenda of live and online events that attract over 75,000 investors, traders and financial advisors around the world.