New US Bill Authorizes Government to Block Foreign Investments
J. Frank Sigerson Follow |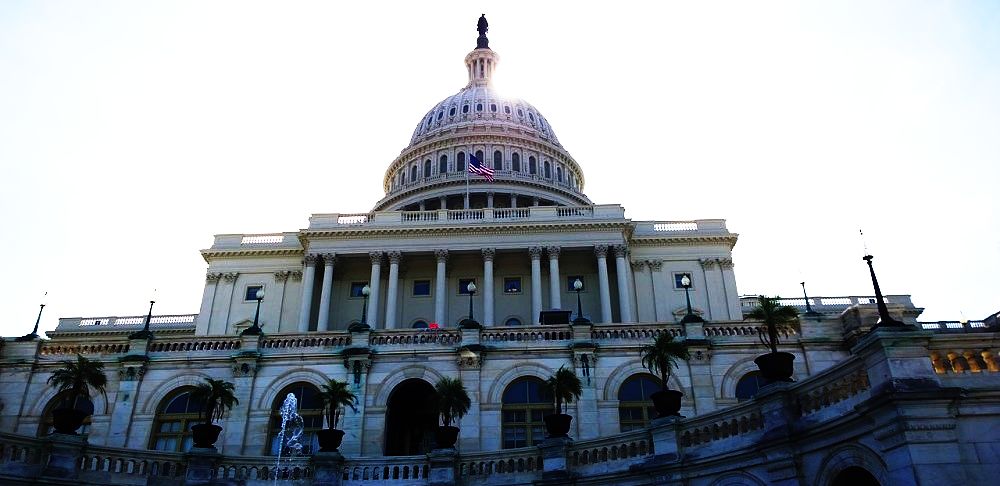 President Trump signed a bill called the Foreign Investment Risk Review Modernization Act or FIRRMA on Monday. The bill expands the authority of the Committee on Foreign Investment in the United States (CFIUS), governed by the Department of Treasury, allowing it to not just review but also block certain foreign investments that would pose risk to the national security of the U.S.—the aim is to actually protect sensitive technologies from China.
The Department of Defense and the United States Intelligence Community, including the Central Intelligence Agency and the Office of National Security Intelligence, would also be involved in deciding who can or cannot invest in the country, per the Financial Times. The bill would also enable CFIUS to hinder particular real estate and infrastructure deals.
Though the bill covers all foreign investments, the U.S. Congress focuses on China—mainly to prevent Chinese companies, particularly state-backed companies, from investing in American infrastructures and technologies. We could say that this could be part of either the trade war with China or the America First movement that Trump is pushing—but it could also be both.
The FIRRMA could affect many industries, but it could directly hit defense contractors, tech companies and financial organizations. This is because one of the things that CFIUS will focus on are types of investments that allow foreign companies or individuals access certain information not publicly available.
How will FIRRMA affect both U.S. and Chinese companies?
Chinese companies have already been struggling with their U.S. investments since the trade war started. In fact, Chinese investments in the U.S. dropped by 92 percent within the first half of 2018, per CNBC. The Chinese government is yet to assess the impact of this new legislation.
Though this legislation aims to protect the U.S., it does not mean it will not negatively affect American companies. According to tech lobbyists, some companies would have a difficult time in raising funds, considering the fact that most tech startups in Silicon Valley are funded by Chinese venture capitalists. Most of these startups are involved with sensitive technologies like artificial intelligence and quantum computing—the type of industries that CFIUS would be reviewing.
On the other hand, American investors that have partnered with Chinese companies could also be affected as the committee could still flag these types of arrangements. This is because of the general impression that American companies share data, information or innovations that China could use for surveillance. In fact, U.S. senators have expressed their concerns about this issue earlier this year, citing several companies.
The FIRRMA was just recently signed, and we are yet to find out how would it really affect not only the U.S. and Chinese economies but also the overall global investment industry.
—
(Featured photo by Travis Saylor via Pexels. CC0)
DISCLOSURE: The views and opinions expressed in this article are those of the authors, and do not represent the views of equities.com. Readers should not consider statements made by the author as formal recommendations and should consult their financial advisor before making any investment decisions. To read our full disclosure, please go to: http://www.equities.com/disclaimer