New Regulations are helping the Online Gaming Industry Morph into an Attractive Investment Platform
Howard Goldstein Follow |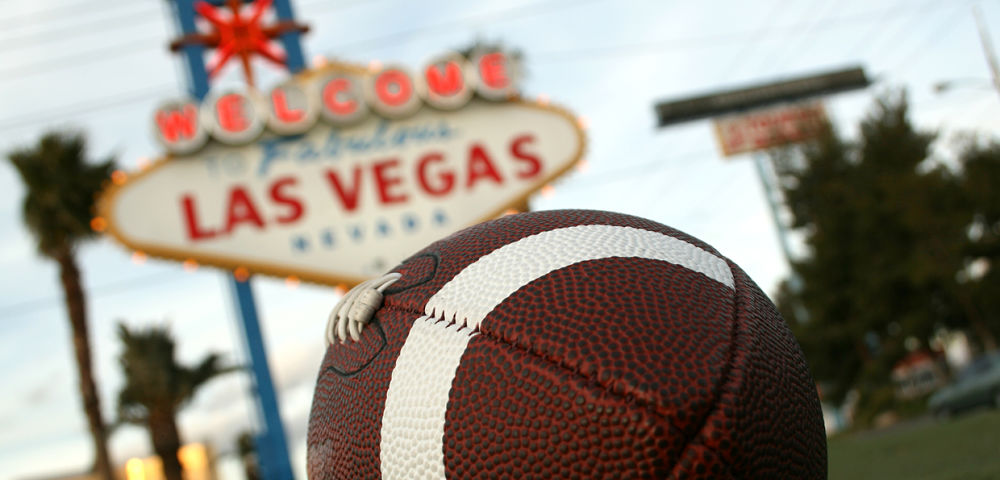 For decades, the online gaming market has been a massive black market. This year, it is estimated that online casinos, sports betting firms, and other players within this industry will rake in over $500 billion in revenue, making the industry one of the most profitable platforms for investors with a high appetite for risk.
In recent months, however, there've been signs that a new era is on the horizon, one that will see every day, low-risk investors getting into the game. Driven by legal and regulatory changes, disruptive technology, and the decreasing popularity of traditional casinos, online gaming is poised for transformational change going into the next decade.
Evolution of legal gambling
Perhaps the biggest development for online gaming was the landmark ruling in May last year by the U.S Supreme Court that helped set the stage for regulation within the online gaming industry. In the 6-3 ruling in favor of New Jersey, the Supreme Court struck down a two-decade-old law that had banned sports gambling in every other state apart from Nevada. The ruling effectively gave individual U.S states the mandate to regulate sports gambling within their respective jurisdictions, triggering a potential revolution within this space.
And the response was almost immediate. A few months later, New Jersey, the petitioner in the case, registered a 41 percent increase in bets, which translated to about $250 million handled in October – a record high for the state. Additionally, observers predict that an improved regulatory environment within online gaming might add up to
Evidently, in a country where 46 of 50 states are yet to put together concrete legal frameworks to regulate online gaming, there's a ton of opportunity for states that eventually shift to legal sports gambling, mostly in the form of new taxes.
And for individual investors, the potential benefits are even greater. In addition to the increased revenue from betting, the Supreme Court ruling and other minor in-state pieces of legislation saw stocks associated with the gaming industry rally to all-time highs last year.
The Stars Group Inc. TSG, one of the biggest names in the industry, had its shares rally 9 percent following the ruling and remains one of the best buys this year for investors who want to take advantage of the evolving gaming market. Other good buys within the gaming sector include London-based International Game Technology PLC IGT and Boyd Gaming Corporation BYD based in Las Vegas, which both registered surges of 3.1 percent after the news.
But for some established companies within Nevada, one of the gaming capitals of the world, the new regulatory environment will undoubtedly steal some of the shine that many there have enjoyed for decades. Companies such as Las Vegas Sands LVS and Wynn Resorts WYNN are among gaming companies in Nevada that generated about $26 billion in revenue in 2017 – a record high for the state. And while the improving regulatory environment is bound to boost revenues for the state, the breakup of Nevada's monopoly over the gambling business will likely see many established companies lose a significant portion of their market share.
Going forward
In addition to the changing regulatory environment, the online gaming scene is also experiencing the disruptive effects of rapid digitization, high internet penetration, increased use of mobile phones, and general improvement of online payment platforms that for a long time were huge cesspits of fraud.
These developments, combined with a standardized regulatory environment, are poised to make the online gaming and gambling industry a safer and profitable investment platform for investors who don't necessarily want to dabble in high-risk investment strategies.
Stock price data is provided by IEX Cloud on a 15-minute delayed basis. Chart price data is provided by TradingView on a 15-minute delayed basis.
DISCLOSURE: I do not hold any positions in any of the companies mentioned in this piece.

---
The views and opinions expressed in this article are those of the authors, and do not necessarily represent the views of equities.com. Readers should not consider statements made by the author as formal recommendations and should consult their financial advisor before making any investment decisions. To read our full disclosure, please go to: http://www.equities.com/disclaimer.
Trending Articles
Market Movers
Sponsored Financial Content