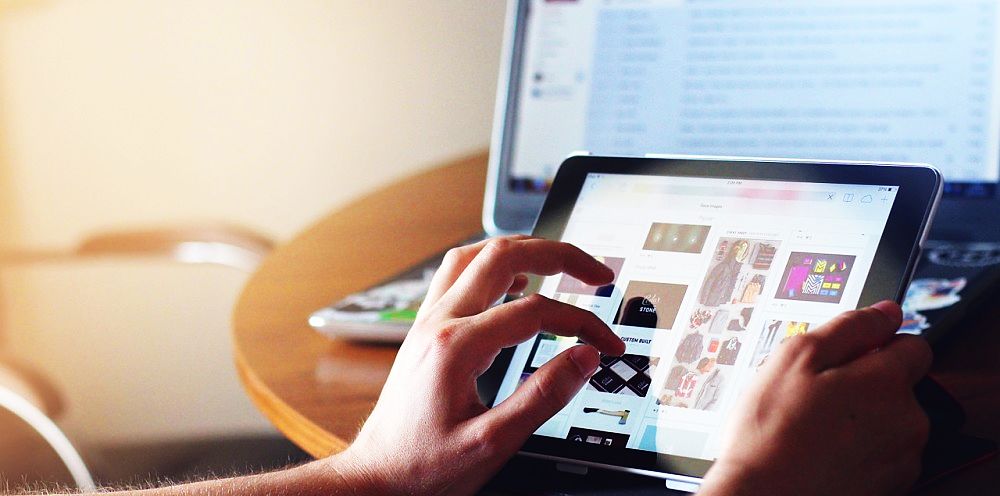 The US Supreme Court (SCOTUS) ruled today that the State of South Dakota can apply their brick-and-mortar sales taxes to those businesses domiciled outside of the state who sell their products and services online to South Dakota's residents. This is a significant negative development for the digital economy and for the NASDAQ, which has a heavier weighting of online companies. After hitting its all-time high along with the Dow and the S&P 500 earlier in the year, the NASDAQ early this week hit a new all-time high. The SCOTUS announcement sent the index back down to earth. The index has likely seen its high for the foreseeable future.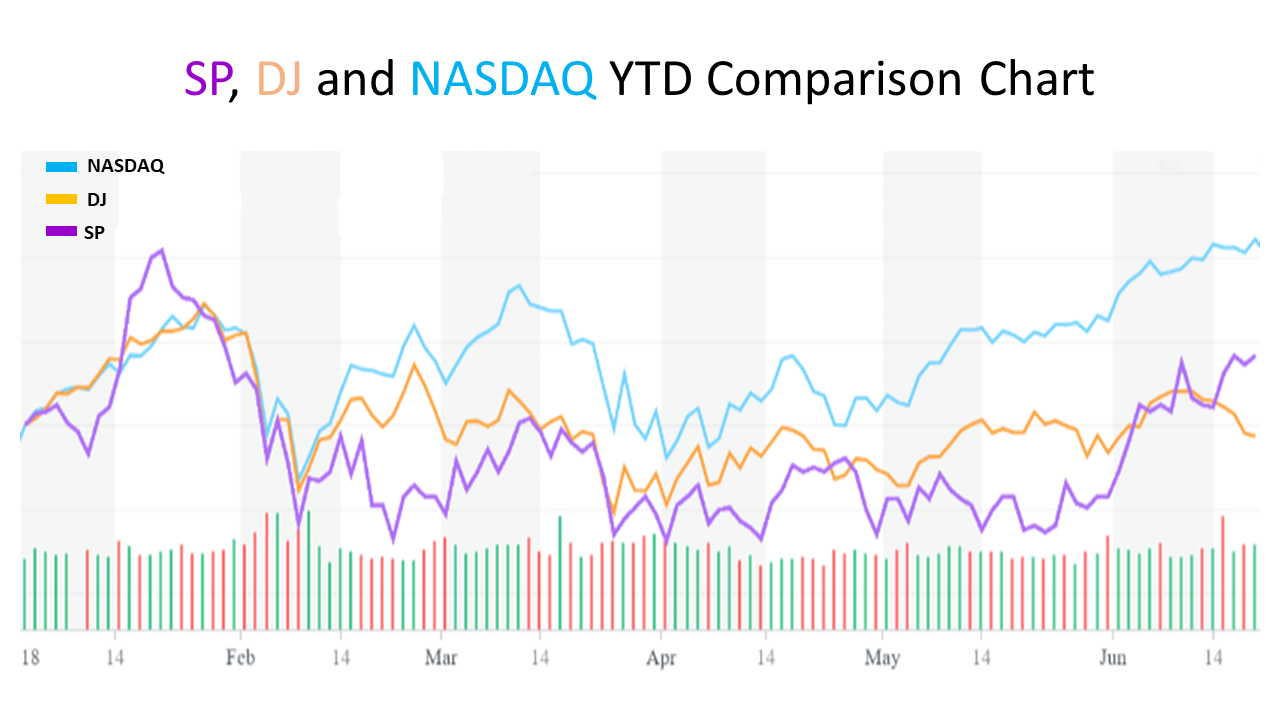 The SCOTUS event has not yet been digested by financial media because the $1.2 trillion digital market represents only 6.5% of the US's overall economy. It will become more heavily discounted by investors since the NASDAQ and especially the FANG (Facebook, Amazon, Netflix and Google) stocks have been leading the market and keeping the S&P 500 propped up. Below are the reasons why the new tax will negatively impact the digital economy.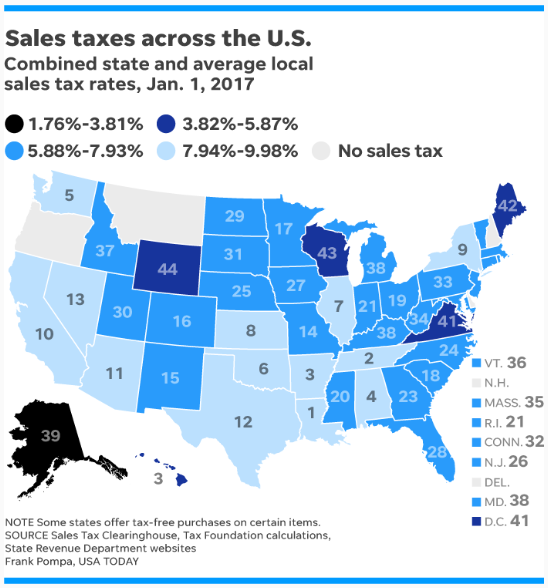 ---
---
The SCOTUS sales tax decision further increases the probability that the S&P 500 hit its all-time high for the secular bull market, which was born in 2009, in January of 2018. See my February 6, 2018, Equities.com article "BULL DEAD, BEAR DOB 01/31/18: Expect Stock Market Decline of at Least 50%". The video below provides details about the secular bulls and bears since the 1800s in the US. Since the minimum life span of a secular bear is 8 years, its viewing is highly recommended.
For more information about secular bulls and bears is available at ProftFromTheCrash.com. To insure access to all of my articles, reports and alerts covering the new bear market sign up for alerts at ProfitFromTheCrash.com.
Disclaimer. Mr. Markowski's predictions are frequently ahead of the curve. The September 2007 predictions that appeared in his EquitiesMagazine.com column stated that share-price collapses of the five major brokers, including Lehman and Bear Stearns, were imminent. While accurate, they proved to be premature. For this reason he had to advise readers to get out a second time in his January 2008 column entitled "Brokerages and the Sub-Prime Crash". His third and final warning to get out, and stay out, occurred in October of 2008 after Lehman had filed for bankruptcy. In that article "The Carnage for Financials Isn't Over" he reiterated that share prices for Goldman and Morgan Stanley were too high. By the end of November 2008, the share prices of both had fallen by an additional 60% and 70%, respectively — new all-time lows.
DISCLOSURE: The views and opinions expressed in this article are those of the authors, and do not represent the views of equities.com. Readers should not consider statements made by the author as formal recommendations and should consult their financial advisor before making any investment decisions. To read our full disclosure, please go to: http://www.equities.com/disclaimer