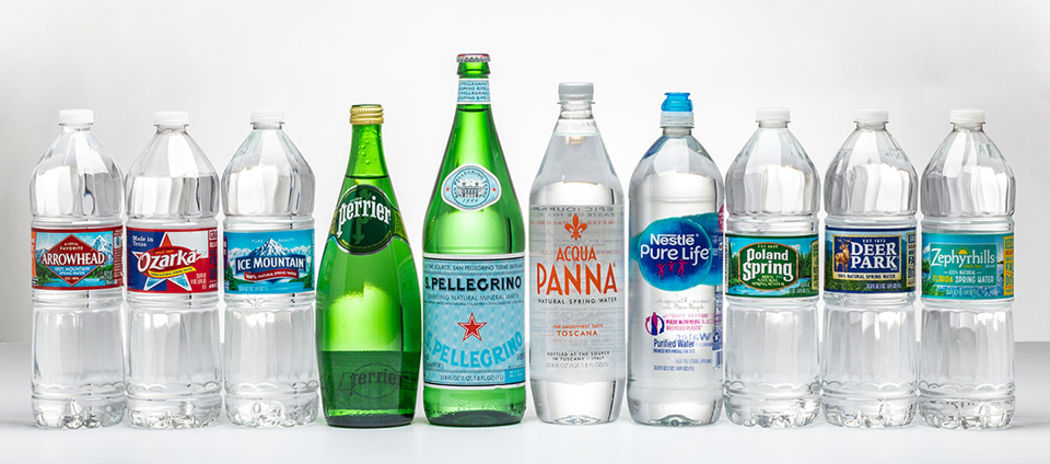 Image source: Nestlé
Nestlé S.A. (OTC US: Chart NSRGY - $0. 0.21 (0.176%) ) will sell its struggling North American bottled water business to two private equity firms for $4.3 billion, the Swiss food and beverage giant announced Wednesday.
The sale, to One Rock Capital Partners and Metropoulos & Co, includes brands such as Deer Park, Pure Life, Poland Spring, Ozarka, Arrowhead and Splash, along with US beverage delivery service ReadyRefresh.
Nestlé's premium international brands — Perrier, S. Pellegrino and Acqua Panna — are not part of the agreement, which is expected to be completed this spring.
In a statement, Nestlé chief executive officer Mark Schneider said, "This sale enables us to create a more focused business around our international premium brands, local natural mineral waters and high-quality healthy hydration products."
Under the terms of the deal, Dean Metropoulos, founder of Metropoulos & Co, would become Nestlé Waters North America's chairman and interim chief executive officer.
In June of last year, Nestlé said it was exploring a potential sale of part of its North American water business, which generated sales of $3.4 billion in 2019, and wanted to identify its strongest bottled water products. The company formally kicked off the sale in October.
_____
Source: Equities News