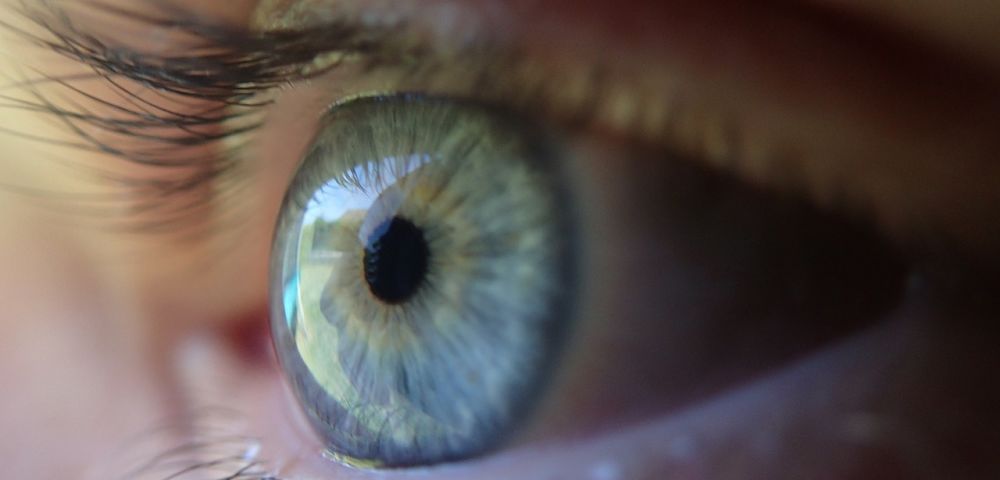 Amidst the fervor of the cannabis fever gripping the markets right now, it is vitally important for investors to distinguish between cannabis companies and cannabinoid companies. The latter is a diverse series of compounds derived from the plant. Now, many of the larger operators both grow the plant and extract cannabinoids, but some of the small cap and micro cap companies are one versus the other.
Nemus Biosciences NMUS is a drug company with strong academic and scientific community relationships that employs cannabinoid-based therapeutics. The company has been around since 2012 and transitioned into the drug development space Emerald Health Sciences, Inc. EMH:CA is a majority investor in NMUS, as of February this year, and the two companies act as discovery partners alongside the University of Mississippi, which is the only entity in the Unites States authorized to legally grow cannabis for research purposes.
A Cannabinoid Company with a Competitive Advantage
NMUS has exclusive rights to all University of Mississippi molecules and compounds – giving it a significant competitive edge – and the company has used those compounds to build out a diverse pipeline of drug candidates for unmet medical needs all in the pre-clinical and research stages.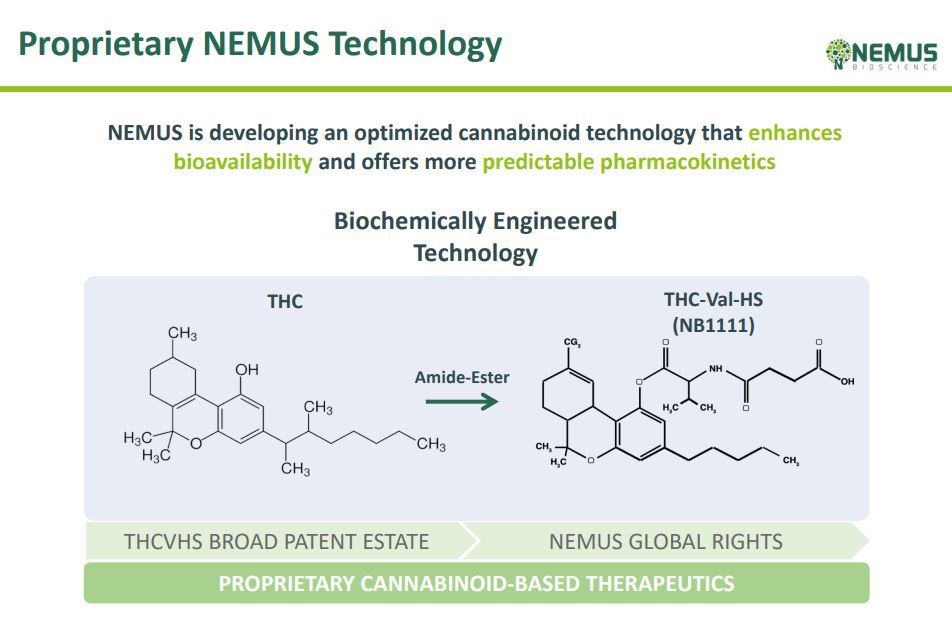 "The CBD molecule is best known for its anti-inflammatory and neuroprotective qualities and Nemus is working with our University colleagues to assess multiple therapeutic utilities for this compound, including the development of effective cannabinoid-based analgesics," said Brian Murphy, MD, MBA, the Nemus CEO and Chief Medical Officer.
NMUS primarily focuses on ocular conditions. The company's lead product is a patented prodrug formulation of THC (an optimized and engineered proprietary formulation titled NB1111 that is easier to deliver to the human eye) for treatment of glaucoma, which has a potential market size of $8 billion according to Midas Research data and also is a leading cause of blindness across the globe. The damage caused to the retina is irreversible and therapy is designed to lower IOP (intraocular pressure or fluid pressure of the eye) to preserve vision as long as possible. In initial studies, NMUS's delta-9-tetrahydrocannabinol has demonstrated the ability to lower IOP by 64% in a dose dependent manner in rabbits.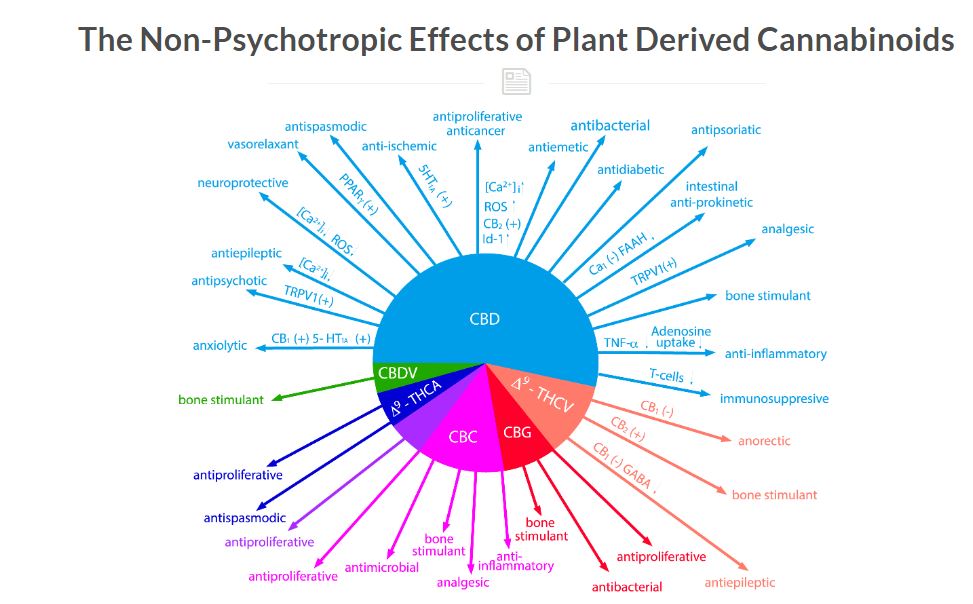 Market-wise, NMUS is up 20% over the last month and over the last 365 days the company is trading around the same range. There are interesting catalysts ahead for NMUS expressly that there are no regular treatment options available for glaucoma for an increasingly aging population, and cannabinoid have shown neuroprotection qualities in the optic nerve. Furthermore, the synthetic cannabinoid used in Epiodiolex for treatment of epilepsy was given the green light by the FDA. NMUS has strong ties to the federal arm through the Pharmaceutical School at the University of Mississippi, which is approved by the DEA, NIDA and the FDA to study cannabis as noted above. The company is planning to have data on primates in early next year, which would be another step down the line for regulatory approval.