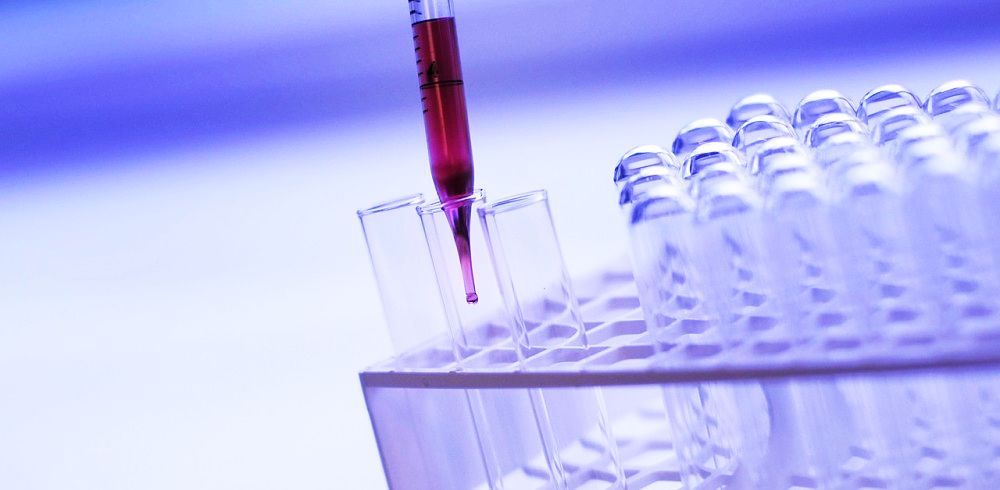 Nektar Therapeutics (NKTR) reported positive top-line Human Abuse Liability (HAL) data for NKTR-181, a drug treatment under development in the opioid sector, notes John McCamant, editor of The Medical Technology Stock Letter.
In our view, these strong data reinforce a differentiated and low/no abuse potential for '181 in an environment where regulators desperately want new drugs to help fight the opioid epidemic.
We expect Nektar to meet with the FDA in the next few months to discuss the data the company has generated thus far in the context of a potential filing strategy (recall that '181 has already been granted Fast Track designation).
The big question is whether one positive Phase III trial and two positive HAL trials are enough to file for approval given the FDA's requirement of two positive Phase III trials for approval of drugs that treat chronic conditions like pain.
In our view, given the huge opioid epidemic and the new FDA commissioner wanting to address the problem, there is a very good chance that they can file for approval this year.
Should that be the case, in our view, an accelerated approval would lead to an increased NPV for '181 that we believe is currently not reflected in consensus forecasts.
---
---
Meanwhile, Eli Lilly (LLY) and NKTR have announced an excellent partnership to co-develop NKTR-358, a novel immunological therapy, which is currently in a Phase I single ascending dose (SAD) trial with data expected later this year/early 2018.
Under the terms of the agreement, Nektar will receive an upfront payment of $150 million and is eligible for up to $250 million in additional development and regulatory milestones.
Lilly is an excellent, blue chip Big Pharma partner with a huge commitment to developing autoimmune drugs (e.g., the baricitinib deal with INCY) and the economics are outstanding for a Phase I asset.
NKTR continues to execute very well as they have delivered a slew of good news so far in 2017. The Lilly '358 deal is excellent and foreshadows an even better deal for '181 which could capture huge economics in a partnership.
The new HAL data will be key in helping secure a potential partner for '181 and on the latest conference call NKTR noted that they are in currently discussions with potential partners.
A sign-off from the FDA allowing NKTR to file for approval with their current data would both de-risk the stock and accelerate and also create an even greater partnership for '181. NKTR is a buy under $25 with a target price of $35.
John McCamant is Editor of The Medical Technology Stock Letter.
Subscribe to The Medical Technology Stock Letter here…
About MoneyShow.com: Founded in 1981, MoneyShow is a privately held financial media company headquartered in Sarasota, Florida. As a global network of investing and trading education, MoneyShow presents an extensive agenda of live and online events that attract over 75,000 investors, traders and financial advisors around the world.
DISCLOSURE: The views and opinions expressed in this article are those of the authors, and do not represent the views of equities.com. Readers should not consider statements made by the author as formal recommendations and should consult their financial advisor before making any investment decisions. To read our full disclosure, please go to: http://www.equities.com/disclaimer