​National Pets Day: Five Pets Who Are Probably Making More Money Than You
Stephen L Kanaval Follow |

For many of you who think National Pets Day is a joke, just know these pets are laughing all the way to the bank.

And, yes, a pet can have a bank account and a trust - as you will see below - and while they may not be signing any checks, the funds can be used to take care of the pet long after the owner has died. So, let's look at some pets who are literally rolling in dough.

1. Gunther IV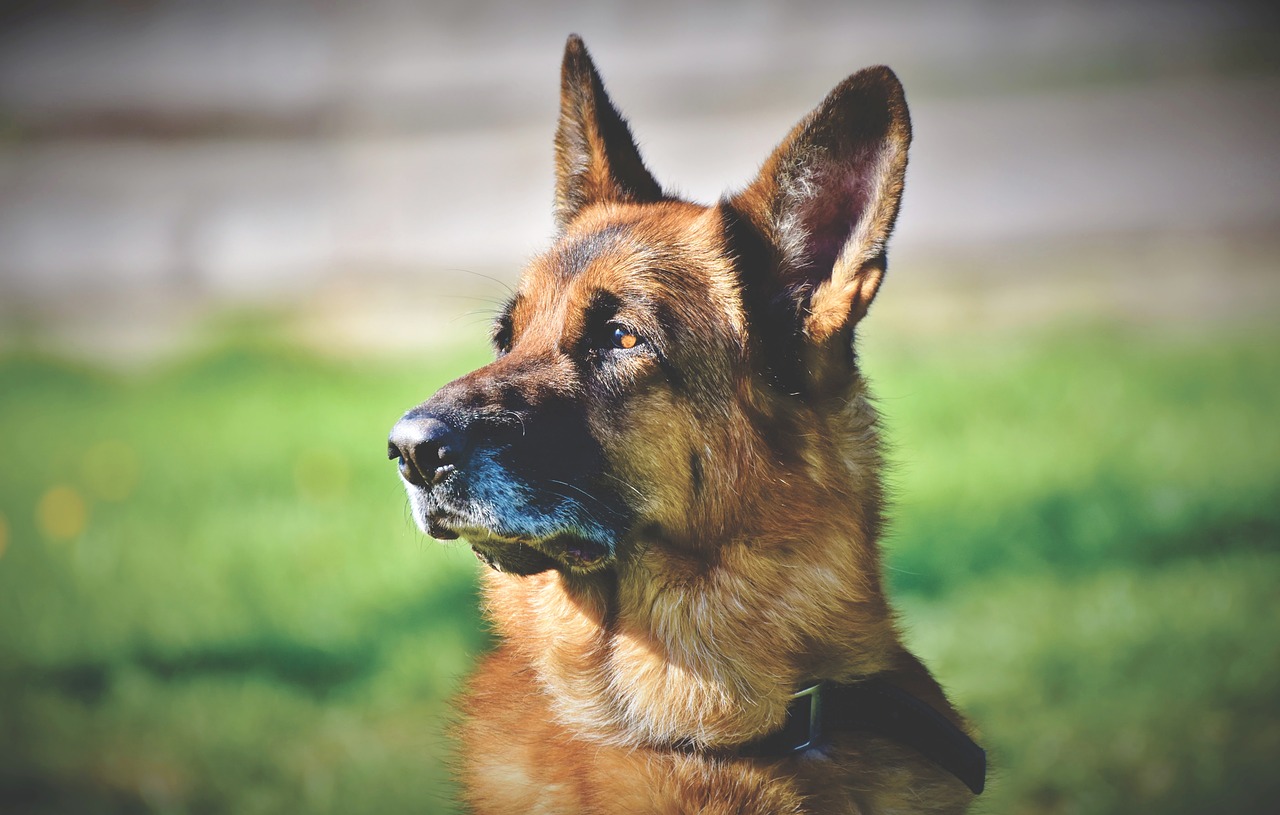 Often wearing sunglasses, Gunther IV, a German Shepherd, is worth an estimated $400 million. This dog is the last living heir to German countess, Karlotta Liebenstein, who was a notorious animal lover.
Liebestein left Gunter $80 million, but his wise caretakers have exponentially multiplied that fortune. What is Gunther investing in? Well, when he is not eating bowls full of steak and caviar, he is bidding $1.1 million on rare white truffles and even purchased Madonna's Miami Beach mansion for $7.5 million. Gunther also has villas in Italy and properties in the Bahamas.
2. Grumpy Cat
Instagram
The meme famous Grumpy Cat's real name is Tardar Sauce and he arrives on this list as one of the only pet who can count his fortune thanks to his own merits.
Grumpy Cat is one of the world's most endearing internet images and thanks to his eternal no-good-very-bad-day face, he has amassed a fortune of $100 million in merchandising and licensing fees. The disgruntled cat's movie, Grump Cat's Worse Christmas Ever, produced by Lifetime and snarkily voiced by Aubrey Plaza earned more than $200,000 in DVD sales. How did your movie do?
3. Olivia Benson
Instagram
Taylor Swift's cat, named after Mariska Hargitay's character on "Law & Order," has many devoted fans on social media usually appearing in the pop singer's posts for emphasis. However, this cat has appeared in ads for Coke and Keds netting her a personal fortune close to $97 million.
4. Oprah Winfrey's Dogs
Luke, Layla, Sadie, Sunny, and Lauren are getting close to 1% of Oprah's vast fortune. These pooches are going to receive $30 million thanks to Oprah's pet-loving ways. Golden retrievers Luke and Layla, cocker spaniel Sadie, and springer spaniels Sunny and Lauren will be living in the lap of luxury for a very long time.
5. Gigoo
The only fowl, technically a Scots Dumpy hen, on this list is the chicken and favorite pet to publishing tycoon, Miles Blackwell. When Blackwell died in 2011, he left Gigoo $15 million and a place to retire on a country estate. The Blackwells also left $42.5 million to a charitable trust they established to benefit arts, music, and animal welfare causes, including the preservation of rare breeds.
DISCLOSURE: The views and opinions expressed in this article are those of the authors, and do not represent the views of equities.com. Readers should not consider statements made by the author as formal recommendations and should consult their financial advisor before making any investment decisions. To read our full disclosure, please go to: http://www.equities.com/disclaimer