We all know Jamie Dimon's thoughts on Bitcoin, but it is perhaps less well known that he and JP Morgan (NYSE: JPM) have been among the strongest supporters of the underlying blockchain technology. National Bank of Canada (Toronto: NA) and JP Morgan announced today that they have executed a simulation of a US debt issuance on Quorum, JP Morgan's open-source, enterprise version of the Ethereum blockchain, in parallel with an actual transaction of US$150 million of a one-year floating rate Yankee (US$ denominated, issued to US investors) certificate of deposit issued by National Bank of Canada.
The blockchain debt issuance application was designed to incorporate functions across the entire transaction life cycle, including origination, distribution, execution, settlement, interest rate payments and maturity repayments. Goldman Sachs Asset Management, Pfizer and Western Asset, a Legg Mason company, were among the investors in the Yankee CD.
Source: JP Morgan
Blockchain-related technologies have the potential to bring about major change in the financial services industry.
– David Furlong, Senior Vice-President – Artificial Intelligence, Venture Capital and Blockchain, National Bank of Canada.
One of the mandates of the JP Morgan blockchain program is to identify how blockchain technology can create value, efficiency, and a better experience for our clients across the financial markets value chain. This is an exciting example of how JP Morgan leveraged our combined capabilities in capital markets and blockchain technology, delivering results to a diverse set of clients.
– Christine Moy, Blockchain Program Lead, JP Morgan.
Western Asset has been developing applications and evaluating blockchain technology over the past few years and sees the technology's ability to transform the capital market industry. Western Asset, as a certificate of deposit investor, is pleased to have been able to advance the use of blockchain technology by applying it to a real-world trade. Western Asset is actively seeking to bring blockchain projects from the lab environment into production and will continue to work on applications designed to benefit our clients.
– Penny Morgan, Manager of Global Securities Operations, Western Asset Management.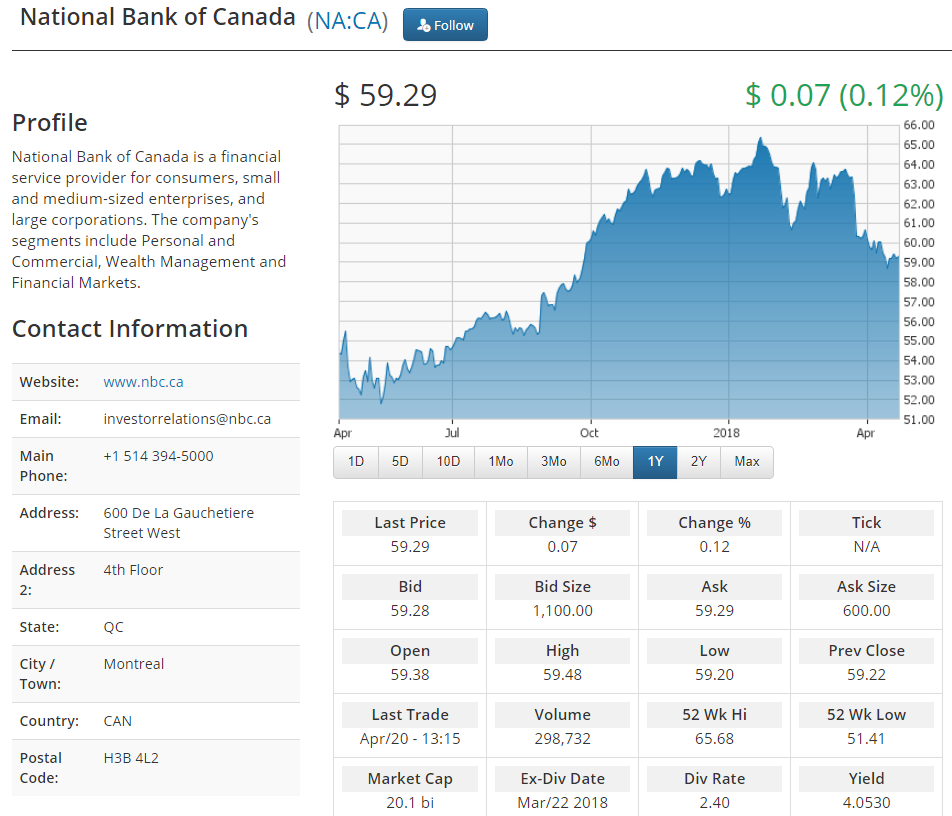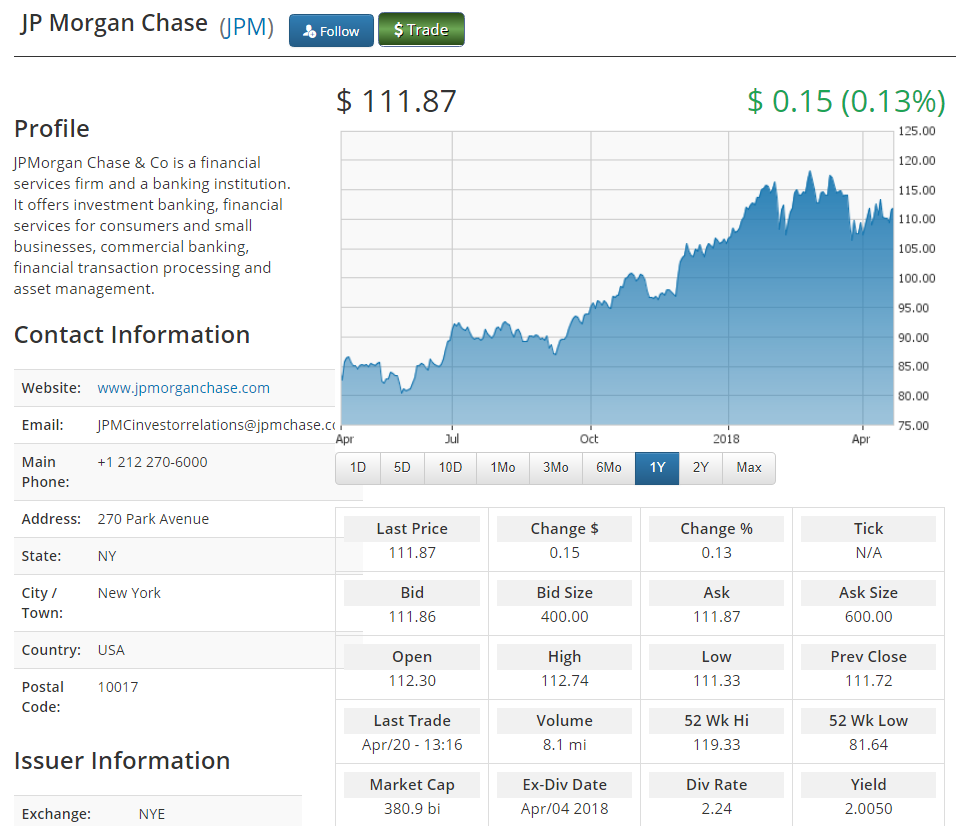 [email protected] to see our Case Studies and Testimonials.
Please click here for information on our new trading platform.