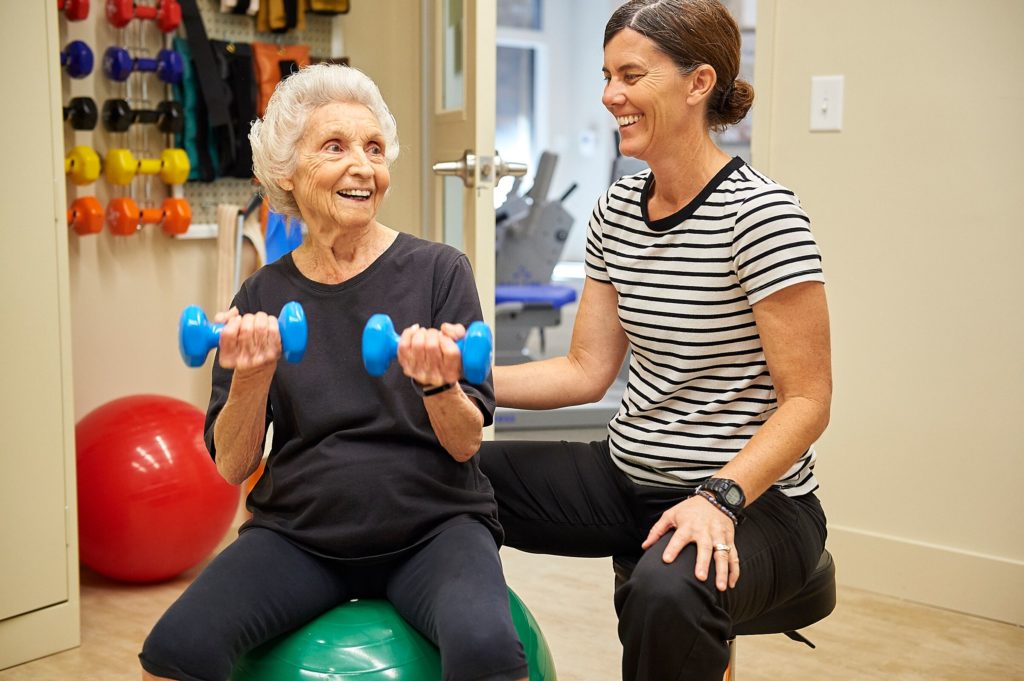 Image source: Agewell Living
January 2020 — Myth Buster
How did the Myth Buster do in 2019?
The series on bad bosses — Nero Fiddles While Rome Burns (Part I, Part II and Part III) — exposed three awful management traits and made the trending list on Equities for weeks. The sneaky executive was singled out as the worst type. Facebook [FB] was in quicksand as the series opened. And now Facebook is in deeper and deeper trouble from its shifty manipulation of people and their private information. The $5 billion fine was just the beginning of a growing trend of anger toward the wealthy but untrustworthy leaders of the mega-rich tech fraternity. This worst management trait rips the cover off the darling image of cash-laden gurus of technology. As a result, Facebook has slipped from the top ten of most admired companies. Fellow tech giant Amazon [AMZN] is also seen as a secretive tracker of all information – for their own profit.
Despite the bad feelings that are building, the tech giants continue to make money. Between August 2018 and August 2019, the famous FAANGs—Facebook, Apple [AAPL], Amazon, Netflix [NFLX] and Google [GOOGL]—lost a combined $415 billion in value. By year end, they were in the chips again. Google, for example, stood just short of $900 billion market capitalization at the beginning of December. Profit soars! However, Amazon acolytes (how's that for alliteration?) should take note that Target [TGT] and Dollar General [DG] are inching into Amazon territory, following a string of successes by giant rival Walmart [WMT].
One of the Myth Buster's personal notes in the series from the Rogue's Gallery of terrible CEOs concerns an unnamed executive whose company is demonstrably running in the red for five straight years. This is more proof of the harm being done.
The sweatshop series — Another Day, Another Dollar (Part I, Part II and Part III) — delved into the startling pervasiveness of low-paid workers. We saw that this segment of society is here to stay, even in the wealth-soaked economies of the US and Western Europe. Government lip service will not eliminate people willing to work long hours at low pay. The importance of the work done by sweatshop workers is also amazing. Hospitals, factories and families truly need these services — bandage changers, bathers of the elderly, day care workers, shelf stockers, packagers, line operators, sewing specialists and so on. If only they could accomplish something unions failed to do: raise their collective profile to be seen as essential and valuable!
We also established beyond doubt that low margins lead to even lower margins in the cut throat world of garment making. Internet-only businesses are replacing the brick-and-mortar plus Internet approach. And, bad news for those in marketing, millennials seem content with low prices even if it means low quality and even if it entails very low wage employees somewhere in the supply chain. 24/7 Wall Street and DigitalCommerce360 are unearthing the leaders in this new era. Consider these three: Nectar Sleep, a mattress maker owner by DreamCloud LLC; Hibbett Sports [HIBB], a sporting goods chain; and privately held Brandless, which offers a variety of environmentally conscious products.
The Wall Street Journal carried a story some months ago, "Amazon Sells Clothes from Factories Other Stores Shun." Our series was already in the works when the piece came out. The Journal focused on sweatshops outside the US and their on-going safety violations. Clearly, we were onto a troubling trait of Amazon as well as other companies.
Consider this sweatshop update: Metropolitan Investment, based in Poland, is partnering with Florida-based AgeWell Living LLC to create MI Senior Living. The plan is to develop one to two retirement communities a year over the next 10 years — in Florida.
The series on bonds — Looking for the Fastball, Got the Curve Ball (Part I, Part II and Part III) — pleased readers who told the Myth Buster they know how important fixed income is, but did not realize the range of projects covered and the striking reasons why some bonds prove far stronger than others. After paying the tolls on a south-north excursion on the New Jersey Turnpike, the Myth Buster knows that their bonds are supported by a solid revenue stream. Bonds cover many projects in states that range from the stingy to the free spending and they all have the credit ratings to prove it. Smart states reveal a knack for getting Washington to shoulder some part of the cost of an exciting project. For example, O'Hare Airport is in Chicago, Illinois, but this long-standing crossroad of the air has dipped into the Washington tax pool.
The year 2019 proved very strong for municipal bonds. For the first three quarters of the year, taxable municipal bond issuance rose by $32 billion. At year end, taxable municipal issuance is expected to exceed $50 billion. As the year ended, it was also obvious that Treasuries were rising in attractiveness.
The three articles on investing insights from great poets — A Thing of Beauty is a Joy Forever (Part I, Part II and Part III)— was a lot of fun to put together. Falstaff and Polonius had their moments at center stage as they opined on various business ploys. Recent ups and downs in the market and investment "experts" wringing their hands in fear of an oncoming recession show that many on Wall Street are in tune with the spirit of TS Eliot's "The Wasteland." By now the recession talk has nearly disappeared. Some lowering of euphoria does make sense, however. Several of the once emerging markets have stopped emerging. Brazil (the B in BRICS) was recently frustrated by not being invited into the OECD (Organisation for Economic Co-operation and Development) and is in line for US sanctions. Poetic wisdom is not to be trifled with!
Stay tuned. The Myth Buster will keep the dialogue going with new investigations into the complex but satisfying world of investing and managing.
**********************
Michael McTague, Ph.D. is Executive Vice President at Able Global Partners in New York, a private equity firm.
___
Equities Contributor: Michael McTague, PhD
Source: Equities News