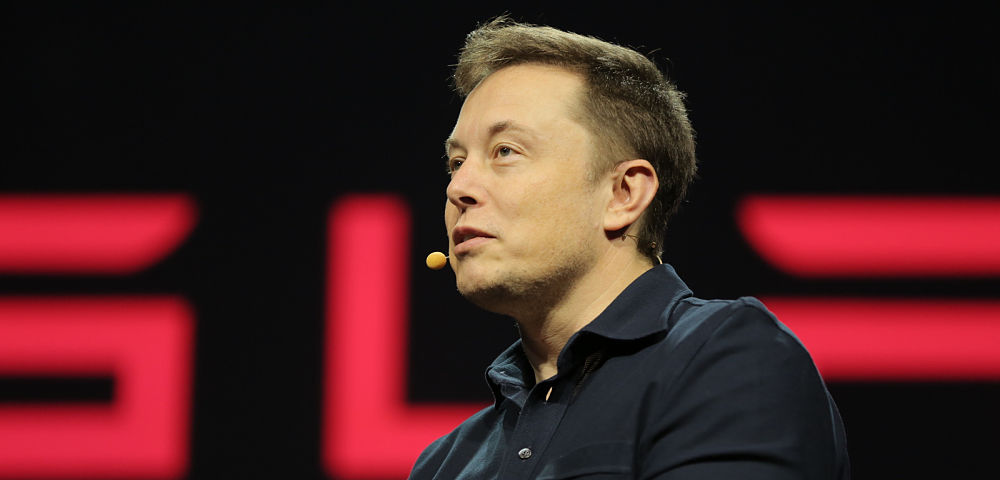 Image via Nvidia Corp/Flickr CC
NEW YORK (AP) — Tesla (TSLA) CEO Elon Musk says he is considering taking the electric car maker private.
Tesla's stock spiked Tuesday after Musk made the abrupt announcement in a terse tweet. He said is considering taking the company private at $420 a share and already has secured funding.
Tesla shares are up more than 5 percent at $360.64.
DISCLOSURE: The views and opinions expressed in this article are those of the authors, and do not represent the views of equities.com. Readers should not consider statements made by the author as formal recommendations and should consult their financial advisor before making any investment decisions. To read our full disclosure, please go to: http://www.equities.com/disclaimer