They say creativity is dead in Hollywood, but it takes a whole lot of creativity to see this: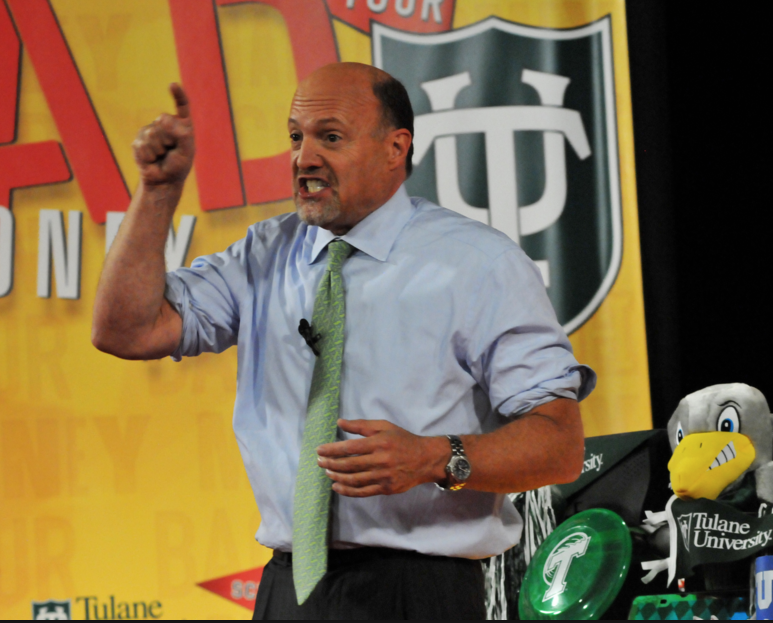 And think this is appropriate casting: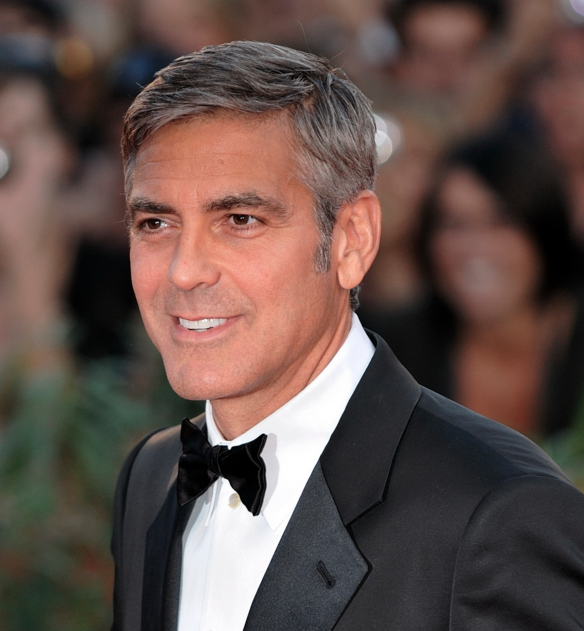 Which appears to be exactly what's happened in Jodie Foster's upcoming film "Money Monster." In the film, George Clooney plays a character named Lee Gates, and - well, see if you can spot any similarities to a certain bombastic cable news pundit:
Yep, looks like Foster and screenwriters Alan DiFiore, Jim Kouf and Jamie Linden had a very specific, very "mad" monster in mind when designing the character of Lee Gates. One imagines early writing sessions probably went something like this:
Jim Kouf: What if Jim Cramer had hair?
Jamie Linden: And a terrific plastic surgeon?
Alan DiFiore: Love it! Let's get lunch!
All told, though, the film does seem more intriguing than your average comic book special effects extravaganza, and both Clooney and Foster have shown sincere passion for these sorts of economic issues over the years that seems to go beyond simple Hollywood lip-service.
After the success of "Wolf of Wall Street" and more recently "The Big Short," there seems to be a renewed appetite for these sort of cathartic stories in which unscrupulous Wall Street traders get theirs and the little guy comes out on top - though the schadenfreude has rarely been so acutely on-the-nose as seeing a Jim Cramer avatar literally pistol-whipped in-studio.
Whether the film proves to actually have merit beyond the pleasure of watching arrogant rich guys get theirs remains to be seen, but one thing that can certainly be said for the release of "Money Monster": It's the perfect excuse to revisit this wonderful clip. And for that alone, "Money Monster" should already be eligible for some sort of award.
DISCLOSURE: The views and opinions expressed in this article are those of the authors, and do not represent the views of equities.com. Readers should not consider statements made by the author as formal recommendations and should consult their financial advisor before making any investment decisions. To read our full disclosure, please go to: http://www.equities.com/disclaimer