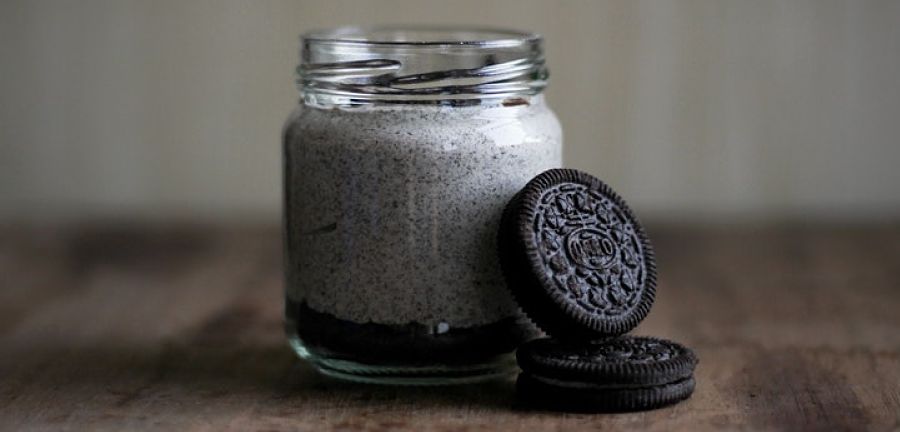 Mondelez International (MDLZ) is a multinational confectionery, food and beverage company which manufactures and markets snack food and beverage products for consumers in 165 countries, writes Vita Nelson, dividend reinvestment expert and editor of DirectInvesting.
It is considered to be a well-diversified business with wide economic moat (which means that it has a sustainable competitive advantage over its rivals) and with solid management and corporate culture.
Seven of its brands each generate more than $1 billion in annual sales, including Trident, Cadbury, LU and Oreo.
Consensus estimates call for the company to earn about $2.45 per share this year, up from $2.14 per share last year, and to go up to about $2.68 per share next year.
It has paid dividends to investors since 2001 and has increased its payments for four consecutive years. During the past three years, it has increased its dividends at an average rate of 11.5%, with its quarterly payment of $0.22 per share currently providing a yield of 1.86%.
The stock exhibits a healthy dividend payout ratio of 43%; DPR is the proportion of earnings paid out as dividends to shareholders.
That means that the company is paying out 43% of all its net income in dividends and is retaining a large percentage of earnings to reinvest or grow the business. Its average DPR during the past five years is 39%.
The price to earnings ratio of 23.04 is 2.6% below the S&P 500 index and its price to book ratio of 2.51 is 22.3% below the index. Its beta (a measure of the volatility) is 0.63 so the stock is 37% less volatile than the market.
With the stock being fundamental and technically attractive, this may be an excellent entry point for investors with a longer-term investment horizon.
Vita Nelson is editor of DirectInvesting.
Subscribe to Vita Nelson's DirectInvesting here
About MoneyShow.com: Founded in 1981, MoneyShow is a privately held financial media company headquartered in Sarasota, Florida. As a global network of investing and trading education, MoneyShow presents an extensive agenda of live and online events that attract over 75,000 investors, traders and financial advisors around the world.