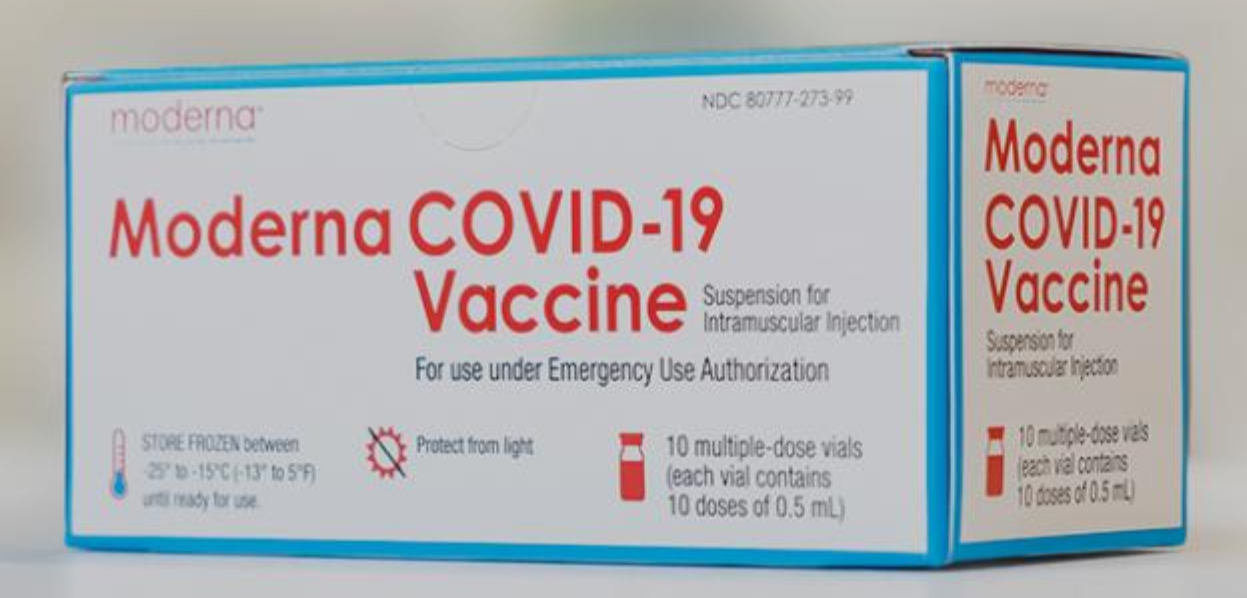 Image source: Moderna Therapeutics
Moderna is tweaking its COVID-19 vaccine to make it more effective against emerging strains of the virus, the company announced Monday.
In recent weeks, new variants of the virus have popped up in the United Kingdom and South Africa, along with worries that vaccines would be less protective against the strains.
Although lab studies have shown the current vaccine – which was authorized by the US FDA in December 2020 – appears to provide protection against the two highly transmissible strains, results indicate that the two-dose vaccination may be less effective against the South African variant, according to the Massachusetts-based pharmaceutical company.
In response, Moderna chief executive Stéphane Bancel said it is accelerating work on two booster shots – one aimed at the South African strain and another to fight new mutations.
Upgrades to the two-dose regime, Bancel noted, are being developed "out of an abundance of caution."
"As we seek to defeat the COVID-19 virus, which has created a worldwide pandemic, we believe it is imperative to be proactive as the virus evolves," he said.
The company's announcement comes a few days after White House chief medical advisor Dr. Anthony Fauci said the Biden administration is "paying very close attention" to variants, especially since new data showed the vaccines currently on the market may not be as effective in guarding against new strains.
The news also follows a warning earlier this month from the Centers for Disease Control and Prevention that the UK variant could become the dominant strain in the US by March.
_____
Source: Equities News