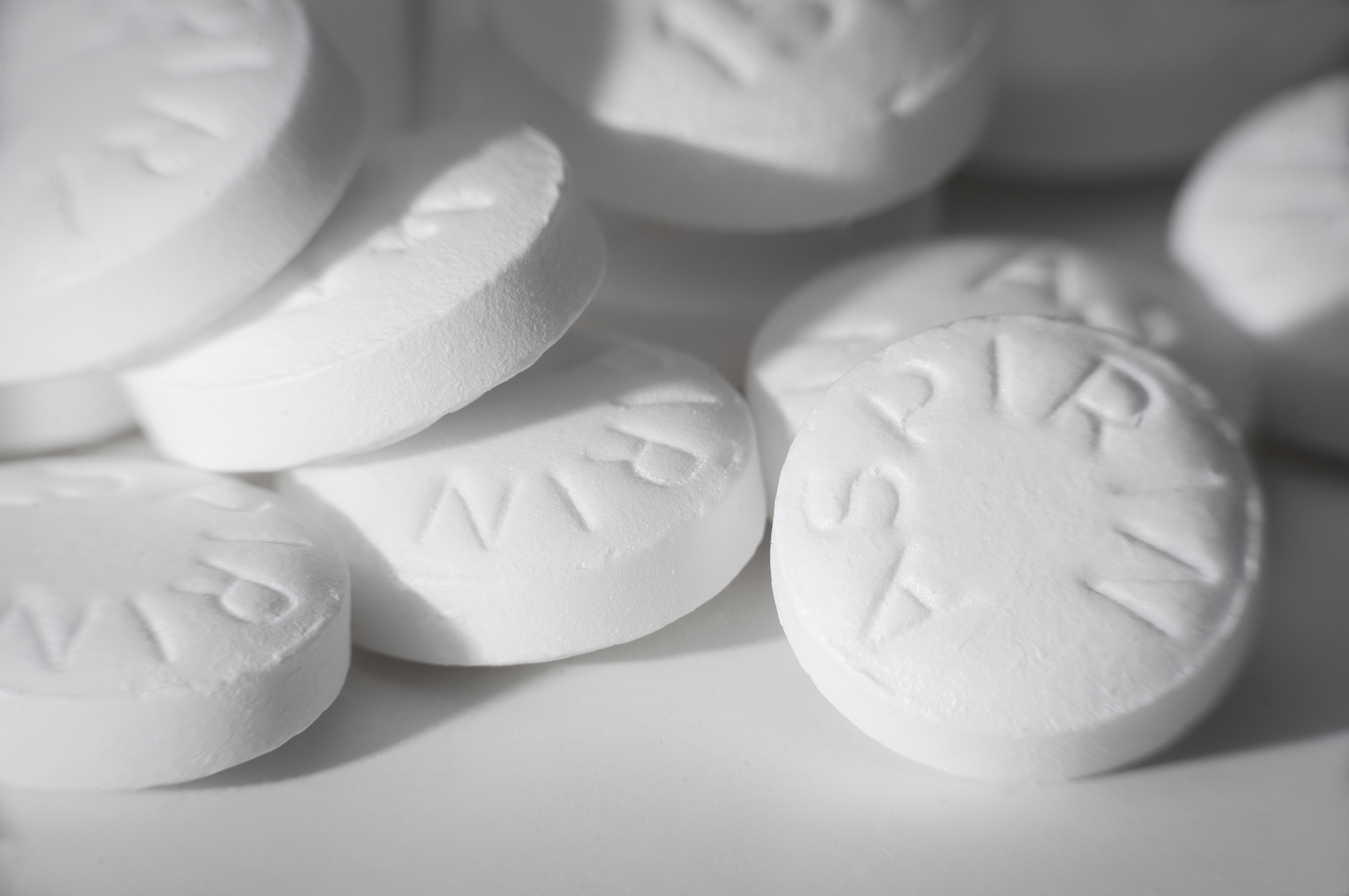 August 2020 — Myth Buster

The race to find a coronavirus vaccine puts the pharmaceutical industry in the spotlight. Politicians who criticized companies that launch medical breakthroughs for making money are hoping that one of them will come up with a vaccine to put the deadly virus behind us. Able Global Partners has been in the forefront of investing in numerous Contract Development Manufacturing Organizations (CDMOs) and understands their significance. A number of companies are developing and testing. Rapid progress is promised and the rewards will be significant. As investors know, there is far more to this dynamic industry than the search for a single vaccine.
Medical Breakthroughs Account for Only 10% of Prescriptions
The much heralded medical breakthroughs account for 10% of prescriptions in the US, which also take in more than 75% of the revenue. Fully 90% of all prescriptions involve generics, medications that no longer hold patent protection. While the valiant coronavirus vaccine effort takes center stage, a number of major medicines are losing their patent protection and become open to generic manufacturing. The biggest include: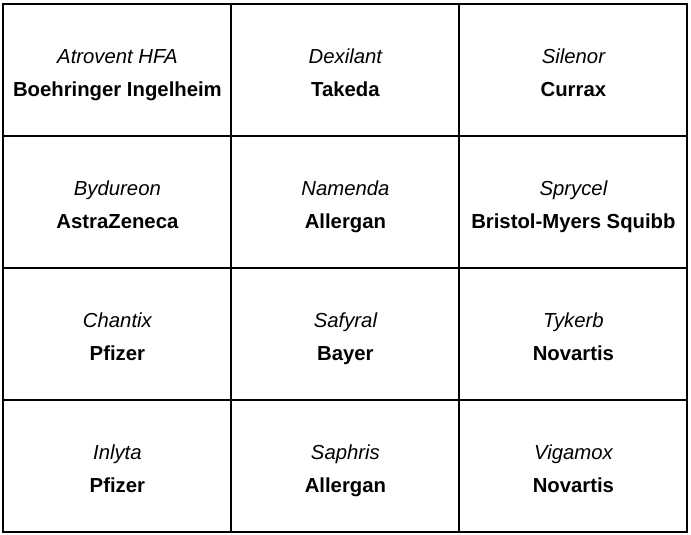 This list gives a sense of the range and scope of significant medicines falling into the generic category. In 2019, Bydureon generated $549 million in sales. Not all generics succeed after they lose patent protection. Pharmaceutical research and development has gotten so sophisticated that new drugs come along that outperform the old ones. Even so, strong demand persists for older medicines that prove their worth and the savings are enormous. Generics are thought to save $200 billion each year.
Even though these outstanding medications went through the arduous gauntlet of the Food & Drug Administration (FDA) approval process, they must be re-approved as generics. Fortunately, the generics approval process has been accelerated so that a drug that loses its legal protection can roll out quickly as a less expensive generic. Even though all are not as big as Bydureon, when the breakthrough turns generic, the price goes way down, easing the burden on individuals, families and hospitals.
During the frantic search for a coronavirus cure, hydroxychloroquine has received a great deal of attention. Hydroxychloroquine was officially invented by Bayer in 1934 and has been used for decades to treat malaria. Controversy aside, the drug has been widely sought and stands in short supply. Accord Healthcare, a generics operator, decided to magnify production and is shifting its manufacturing to the UK. They want to avoid shortages while demand accelerates as an amelioration for the pandemic. Demand has already gone off the charts. They plan to make sixty million tablets, enough for eight million patient months of treatment. Similarly, Gilead's remdesivir has moved into an intense production schedule.
Accord's decision raises issues about supply chains, an increasingly troubling business subject. The pharmaceutical manufacturing industry is shifting at least some manufacturing back to home countries, reducing their reliance on India and China.
Medications that prove their worth hold great staying power. Bayer famously launched its Aspirin, obtaining a patent in 1900, which lasted until 1917. In today's market, at least twelve companies make aspirin, including Rochem, Metrochem API, Globe Quimica, GPT Pharmaceuticals, Hoventa Pharma, JQC and Pellsys Pharma. Despite the advances of miracle cures, in a signal to the power of long-standing medications, it is not uncommon to hear people refer to aspirin as "the real thing."
The ability to manufacture and package pharmaceutical products quickly and safely has risen in importance. Liquids can be difficult to package and transport. The widely repeated axiom that people should wash their hands to avoid picking up the coronavirus merely emphasizes what people have known for a long time: cleanliness is a critical means in caring for the sick. Some medications that hold life-saving capability are produced in small, urgently needed allotments. Companies such as Avara Pharmaceuticals and Link Pharma specialize in contract manufacturing. Jones Packaging and Bellwyck Packaging provide the skills needed to package these precious goods.
Speed Proves Critical in Pharmaceutical Manufacturing

Contract manufacturing offers several key benefits. First, these companies are adept at quickly retooling to roll out a particular product. This enables them to take an order and respond in a few days. As those who watch the search for a coronavirus vaccine know, speed is essential to success. Imagine the number of specialty drugs that need to be produced quickly. Second, these companies understand how to manufacture and package with full attention to the requirements of sterile products.
The medical community must be able to rely on the quality of the products they use every day. There have been a number of cases of bad medications making their way into the market. Product recalls have been fairly common in other industries. Investors will recall the air-bag problems faced by Honda and Toyota. But, in medical care, recalls quickly turn tragic. In 2019, a generic version of valsartan, used by millions to treat high blood pressure, was found to be tainted with a chemical used to make rocket fuel that could cause cancer. Other medications have been recalled as well. Safety and professionalism are critical in the packaging of all medical supplies and medications.
This entry during a time of heightened attention to the manufacture of medicine demonstrates the great value of this industry and the range of products and services involved. Our firm, Able Global Partners, has worked with many companies that manufacture generics or package these medications. We understand that some of these organizations need financial assistance to serve the millions who depend on them. To learn more about how to raise funds for critical projects at your organization, you might check out the author's new book: Secrets of Effective Business Plans.
**********************
Michael McTague, Ph.D. is Executive Vice President at Able Global Partners in New York, a private equity firm.
___
Equities Contributor: Michael McTague, PhD
Source: Equities News