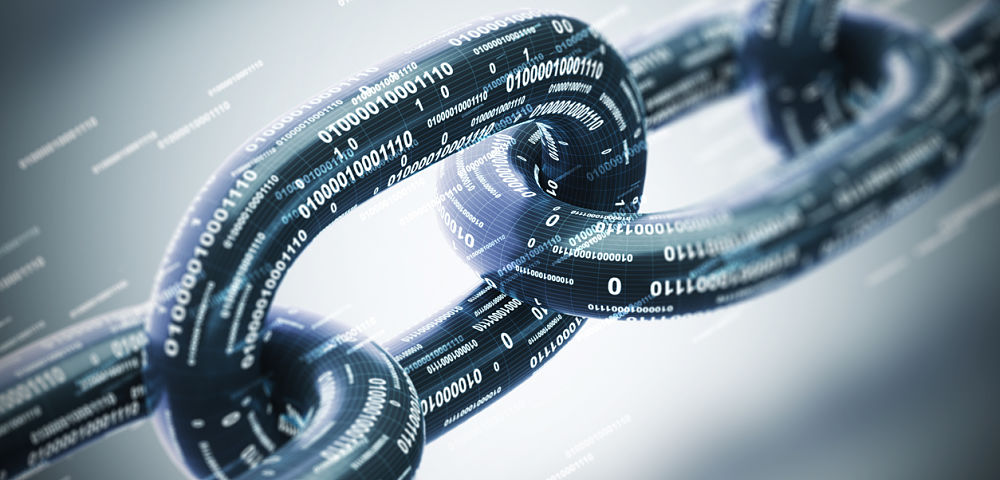 Decentralized renewable energy platform is disrupting traditional energy finance model to improve lives around the world
Millennium BlockChain Inc. MBLC, a company focused on blockchain technologies and crypto-assets, today announced the closing of its previously announced $3 million transaction with ImpactPPA, a blockchain platform built to disrupt renewable energy finance and accelerate global energy production.

ImpactPPA, which was recently selected from more than 100 companies as one of the top three most promising Token Sales at the 2018 North American Bitcoin Conference, has created a model of deploying renewable energy systems in developing nations using blockchain technology. The team at ImpactPPA has created a model for tokenizing energy generation and distribution that will allow consumers all over the world to access clean energy through a mobile device. Its 'pay-as-you-go' model allows consumers in emerging economies and underserved populations to improve their quality of life. Along with its strategic partners, ImpactPPA has a pipeline of projects totaling approximately 183 megawatts, and when fully realized, is projected to generate an estimated $1.7 billion in revenue over the life of the SmartPPAs.
"We have now successfully completed our second transaction with another established and growing blockchain company," commented Brandon Romanek, CEO of Millennium BlockChain. "ImpactPPA is a pioneer and leader in the application of blockchain technology, and we are excited to partner with them as they apply their innovative platform to the energy sector for the betterment of consumers around the world. Through their solution, they are disrupting traditional energy service models to bring power to third world countries and those that otherwise would not have viable access to energy services."
"Brandon and the team at Millennium Blockchain share our vision for changing lives through the deployment of blockchain technology," said Dan Bates, CEO of ImpactPPA. "By bringing clean, renewable power to parts of the world that are currently going without reliable energy sources or are bogged down by layers of bureaucracy that inhibit the delivery of energy, we are truly making a difference in the world. We are thrilled to partner with Millennium to further deploy our platform and connect with underserved markets to reach beyond traditional power grids, mitigate climate change and transform the traditional energy services model to improve the quality of life for so many."
"This $3 million transaction with ImpactPPA combined with our $5 million transaction with BurstIQ™ is a fantastic and quick start towards achieving our vision of building a powerful portfolio of blockchain technology assets," added Romanek. "With Impact's focus on energy and BurstIQ's focus on healthcare, we are actively participating in two of the most dynamic industry sectors that are in the early stages of applying blockchain technology."
As part of the deal, Millennium Blockchain issued 60,000 shares of the Company's Series A Preferred Stock, with each share convertible into 100 shares of the Company's common stock (OTC: MBLC) valued at $0.50 per share for total consideration of $3 million. In exchange, the Company received the right to 4.5 million ImpactPPA tokens and the right to purchase a 3% equity stake in ImpactPPA within four months of the closing date of this transaction.
For more information about the Company's $5 million strategic transaction with BurstIQ, please visit. https://www.nasdaq.com/press-release/millennium-blockchain-closes-5-million-strategic-investment-in-burstiq-20180425-00639
About ImpactPPA
ImpactPPA is a blockchain platform built to disrupt renewable energy finance and accelerate global energy production. ImpactPPA's platform and tokenized model allows communities to rapidly fund and deploy clean energy solutions by untethering traditionally expensive and inefficient structures for energy financing. For more information, visit www.impactppa.com or join us on Telegram, Twitter or Facebook.
About Millennium BlockChain
Millennium BlockChain Inc. (OTC: MBLC) is primarily focused on blockchain technologies and crypto-assets in financial markets, healthcare, crypto-mining and high technology sectors. For more information, visit www.mblockchain.io.
In the interest of full disclosure, we call the reader's attention to the fact that Equities.com, Inc. is compensated by the companies profiled in the Spotlight Companies section. The purpose of these profiles is to provide awareness of these companies to investors in the micro, small-cap and growth equity community and should not in any way be considered as a recommendation to buy, sell or hold these securities. Equities.com is not a registered broker dealer, investment advisor, financial analyst, investment banker or other investment professional. We are a publisher of original and third party news and information. All profiles are based on information that is available to the public. The information contained herein should not be considered to be complete and is not guaranteed by Equities.com to be free from misstatement or errors. The views expressed are our own and not intended to be the basis for any investment decision. Readers are reminded to do their own due diligence when researching any companies mentioned on this website. Always bear in mind that investing in early-stage companies is risky and you are encouraged to only invest an amount that you can afford to lose completely without any change in your lifestyle. Equities has been compensated with cash, common shares and/or warrants for market awareness services provided.