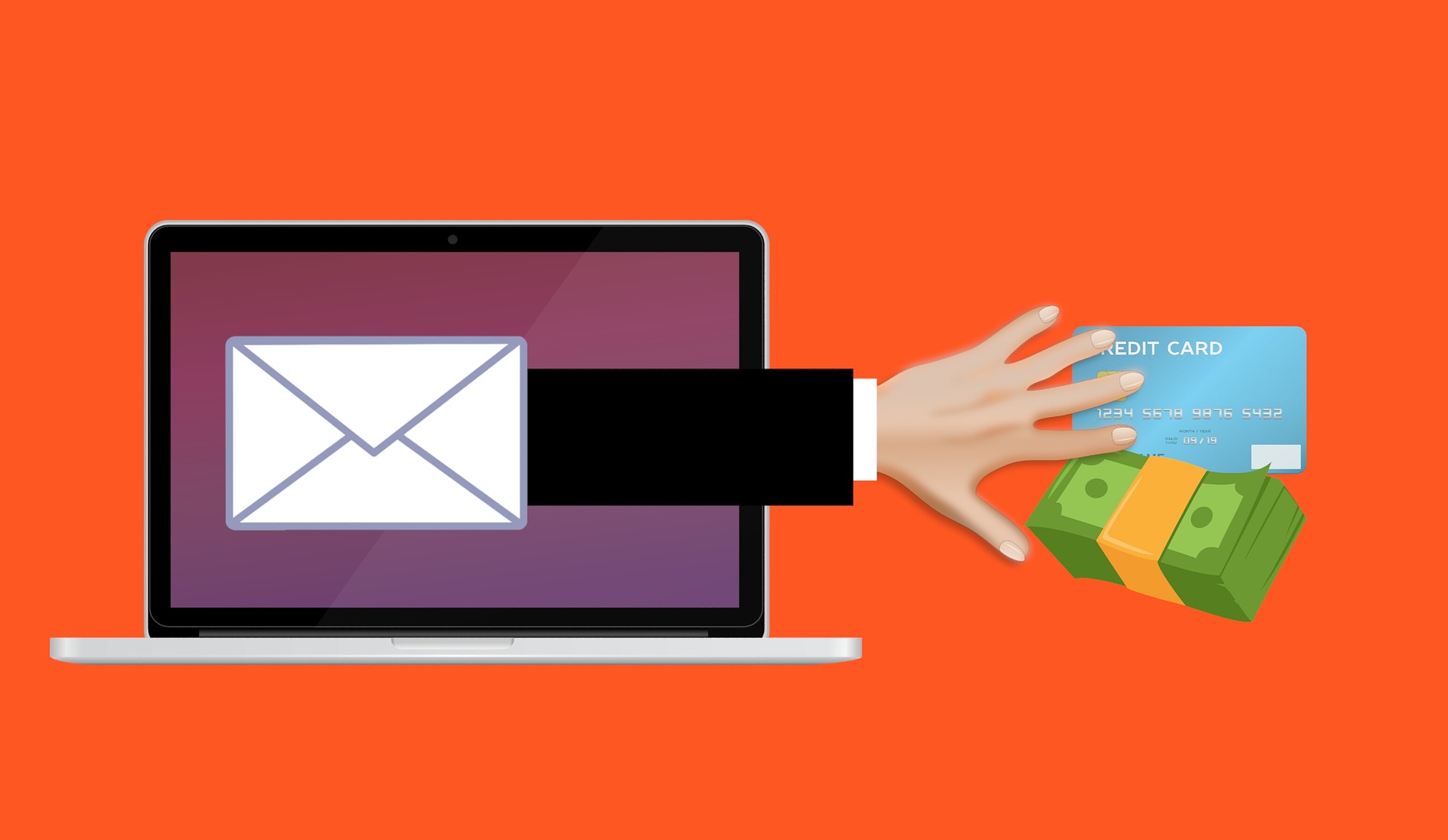 Image source: Mohamed Hassan / Pixabay
Microsoft Corporation (Nasdaq: MSFT) and DHL International are among the 10 most imitated brands in phishing attacks during the first quarter of 2021, according to new data compiled by Check Point Software Technologies Ltd (Nasdaq: CHKP).
In its "Q1 Brand Phishing Report" released Thursday, Check Point said Microsoft remained by far the most frequently targeted brand, as it was in the last quarter of 2020, with 39% of all phishing attempts relating to the software giant in some way.
Check Point said it was likely the result of cyber criminals capitalizing on the heavy use of Microsoft's cloud services by people working from home during the pandemic.
Shipping services were also vulnerable, with 18% of all phishes related to DHL, a unit of Deutsche Post AG (OTC US: DPSGY).
During the first three months of 2021, banking replaced retail in the top three industries, as two US banks – Wells Fargo & Company and JPMorgan Chase Bank – appeared in the top 10 list.
Researchers believe the shift is due to threat actors exploiting the pandemic-related surge in the use of delivery services and digital payments.
According to Check Point, the top brands ranked by their overall appearance in global phishing attempts are:
Microsoft (39%)
DHL (18%)
Google (9%)
Roblox (6%)
Amazon.com (5%)
Wells Fargo (4%)
Chase (2%)
LinkedIn (2%)
Apple (2%)
Dropbox (2%)
In a press release, Omer Dembinsky, data research manager at Check Point, said, "Criminals increased their attempts in Q1 2021 to steal people's personal data by impersonating leading brands, and our data clearly shows how they change their phishing tactics to increase their chances of success."
"While security measures are often built into websites and apps, particularly with banking, it is the human element that often fails to pick up on scams and, as such, cyber criminals are continuing to trick people using convincing emails purporting to be from trusted brands" Dembinsky said.
The cybersecurity firm urged people "to be cautious when divulging personal data and credentials to business applications and to think twice before opening email attachments or links, especially emails that claim to be from companies, such as Microsoft or DHL, that are most likely to be impersonated."
Check Point also recommends that individuals check for misspellings in emails, review email signatures and be wary of threatening language in a subject line, such as "urgent payment request" or "account has been suspended."
According to the Federal Bureau of Investigation's 2020 Internet Crime Report, the number of complaints filed increased 69% to 791,790 last year and represented losses of more than $4.1 billion. About 20,000 of those reports involved scammers purporting to be from a trusted business or organization and led to adjusted losses of around $1.8 billion.
_____
Source: Equities News