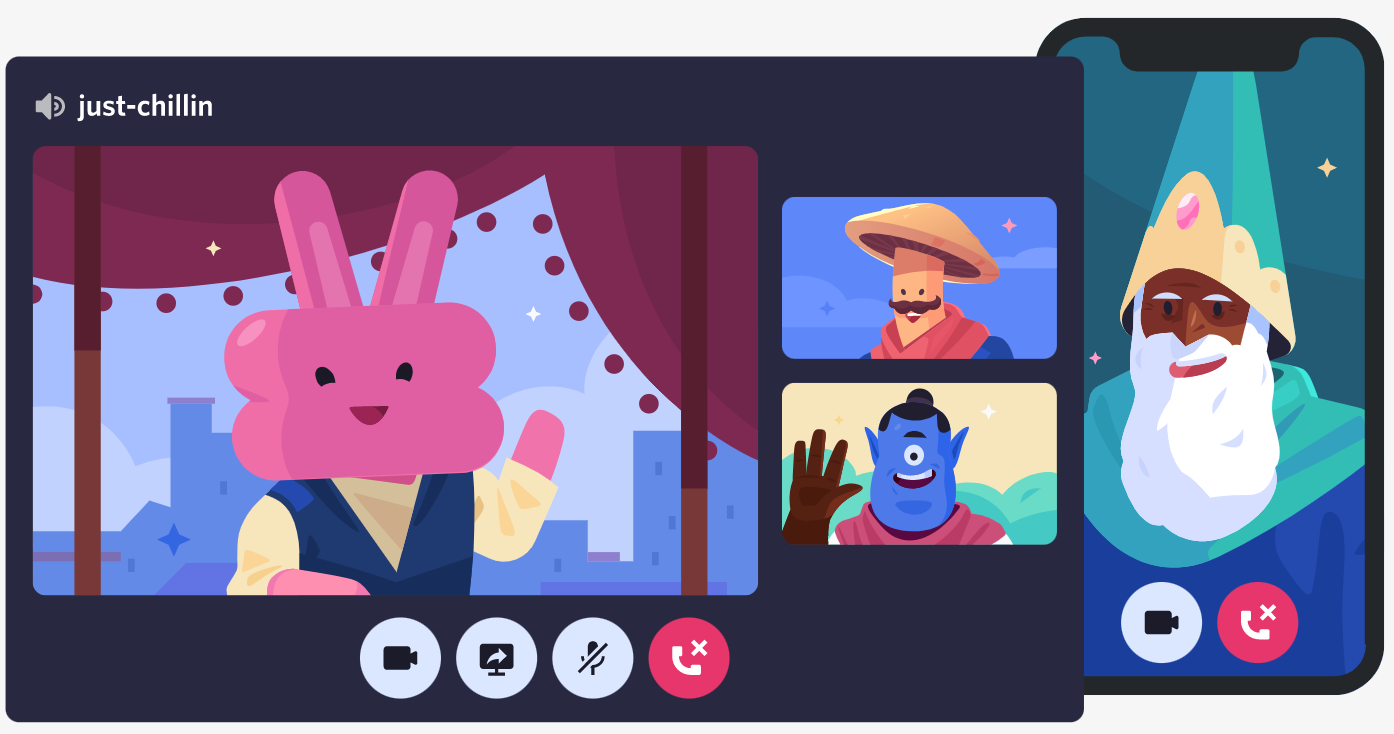 Image source: Discord
Microsoft Corporation (Nasdaq: MSFT ) is reportedly in talks to buy Discord Inc, a popular independent gaming chat platform, for more than $10 billion.
On Monday, Bloomberg News reported that Discord has been approaching potential buyers, but that sources familiar with the matter believe the company is more likely to go public than sell itself.
Discord has also spoken with other tech giants, including Epic Games Inc and Amazon.com Inc, Bloomberg reported.
Neither Discord, Epic, Amazon or Microsoft has commented on the report.
Earlier in the day, VentureBeat reported that Discord was exploring a sale and it was in final talks with a party but offered no further details.
After its $26.2 billion acquisition of LinkedIn in 2016, Microsoft has been looking to own additional mass social media platforms.
Last year, it was in the running to buy short video app TikTok's US assets for as much as $30 billion after the Trump administration attempted to force a sale over supposed security concerns with the Chinese-owned company. Microsoft eventually backed out of the deal.
Microsoft, maker of the popular Xbox consoles and apps, has also been trying to strengthen its video game offerings, purchasing ZeniMax Media last year for $7.5 billion, one of the largest video game acquisitions in history.
The takeover gave Microsoft ownership of several big gaming franchises such as Fallout, Doom and The Elder Scrolls.
San Francisco-based Discord is best known for its free service that lets gamers communicate by video, voice and text. With people stuck at home during the COVID-19 pandemic, Discord has been increasingly used for study groups, dance classes, book clubs and even virtual parties.
Discord has about 140 million monthly users and made $130 million in revenue last year, The Wall Street Journal recently reported, though the company is not yet profitable. Its last valuation was $7 billion after a $100 million funding round in December.
_____
Source: Equities News