MicroCaps Making New Highs
James Stefurak Follow |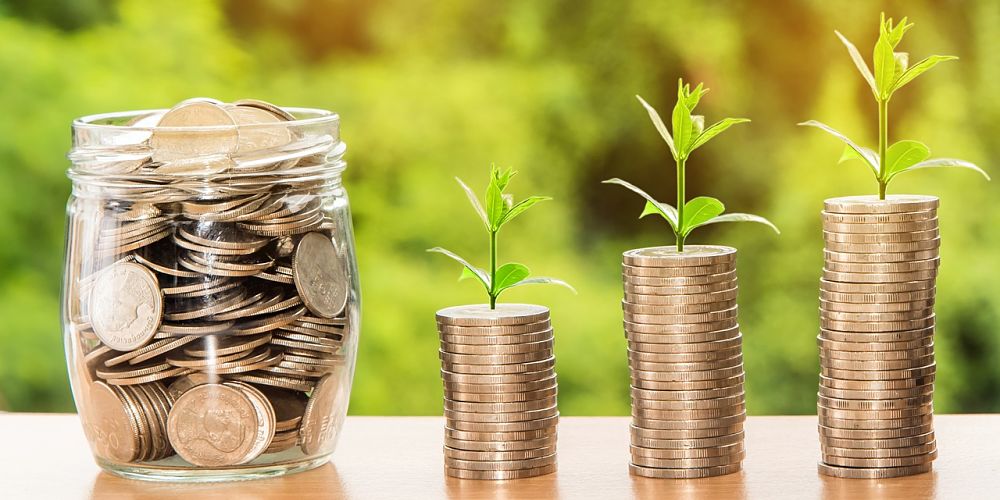 The rotation out of mega-cap names and into smaller names appears to be continuing. Recently, the Micro-Cap Index ETF (IWC)IWC reached all-time high levels. This is particularly interesting compared with the Dow Jones Industrial Average which is still about 2,000 points below its high. The S&P 500 and Nasdaq 100 are also well-below their highs. The question arises whether this is a last gasp of risk-taking before a fall. I'm not so sure about that.
Consider the significant amount of scrutiny (regulatory, reputational, etc.) that is focusing on big-cap tech right now. Their run appears to be slowing as risk managers scramble to more equally-weight their portfolios in preparation for another downturn. The fact that tech now makes up over 25% of the S&P 500 is causing managers to add equal-weight ETFs and even reverse-weighted funds.
The reverse weighted products is interesting. They literally swap the largest market cap stocks in the S&P 500 (Apple (AAPL)AAPL and other FAANGs) for the lowest weighted components including names like Under Armour (UA)UA, Mattel (MAT)MAT and News Corp. (NWSA)NWSA. This trend is likely to continue to benefit smaller cap names.
Smaller cap names have a lot to be positive about including little exposure to global trade wars, out-sized benefits from recent tax changes, relative outperformance and unprecedented funding opportunities. While that is a positive trend, one caveat remains.
The smallest stocks have a tendency to outsource their credit departments and often rely on alternative financing methods (asset based lending facilities and accounts receivable or invoice factoring) to improve cash flow and net working capital. This is fine, since many micro-caps are less established, high-growth names. But if there is a credit crunch or rates continue rising, they could see their cost of capital rise disproportionately.
They could ultimately be relying on a mega-bank who is providing a line of credit to these alternative funders. If financials get in trouble, it will move right down the line to lesser-quality financiers. Look through the 10-Q of your favorite names to see their reliance on these alternative funding sources and make sure they aren't too far out on the limb. Enjoy the micro/small cap run but be prepared to move if things turn the other way.
Stock price data is provided by IEX Cloud on a 15-minute delayed basis. Chart price data is provided by TradingView on a 15-minute delayed basis.
DISCLOSURE: The views and opinions expressed in this article are those of the authors, and do not necessarily represent the views of equities.com. Readers should not consider statements made by the author as formal recommendations and should consult their financial advisor before making any investment decisions. To read our full disclosure, please go to: http://www.equities.com/disclaimer.
Trending Articles
Mixed Wireless Recovery at AT&T, Verizon, T-Mobile: Jeff Kagan
The Strong Dollar Is a Problem for Stocks
3 Ways Finance Teams Can Navigate Inflation Through Automation
Market Movers
Sponsored Financial Content