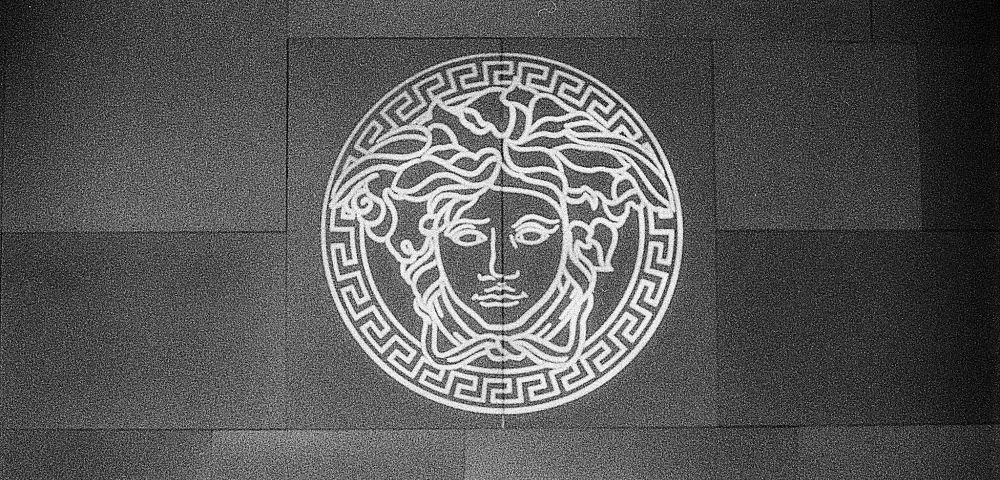 Image via Blowing Puffer Fish/Flickr CC
Michael Kors KORS has acquired Gianni Versace for $2.1 billion, a deal intended to solidify Kors as a global fashion leader.
Michael Kors Holding Limited said Tuesday after the deal closes, it will change its name to Capri Holdings, a name inspired by the iconic Italian island.
"The island's spectacular three rock formation, formed over 200 million years ago, is symbolic of the timeless heritage and strong foundation that is at the core of each of the three founder-led brands in our global fashion luxury group," the company said in a statement.
Michael Kors said it plans to grow the Versace brand to $2 billion in revenues, globally.
"The acquisition of Versace is an important milestone for our group," said Michael Kors CEO John D. Idol said. "Versace has represented the epitome of Italian fashion luxury, a testament to the brand timeless heritage."
Tuesday's deal marks the first time the U.S. company has entered the super high-end luxury fashion sector, which is dominated by LVHM's Guerlain and Givenchy brands and Kering's Balenciaga and Yves Saint Laurent.
Michael Kors acquired Jimmy Choo, another European fashion brand, for $1.2 billion last year.
Versace said it will retain CEO Jonathan Akeroyd. Designer Donatella Versace, who took over the company after her brother was killed in 1997, will oversee the label.
"We believe that being part of this group is essential to Versace's long-term success," Versace said.
Michael Kors' may not be the last American acquisition in Europe. The founders of iconic brands like Prada and Giorgio Armani are nearing retirement and could provide more opportunities for U.S. companies.
Shares of Michael Kors were down 2 percent in pre-market trading Tuesday on news of the deal.