Michael Burry: 6 Books That Every Investor Should Read
The Acquirer's Multiple® Follow |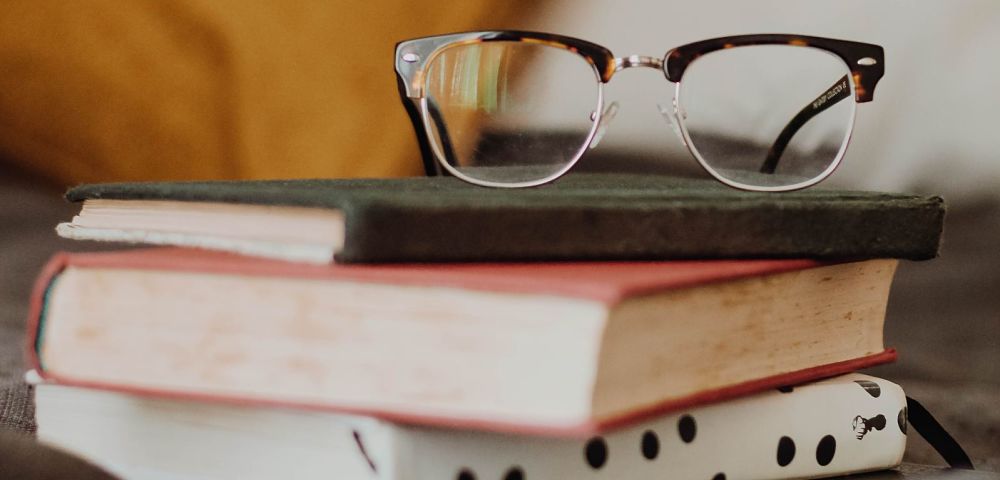 We recently started a series called – Superinvestors: Books That Every Investor Should Read. So far we've provided the book recommendations from:
Together with our own recommended reading list of:
This week we're going to take a look at recommended books from superinvestor Michael Burry. Taken from his writings, interviews, lectures, and shareholder letters/meetings over the years. Here's his list:
1. The Intelligent Investor (Benjamin Graham)
2. Common Stocks and Uncommon Profits (Philip Fisher)
3. Why Stocks Go Up and Down (William H Pike)
4. Buffettology (Mary Buffett, David Clark)
5. Value Investing Made Easy (Janet Lowe)
6. Security Analysis – 1951 Edition (Benjamin Graham, David Dodd)
For more articles like this, check out our recent articles here.
DISCLOSURE: The views and opinions expressed in this article are those of the authors, and do not necessarily represent the views of equities.com. Readers should not consider statements made by the author as formal recommendations and should consult their financial advisor before making any investment decisions. To read our full disclosure, please go to: http://www.equities.com/disclaimer.
You May Also Like
| Symbol | Last Price | Change | % Change |
| --- | --- | --- | --- |
| AAPL | | | |
| AMZN | | | |
| HD | | | |
| JPM | | | |
| IBM | | | |
| BA | | | |
| WMT | | | |
| DIS | | | |
| GOOG | | | |
| XOM | | | |
| BRK.A | | | |
| FB | | | |
| JNJ | | | |
| WFC | | | |
| T | | | |
| NFLX | | | |
| TSLA | | | |
| V | | | |
| UNH | | | |
| PG | | | |