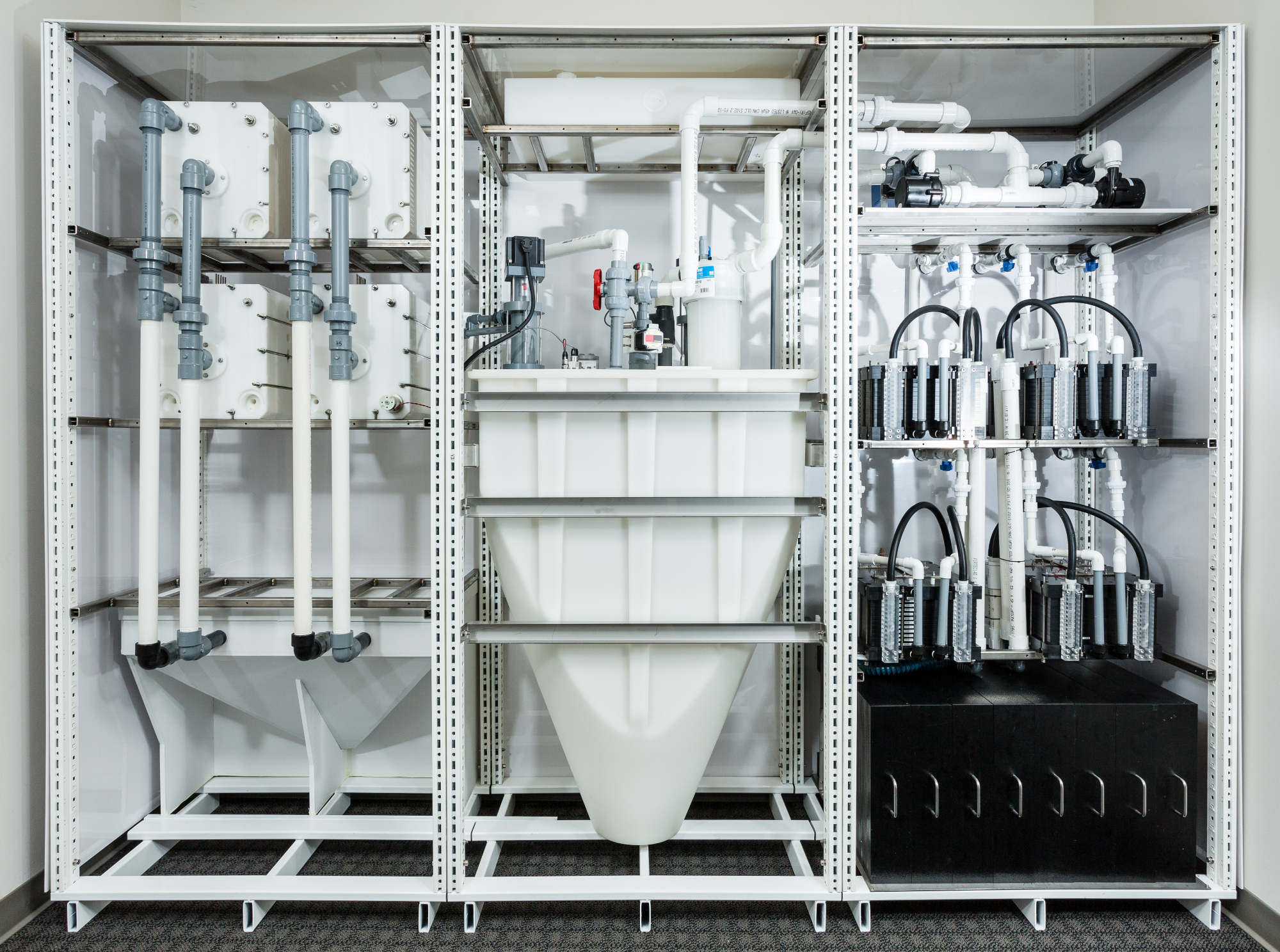 MGX Minerals Inc.(CSE:XMG) (FKT:1MG) (OTCQB:MGXMF) is pleased to announce as a result of the recently closed acquisition of now wholly-owned subsidiary ZincNyx Energy Solutions, Inc. ("ZincNyx"), the Company now controls 20 metal air battery and fuel cell patents. To date ZincNyx has been awarded 20 patents covering its mass storage technology. A list of existing published patents are as follows:
Table 1. Existing ZincNyx Patents
Item

Identification

Discrete Particle Electrolyzer Cathode and Method of Making
Same

US 7,470,351

Methods and Devices for Controlling Flow and Particle
Fluidization in a Fuel Cell

US 7,276,309

Method of Production of Metal Particles Through Electrolysis

US 7,273,537

Controlled Concentration Electrolysis System

US 7,166,203

Fuel Cell System

US 6,911,274

Method of and System for Determining the Remaining
Energy in a Metal Fuel Cell

US 6,873,157

Method of and System for Cooling a Backup Power System

US 6,841,276

Electrolyte-Particulate Fuel Cell Anode

US 6,787,260

Methods of Using Fuel Cell System Configured to One or
More Loads

US 6,764,785

Method and System for Flushing One or More Cells in a
Particle-Based Electrochemical Power Source in
Standby Mode

US 6,764,588

Power System Including Heat Removal Unit for Providing
Backup Power to One or More Loads

US 6,746,790

Refuelable Electrochemical Power Source Capable of Being
Maintained in a Substantially Constant Full Condition and
Method of Using the Same

US 6,706,433

Methods of Producing Oxygen Reduction Catalyst

US 6,689,711

Manifold for Fuel Cell System

US 6,679,280

System and Method for Power Management

US 6,522,955

Method of Electrodepositing Metal on Electrically
Conducting Particles

US 6,432,292

Refuelable Electrochemical Power Source Capable of Being
Maintained in a Substantially Constant Full Condition and
Method of Using the Same

US 6,296,958

Particle Feeding Apparatus for Electrochemical Power Source
and Method of Making Same

US 6,162,555

System and Method for Preventing the Formation of
Dendrites in a Metal/Air Fuel Cell, Battery or Metal Recovery
Apparatus

US 6,153,328

Method and Apparatus for Refueling an Electrochemical
Power Source

US 5,952,117
A photo accompanying this announcement is available at http://www.globenewswire.com/NewsRoom/AttachmentNg/1b8d8a25-7aee-4eb6-8563-7e6cff91e4ba
Overview of Technology
ZincNyx has developed a patented regenerative zinc-air flow battery that efficiently stores energy in the form of zinc particles and contains none of the traditional high cost battery commodities such as lithium, vanadium, or cobalt. The technology allows for low cost mass storage of energy and can be deployed into a wide range of applications.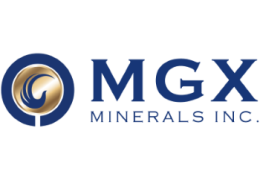 Unlike conventional batteries, which have a fixed energy/power ratio, ZincNyx's technology uses a fuel tank system that offers flexible energy/power ratios and scalability. The storage capacity is directly tied to the size of the fuel tank and the quantity of recharged zinc fuel, making scalability a major advantage of the flow battery system. In addition, a further major advantage of the zinc-air flow battery is the ability to charge and discharge simultaneously and at different maximum charge or discharge rates since each of the charge and discharge circuits is separate and independent. Other types of standard and flow batteries are limited to a maximum charge and discharge by the total number of cells as there is no separation of the charge and discharge components.
To watch a short video outlining ZincNyx technology, please visit http://www.zincnyx.com/technology/
About ZincNyx Energy Solutions
To learn more about ZincNyx technology visit www.zincnyx.com.
In the interest of full disclosure, we call the reader's attention to the fact that Equities.com, Inc. is compensated by the companies profiled in the Spotlight Companies section. The purpose of these profiles is to provide awareness of these companies to investors in the micro, small-cap and growth equity community and should not in any way be considered as a recommendation to buy, sell or hold these securities. Equities.com is not a registered broker dealer, investment advisor, financial analyst, investment banker or other investment professional. We are a publisher of original and third party news and information. All profiles are based on information that is available to the public. The information contained herein should not be considered to be complete and is not guaranteed by Equities.com to be free from misstatement or errors. The views expressed are our own and not intended to be the basis for any investment decision. Readers are reminded to do their own due diligence when researching any companies mentioned on this website. Always bear in mind that investing in early-stage companies is risky and you are encouraged to only invest an amount that you can afford to lose completely without any change in your lifestyle. Equities has been compensated with cash, common shares and/or warrants for market awareness services provided.