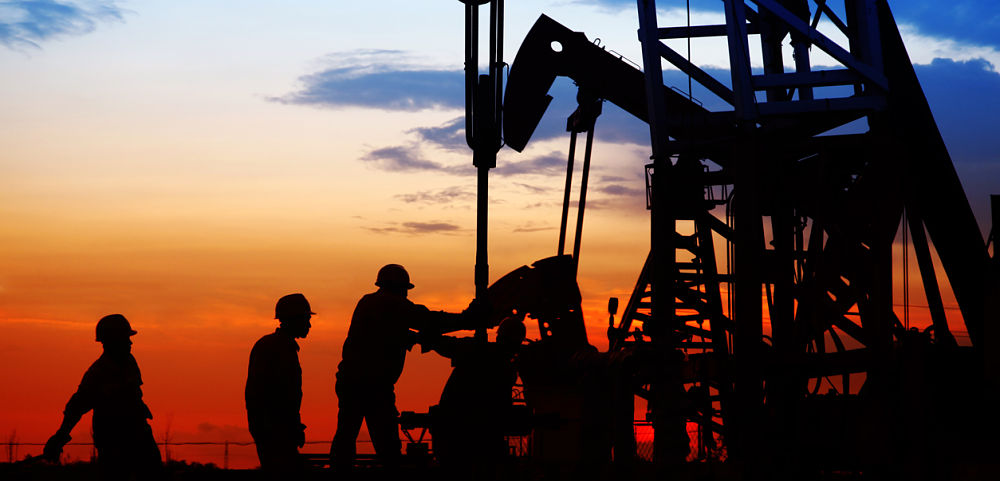 MGX Minerals Inc. (CSE:XMG)
(FKT:1MG) (OTCQB:MGXMF)
is pleased to report that joint venture partner Power Metals Corp. ("Power
Metals") has completed a 30-hole, 3,000 metre diamond drill program on the
Northeast Dyke at its Case Lake Property near Cochrane, Ontario. Drilling
successfully intersected multiple course-grain pale green spodumene zones at
shallow depths and over good intervals (see Figure 1). All drill core has been
shipped to SGS Canada Inc. for assay.

Figure 1 PWM-18-71, Boxes 5-8, 18.2-35.8 m. Note coarse-grained pale green spodumene inner intermediate zone in boxes 6 and 7.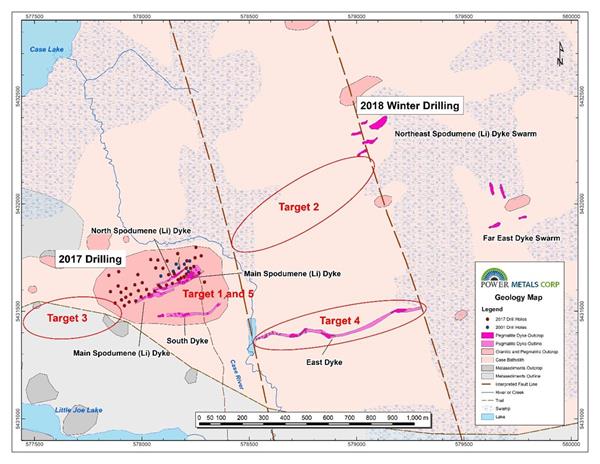 Figure 2 2018 Drilling exploration targets at Case Lake Property.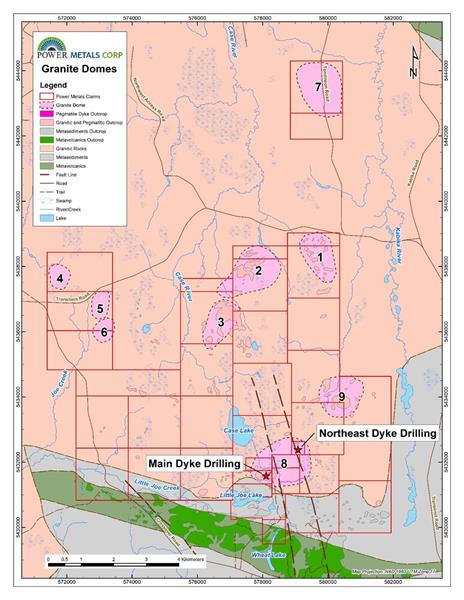 Figure 3 Case Lake Property granitic dome targets for 2018 mapping program.
Planning for the spring/early summer exploration program on Case Lake Property, Cochrane, Ontario is underway and will consist of:
8000 m of drilling over three targets (Table 1)
Geological Mapping

Proposed Drilling
The proposed 8000 m drilling for the spring/early summer drill program will target the new spodumene pegmatite dykes located between the Main Dyke and the South Dyke (Figure 2 – Target 1). These new spodumene dykes were discovered at the end of the 2017 Main Dyke drill program (Power Metals press release dated Nov. 27, 2017). One of the new dykes was intersected in drill hole PWM-17-49 with 1.61 % Li2O and 143.8 ppm Ta over 3.0 m (see press release dated January 24, 2018).
The spring/early summer drill program will also target the area between the Main Dyke and the Northeast Dykes (Figure 2 – Target 2). Coarse-grained spodumene pegmatite was intersected in the 5400 m drill program on the Main and North Dykes and in the 3020 m drill program on the Northeast Dyke. The Northeast Dyke is located 900 m northeast along strike of the North and Main Dykes and is within the same tonalite dome as the North and Main Dykes. Since the Northeast, North and the Main Dykes are along the same strike and within the same dome, this indicates that they were emplaced along the same deep-seated structure. The drill program between the Main and Northeast Dykes will test the presence of the spodumene mineralization along strike.
A drill program will test spodumene mineralization identified during the mapping program on granitic outcrops west of the Main Dyke (Figure 2 – Target 3).
Additional targets will be drilled in Fall 2018 including the East Dyke, down dip extension of Main Dyke and dome targets identified during the Spring mapping program.
Proposed Mapping
Power Metals identified that the Main, North, South, East and Northeast pegmatite dykes are not hosted by the Case Batholith as previously thought, but by a single laccolith (Power Metals press release dated Nov. 6, 2017). A laccolith is a dome-shaped igneous body with a flat bottom which is an offshoot of a batholith. A laccolith looks similar to a water drop on a table. The Case Batholith is a 50 x 85 km ovoid granitic complex characterized by a gravity low. Power Metals has identified that the Batholith has multiple domes along its margins.
The domes are visible in Google Earth images as white outcrops and are topographic highs. These domes have no historic exploration work on them and they have the potential to host spodumene pegmatites similar to the Main and the Northeast Dykes. A total of nine domes have been identified on the Case Lake Property and will be mapped and sampled:
Three domes along the Translimit Road
Three domes near the intersection of the Translimit Road and the Crossover Road
A dome bisected by the Tomlinson Road
The "Henry Dome" which hosts the Main, North, South, East and Northeast Dykes
A dome near Kabika Lake
Exploration on the domes will consist of traverses along GPS grid lines within each dome to map the lithology and collect grab samples to evaluate the lithium content of the tonalite/granodiorite and pegmatite dykes. Pegmatite dykes will be stripped, trenched and power washed to expand their exposure. Spodumene pegmatite dykes will be channel sampled and assayed. Each dome will be evaluated as a potential drill target.
Case Lake
The Case Lake Property is located in Steele and Case townships, 80 km east of Cochrane, NE Ontario close to the Ontario-Quebec border. The Case Lake pegmatite swarm consists of five dykes: North, Main, South, East and Northeast Dykes. The Northeast Dyke contains very coarse-grained spodumene. MGX currently has a paid up 20% working interest in Case Lake and four other lithium hard rock properties in Ontario controlled by Power Metals as well as any additional properties acquired prior to August 2020. The Company has the right to acquire an additional 15% working interest, for a total of 35%, in Case Lake Lithium and the other lithium properties by making a one-time payment of $10M prior to August 2020. The Company holds an option to acquire 10,000,000 shares of Power Metals at $0.65 (see press release dated August 2, 2017).
Qualified Person
The technical portions of this press release were reviewed by Andris Kikauka (P. Geo.), Vice President of Exploration for MGX Minerals. Mr. Kikauka is a non-independent Qualified Person within the meaning of National Instrument 43-101 Standards.
About MGX Minerals
MGX Minerals is a diversified Canadian resource company with interests in advanced material and energy assets throughout North America. Learn more at www.mgxminerals.com.
Neither the Canadian Securities Exchange nor its Regulation Services Provider (as that term is defined in the policies of the Canadian Securities Exchange) accepts responsibility for the adequacy or accuracy of this release.
In the interest of full disclosure, we call the reader's attention to the fact that Equities.com, Inc. is compensated by the companies profiled in the Spotlight Companies section. The purpose of these profiles is to provide awareness of these companies to investors in the micro, small-cap and growth equity community and should not in any way be considered as a recommendation to buy, sell or hold these securities. Equities.com is not a registered broker dealer, investment advisor, financial analyst, investment banker or other investment professional. We are a publisher of original and third party news and information. All profiles are based on information that is available to the public. The information contained herein should not be considered to be complete and is not guaranteed by Equities.com to be free from misstatement or errors. The views expressed are our own and not intended to be the basis for any investment decision. Readers are reminded to do their own due diligence when researching any companies mentioned on this website. Always bear in mind that investing in early-stage companies is risky and you are encouraged to only invest an amount that you can afford to lose completely without any change in your lifestyle. Equities has been compensated with cash, common shares and/or warrants for market awareness services provided.